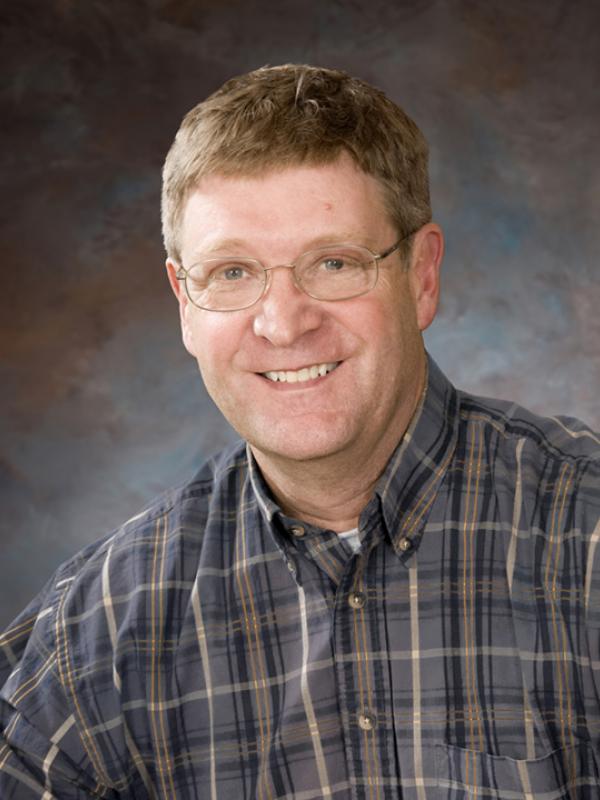 Obstetrics & Gynecology
Related Programs
Accepting New Patients
About Me
Jack McMahon, Jr., MD is board certified with the American Board of Obstetrics/Gynecology. He earned his medical degree from the University of Washington School of Medicine in Seattle. Dr. McMahon completed his OB/Gyn residency training in Phoenix, Arizona.
Dr. McMahon and his wife Becky have seven children; four daughters: Anna, Laura, Morgan and Mia; and three sons: Michael, Matt and Jackson. He enjoys golf, fishing, hunting and skiing.
Learn more at Helena OB/GYN Associates.
Education & Training
St Josephs Hospital and Medical Center
American Board of Obstetrics and Gynecology