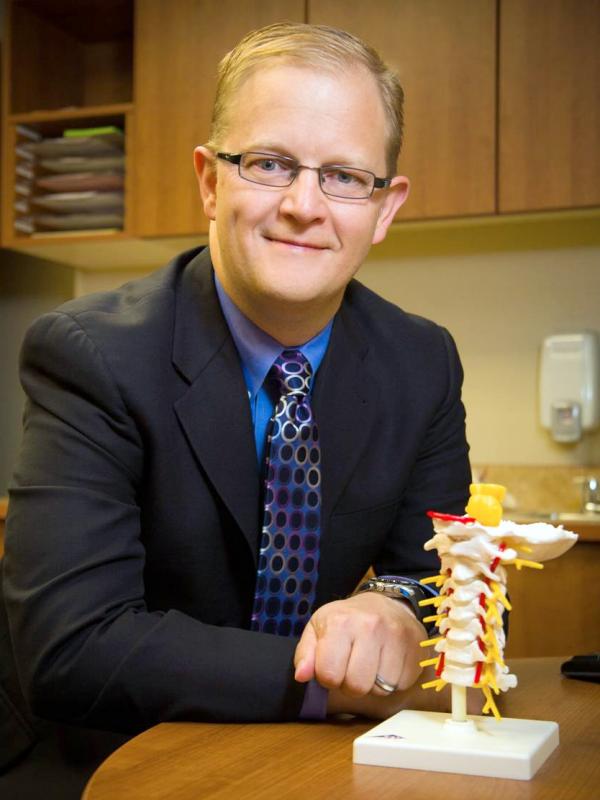 Surgery, Neurological
Accepting New Patients
About Me
Neurosurgeon Joseph Sramek, MD is a member of the Logan Health Neuroscience & Spine care team based in Kalispell. He added a new dimension to Neuroscience & Spine care when he joined the Logan practice in August 2013. Not only does he provide basic and complex spine surgery, microdiscectomies and carpal tunnel procedures, but he is expert in deep brain stimulation and functional neurosurgery.
Dr. Sramek completed his undergraduate work at Illinois Wesleyan and medical school at Rush Medical College in his hometown of Chicago. He remained in the city for his internship with the Department of General Surgery and his residency with the Department of Neurosurgery, both at Rush-Presbyterian St. Luke's Medical Center. He comes to Kalispell from Casper, Wyoming, where he spent more than a decade practicing with Central Wyoming Neurosurgery and, most recently, Wyoming Medical Center. While there, he was involved with the care of thousands of patients with traumatic and degenerative conditions of the brain and spine, brain tumors and cerebrovascular disease.
Dr. Sramek and his wife, Deanne, enjoy spending time with their two children, skiing and hiking.
Education & Training
Rush-Presbyterian St. Luke's Medical Center
American Board of Neurological Surgery