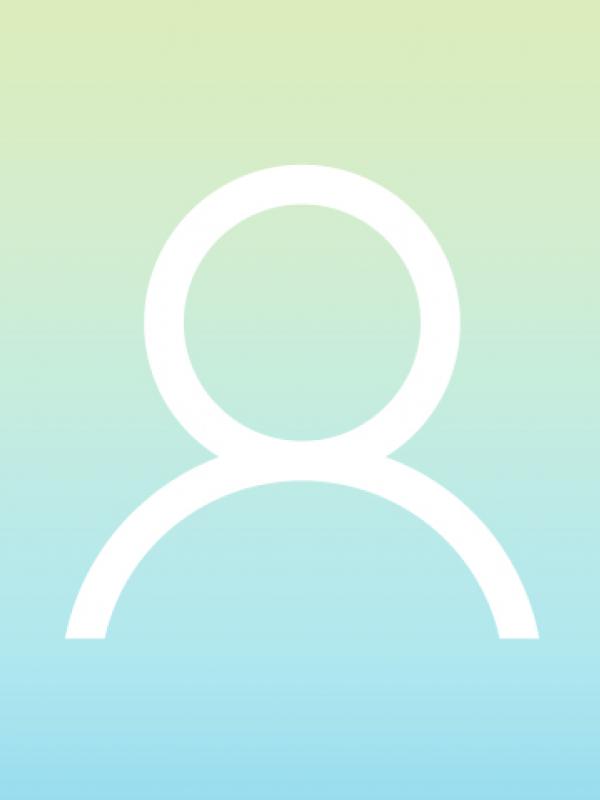 Pulmonology
Accepting New Patients
Member of St. Peter's Medical Group
About Me
William Krause, MD received his Doctor of Medicine from Dartmouth and PhD in Biomedical Engineering from Dartmouth College in Hanover, NH. He completed his residency and served as the Chief Medical Resident at The Mary Imogene Bassett Hospital in Coppertown, NY, and served as a Clinical and Research Fellow in the Pulmonary and Critical Care Unit at Massachusetts General Hospital in Boston, Mass.
Dr. Krause holds certifications in pulmonary disease, crucial care medicine and hospice and palliative medicine. He provides care and treatment to patients in the ambulatory clinic and hospital setting.    
Education & Training
Massachusetts General Hospital
The Mary Imogene Bassett Hospital
Insurance
St. Peter's Health accepts most major insurances. To verify that your insurance is accepted, contact the clinics' Central Business Office at 406-447-2828.   
Patients are expected to furnish all the necessary health insurance information and sign the medical release and insurance assignment authorizations. St. Peter's Health will submit complete insurance claims on the appropriate forms for the charges recorded. 
Keep in mind that insurance is a contract between the patient and his or her insurance company and that St. Peter's Health is acting only as a billing agent. St. Peter's Health cannot pursue payment from insurance carriers in the event of non-payment or benefit denials. If a patient's insurance carrier has not submitted payment within 30 days of billing, St. Peter's Health expects the patient to pay the balance in full. Patients receive a monthly statement showing any account activity and the remaining balance due.