Our Hospitalists Care Team includes internal medicine physicians and advanced practice providers.
Advanced Care Providers
Melissa Cobb, AGNP holds an MS in Nursing from Walden University in Minneapolis and a BA in Nursing from Carroll College. She is a member of the American Association of Nurse Practitioners and is currently working toward obtaining her Acute Care designation.
Margaret Schaefer, NP earned her Master's Degree as a Family Nurse Practitioner from Montana State University School of Nursing and her Bachelor's Degree in Nursing at the University of Health Sciences Center in Denver, plus a Bachelor's Degree in Animal Physiology from the University of Bath, England.
Heather Safransky, DNP, FNP-C earned her Doctor of Nursing Practice from University of Mary in Bismarck, North Dakota, and her Bachelor of Science in Nursing from Montana State University in Bozeman. She is certified by the American Academy of Nurse Practitioners.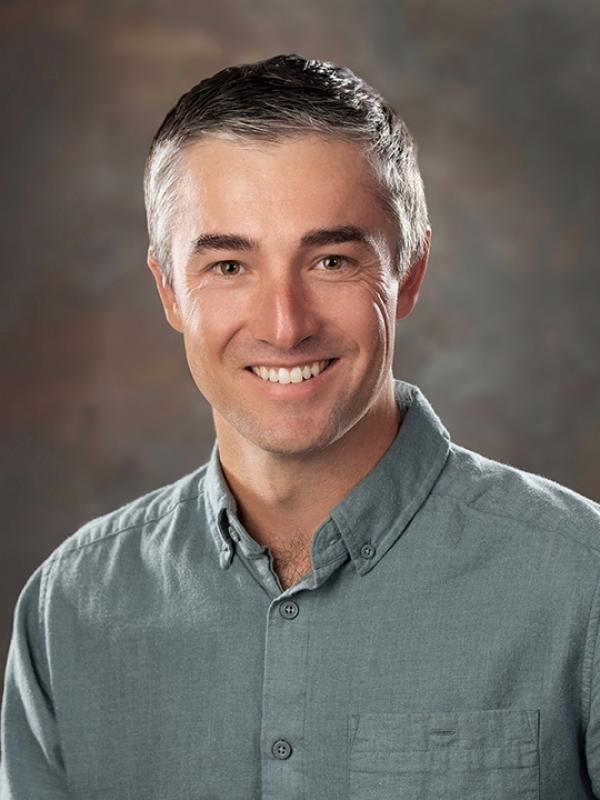 Alexander Jewett, PAC
Alexander Jewett PAC earned his Master of Medical Science degree (Physician Assistant Program) at Yale University School of Medicine in New Haven, Connecticut, and his Bachelor of Science in Organismal Biology at Montana State University in Bozeman, Montana. He is a member of the National Commission of Certification of Physician Assistants and the American Academy of Physician Assistants.