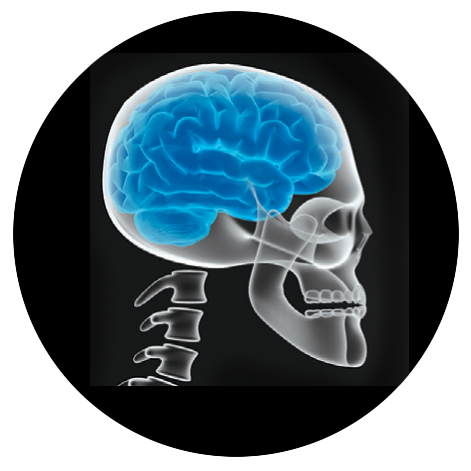 Save the Brain – Helena is a multi-disciplinary group of medical professionals dedicated to promoting brain health and safety in the Helena region by providing the most current concussion related education, training, and treatment recommendations to athletes, parents, coaches, educators, and healthcare providers.
Save the Brain – Helena has partnered with the Montana-based Save the Brain organization whose mission is to assist communities by providing tools and training to prevent concussion-related deaths and injury.
The Save the Brain – Montana initiative was developed at Kalispell Regional Health Center. Save the Brain – Montana hosts events in Montana's communities to facilitate discussion related to the communities' concussion management policies and procedures. Save the Brain also assists communities throughout Montana by providing tools and training for clinicians, educators, coaches and athletics-related staff, and for students and their families. These tools, documents, and training presentations have been reviewed and vetted by the Save the Brain Board Members.
The Save the Brain Board is comprised of health care practitioners, professionals involved in education, professionals involved in athletics and more. All board members have a common interest in preventing concussion-related deaths and injury.
An important catalyst for brain injury prevention and awareness in Montana was the passing of the Dylan Steigers Protection of Youth Athletes Act in 2013. The act promotes safety for youth athletes by requiring each school district to adopt a policy addressing the dangers of concussions and requires that any youth athlete who exhibits signs, symptoms, or behaviors consistent with a concussion be removed from participation in a sport and that medical clearance be obtained prior to returning to participation.
To contact our organization, please email savethebrainhelena@gmail.com.
The SCAT5
The SCAT5 is a standardized tool for evaluating concussions designed for use by physicians and licensed healthcare professionals. Download one of the SCAT5 forms below, fill it out and bring it when you attend one of our community screening events.
SCAT5 - For age 13 years and older SCAT5 for Children - For age 5-12 years