Find your career at St. Peter's Health, a progressive, state-of-the-art health care facility located in Helena, Montana. We're committed to taking care of our community and our people.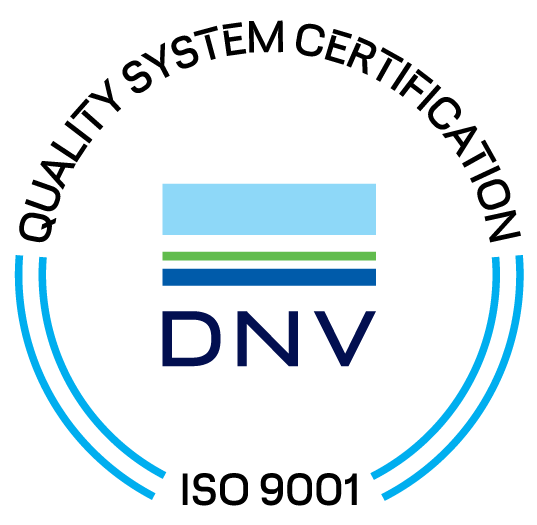 Whether you're looking for a clinical, nursing, clerical, professional or service-based position, St. Peter's Health offers premier employee benefits and professional experience in Montana's state capital.
We're Hiring!

Guaranteed $15/hour minimum! 
Connect with a local recruiter today 
406-457-4306 or 406-447-2913
View all jobs
Why St. Peter's? 


Serving a five–county region in Southwest Montana, St. Peter's Health has over 1,700 skilled and dedicated staff members who provide exceptional medical care and outstanding service in the areas of family practice, specialty care, surgery, cancer treatment, orthopaedics, cardiology, behavioral health, hospice, seven–day–a–week urgent care and more. St. Peter's is licensed for 99 acute-care beds and 24 behavioral health beds and provides health care services to more than 85,000 residents of five rural counties. St. Peter's is an independent 501-3-C nonprofit organization
Located in the heart of the Rocky Mountains, Helena offers unmatched outdoor recreation opportunities, including hundreds of miles of hiking, running and mountain biking trails for every level, along with a vibrant arts and entertainment community.
Employee Benefits and Compensation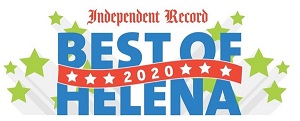 We're on a mission to become the gold standard of health care in Montana by 2025. That includes providing our employees gold standard professional experience and benefits, including:
$15/hour minimum wage
Comprehensive insurance benefits
Personal leave plan
Educational assistance and reimbursement 
403(b) Retirement plan
Employee Assistance Program
Health Club Membership at Capital City Health Club
Cafeteria
Pete's Place Day Care
Annual market analysis conducted on each position
PL Donation Program
Annual "Gold Standard" Award
Holiday event
Success Share payout
Physician Opportunities
At St. Peter's Health, physicians and advance practice providers can build their careers at an independent, DNV accredited regional medical center while enjoying premier mountain living in the heart of the West. St. Peter's offers an income guarantee to physicians new to Helena and a wide range of benefits, including relocation assistance and a 403B retirement plan.
Connect with one of our recruiters
If you're interested in learning more about the career opportunities at St. Peter's Health, connect with one of our recruiters today or complete the form on the Connect with a Recruiter page.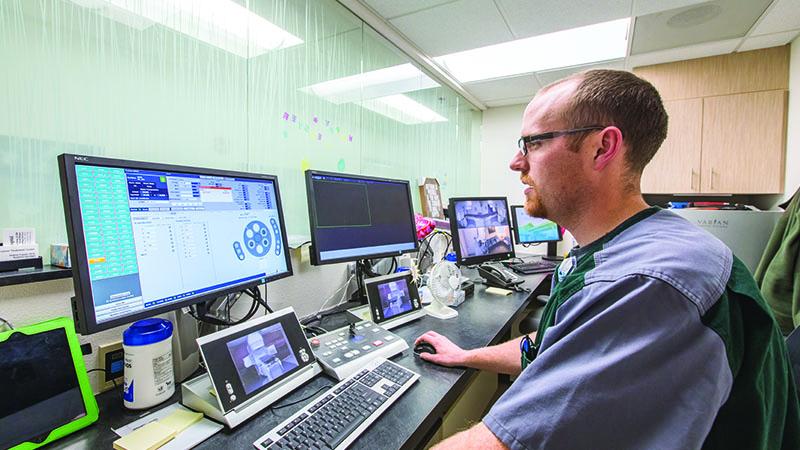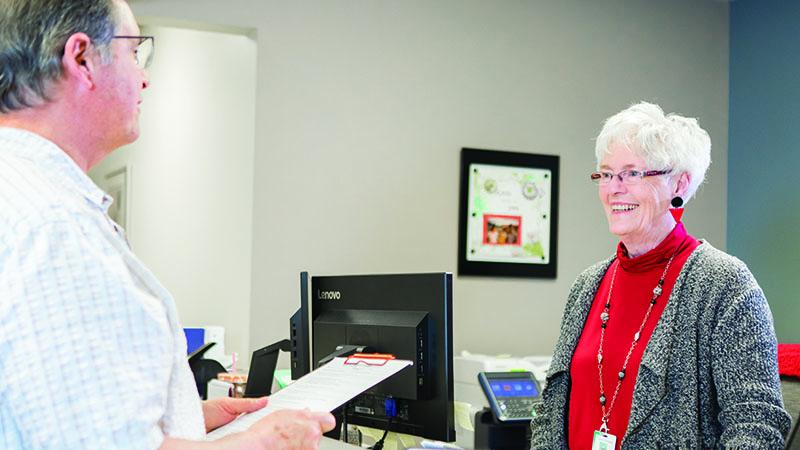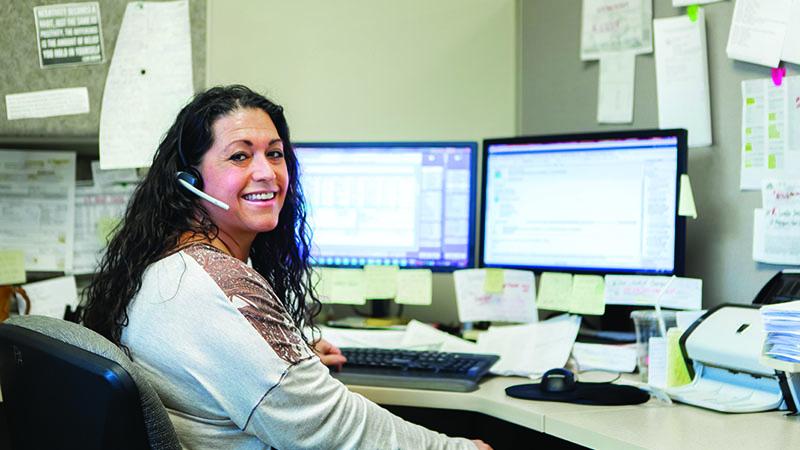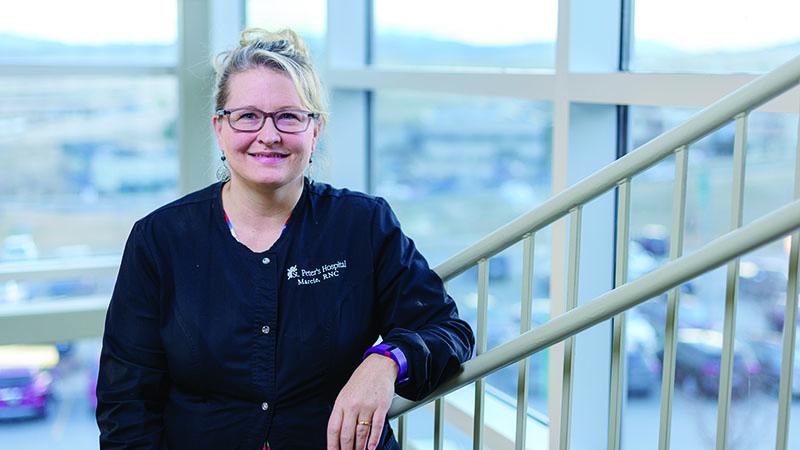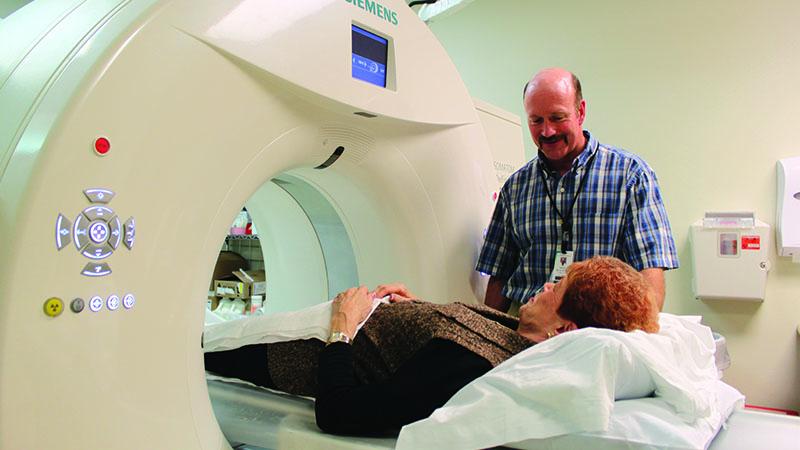 We do not work with 3rd party recruiting companies such as Jobot and no referrals through Jobot will be considered.