At St. Peter's Health, our nurses work to provide the highest quality care for each patient, every day. We realize that to achieve the gold standard for health care in Montana, patients must receive care that not only meets their individual needs but the needs of their families and of our community.
St. Peter's approach to nursing
Our nursing practice vision is clear. We're committed to delivering holistic care by promoting an optimal state of health that prioritizes each patient's needs. Optimal health includes the care for the mind, body and spirit.
Our mission is to provide excellent health care and health-related services to patients, employees, physicians and our community in a responsive and professional way that demonstrates respect in all contacts.
St. Peter's nurses understand our commitment to each person who seeks care at our organization. Our nursing practice is guided by the Montana Board of Nursing and the St. Peter's Code of Ethics and Behavioral Standards.
Under the direction of our Senior Nursing Leaders, nurses use our principles and care standards to guide how we practice; document care; make decisions; communicate with medical personnel, patients and their families; and collaborate with our interdisciplinary teams.
Values and practice standards
Our nurses' roles are guided by a Professional Nursing Practice Model that mirrors our organizational values:
Treat every person with dignity, respect, and loving-kindness
Keep colleagues and patients safe, in every sense of the word
Empower and invest in our people to help them grow and thrive
Inspire collaboration to cultivate joy, pride, and a sense of belonging
Drive excellence through learning, innovation and continuous improvement
Steward our resources wisely so we can fulfill our mission
The American Nursing Association Standards of Clinical Nursing Practice reflect the priorities of the profession, providing direction for professional nursing practice, establishing a framework for the evaluation of practice, and defining nursing's accountability to St. Peter's and the community, as well as the outcomes that nurses are responsible for providing to our patients.
Executive nursing leadership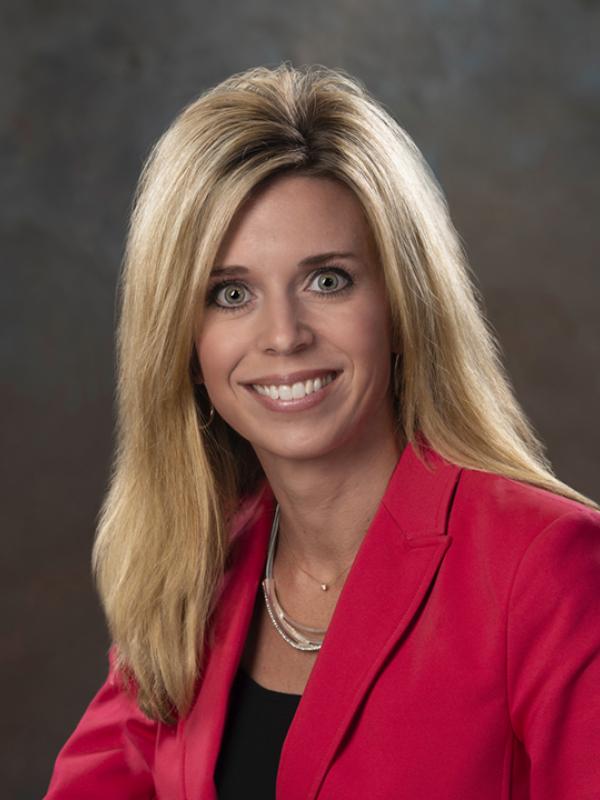 Kari Koehler, MSN, RN
Chief Nursing Officer
"Nursing is the essence of loving and truly caring for all people no matter their personal situation or beliefs. At St. Peter's Health, nurses embrace the vulnerability of patients during their time with us to improve their wellbeing or help them find peace through their journey by integrating loving-kindness, holistic and compassionate care in everything we do. We aim to build relationships, build bridges and transform care every day."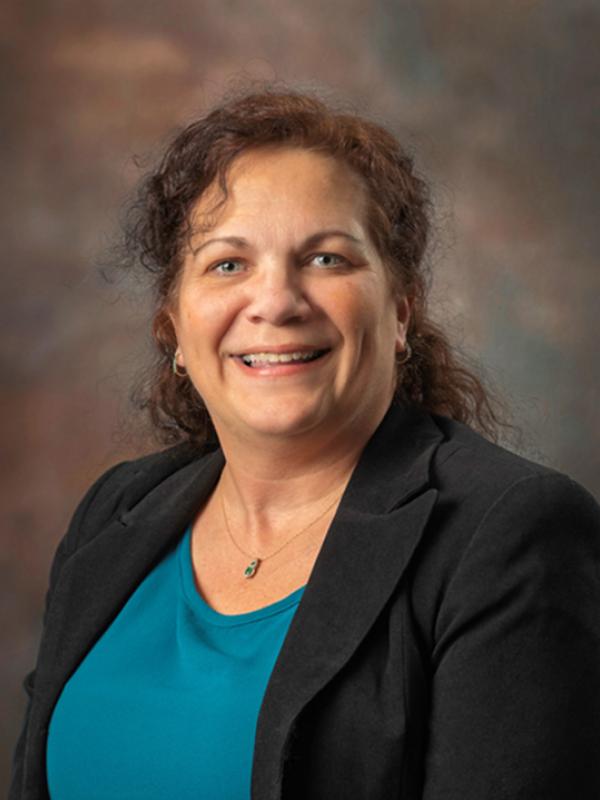 Sevda Raghib, MHA, MSN, BSN, RN
Senior Director of People Development
"Our teams have a foundation of serving our patients in the way that they wish to be served, as individual people with vulnerable needs. We are looking for compassionate, courageous, resilient people focused on person-centered care and committed to ongoing learning and professional development."