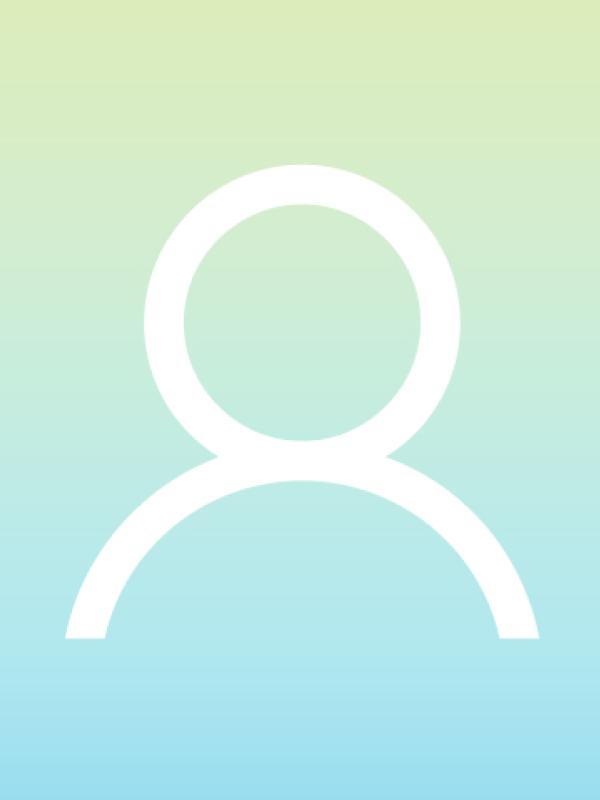 About Me
Chase Dukes, MD, hails from a lifelong background of athletics and a love for outdoor recreation. He grew up in the Pacific Northwest in the small community of Eglon, WA, where he spent his time enjoying the water, mountains and athletic arena. He obtained his trifecta of degrees from the University of Colorado. During that time, he also received the Prentice Gautt Scholar-Athlete Award, was an Academic All-American and was a member of the winning Big 12 Track and Field Championship Team in 2008.
He attended residency at Madigan Army Medical Center. After his residency, he spent four years as a staff orthopaedic surgeon in the U.S. Army. It's there that he developed and honed his expertise in joint preservation surgery, the applied use of biologic medicine/cellular-based therapy, and became one of the highest volume hip arthroscopists/hip preservation specialists in the military and the South Eastern U.S. He also developed what is probably the first comprehensive and effective narcotic free post-op surgical protocol in the DOD. In 2019, he deployed to combat in Afghanistan with the 2nd FRST. After his tenure in the Army, he completed his fellowship at the Taos Orthopaedic Institute. 
From arthroscopy to arthroplasty, Dr. Dukes has vast experience treating the full spectrum of patients from high school athletes and weekend warriors to tier 1 special operations soldiers and professional athletes. He is also an official U.S. Ski and Snowboard Medical Pool physician. Outside of work, Dr. Dukes enjoys spending time with his wonderful friends and family and exploring the great outdoors. 
Learn more at Helena Orthopaedic Clinic.
Education & Training
Madigan Army Medical Center
Taos Orthopaedic Institute