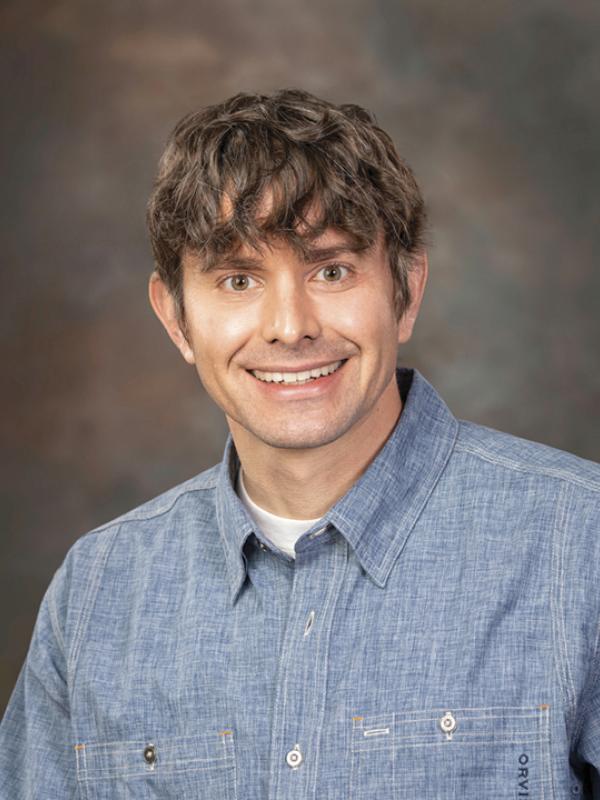 Orthopaedic Surgery
Related Programs
About Me
Erik Bergquist, MD, has joined the Helena Orthopaedic Clinic as the Helena-area's only current fellowship trained Hand and Upper Extremity Surgeon. He returns his family to Helena after a generation away. Dr. Bergquist specializes in conditions of the shoulder, elbow, and hand from simple to complex. This includes treatment for arthritis, sports injuries, endoscopic carpal tunnel release, and multiple procedures for the hand performed with the patient awake.
Prior to moving to Helena, Dr. Bergquist completed an Orthopaedic Hand and Upper Extremity Fellowship at the University of Rochester, Rochester N.Y. and an Orthopaedic Surgery Residency at Dartmouth Hitchcock Medical Center in Lebanon, N.H.
Dr. Bergquist is a University of Montana alum and earned his Medical Degree at Dartmouth Medical School.
Learn more at Helena Orthopaedic Clinic
Education & Training
University of Rochester School of Medicine GME
Dartmouth - Hitchcock Medical Center
Dartmouth - Hitchcock Medical Center
American Board of Orthopaedic Surgery