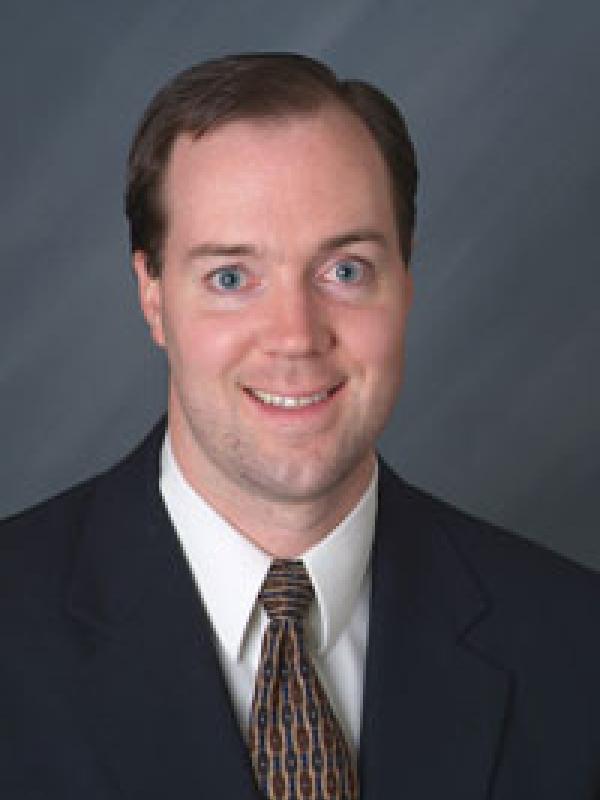 Dentist, Pediatric Dentistry
About Me
Kevin Rencher, DDS is board certified with the American Board of Pediatric Dentistry. He has been practicing in Helena, MT since 2004.
He earned his bachelor's degree from Brigham Young University in Provo, UT. He graduated from the University of Iowa College of Dentistry in 2002, and went on to specialize in pediatric dentistry at Schneider's Childrens Hospital in Queens, NY.
He enjoys skiing, camping, and spending quality time with his family.
Education & Training
University of Iowa College of Dentistry
Schneider Childrens Hospital
American Board of Pediatric Dentistry