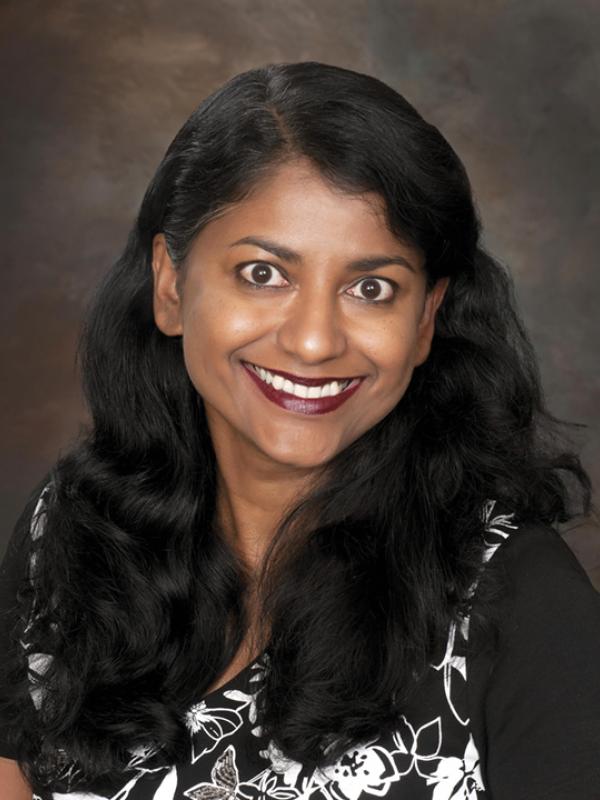 Pediatrics
Related Programs
About Me
Tess Augustine, MD joined Helena Pediatric Clinic in 2005. She went to medical school in India and did her pediatric internship at the Children's Hospital of Wisconsin in Milwaukee, and her pediatric residency at the University of Wisconsin in Madison, WI.
After completing her residency, she spent two years doing volunteer medical work in various parts of India working mainly in orphanages and refugee settlements. Subsequently she served as a clinical assistant professor of pediatrics at the Medical College of Ohio and also worked in a pediatric practice in Sandusky, OH.
Dr. Augustine is an active member of the International chapter of the American Academy of Pediatrics as well as the Helena Rotary club.
Learn more at Helena Pediatric Clinic
Education & Training
Jawaharlal Inst of Postgrad Medical Educa/Research
Medical College of Wisconsin
University of Wisconsin Hospital and Clinics
American Board of Pediatrics