May 17, 2023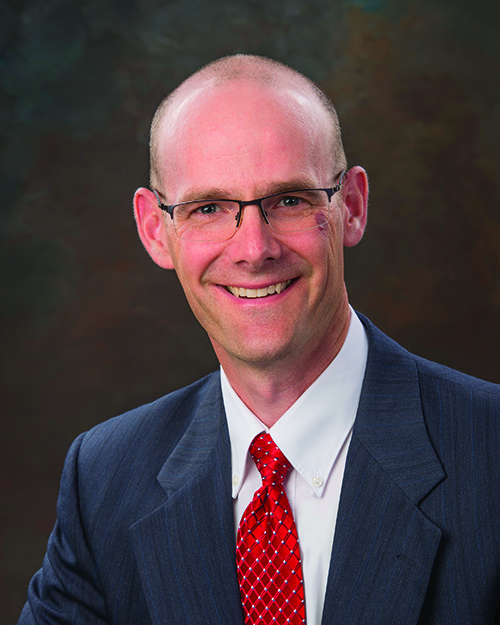 St. Peter's Health Chief Executive Officer Wade Johnson, FACHE has been recognized on Becker's Hospital Review 2023 "107 Community hospital CEOs to know" list.  
The Becker's editorial team accepted nominations for the list and curated it to highlight the great work of CEOs from community hospitals across the nation. According to Becker's, the list features leaders who are dedicated to improving community health. These CEOs "shape workforce culture, plan for the future, broaden hospital offerings and sustain financial wellness for their community hospitals."
Johnson has been the CEO at St. Peter's since 2017. In 2022, he was recognized on Becker's "83 Community Hospital CEOs to Know" list.
You can view the full 2023 list here.