April 9, 2019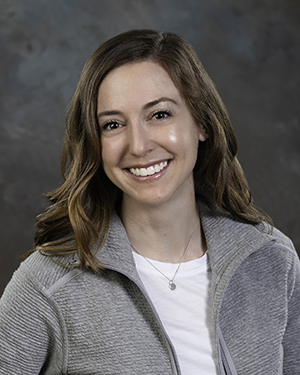 St. Peter's Health Medical Group welcomes psychiatrist Dr. Bridgid Crowley. Dr. Crowley earned her medical degree from the University of Washington School of Medicine in Seattle, where she also completed her residency in psychiatry and a fellowship in consult-liaison psychiatry. She received a Bachelor of Science degree in Biochemistry from Montana State University in Bozeman.
Originally from Helena, Dr. Crowley practices general psychiatry and provides treatment for conditions including depression, anxiety, bipolar disorder and psychosis. She is board certified in general adult psychiatry and psychosomatic/consult-liaison psychiatry. Dr. Crowley is accepting new patients. For more information or appointments, call 457-4180.
The St. Peter's Health Psychiatry team offers one-on-one, comprehensive care for patients facing mental health issues.