August 25, 2019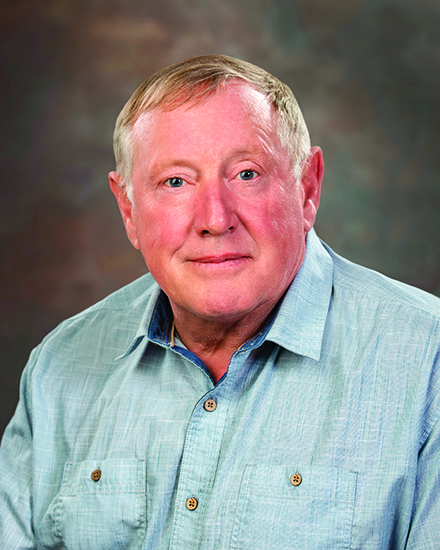 St. Peter's Health Medical Group welcomes surgeon William Harper, MD. Dr. Harper is board certified with the American Board of Surgery. He earned a bachelor's degree from University of Notre Dame in Biochemistry. He earned his medical degree from Wright State University in Dayton, Ohio.
Dr. Harper completed his General Surgery residency at St. Joseph Hospital in Milwaukee. He completed a Vascular Surgery fellowship at Jewish Hospital in Cincinnati. Dr. Harper also completed a year as the Chief Surgical Resident at Jewish Hospital. He then completed a surgical fellowship at St. Louis University. Dr. Harper has served the Helena community for over 30 years.
Before joining St. Peter's Health Medical Group, Dr. Harper operated a private practice that he began in 1988.
From minimally invasive to complex procedures, St. Peter's Health surgeons have decades of combined experience representing a wide variety of expertise and specialties, including breast health and colorectal care.