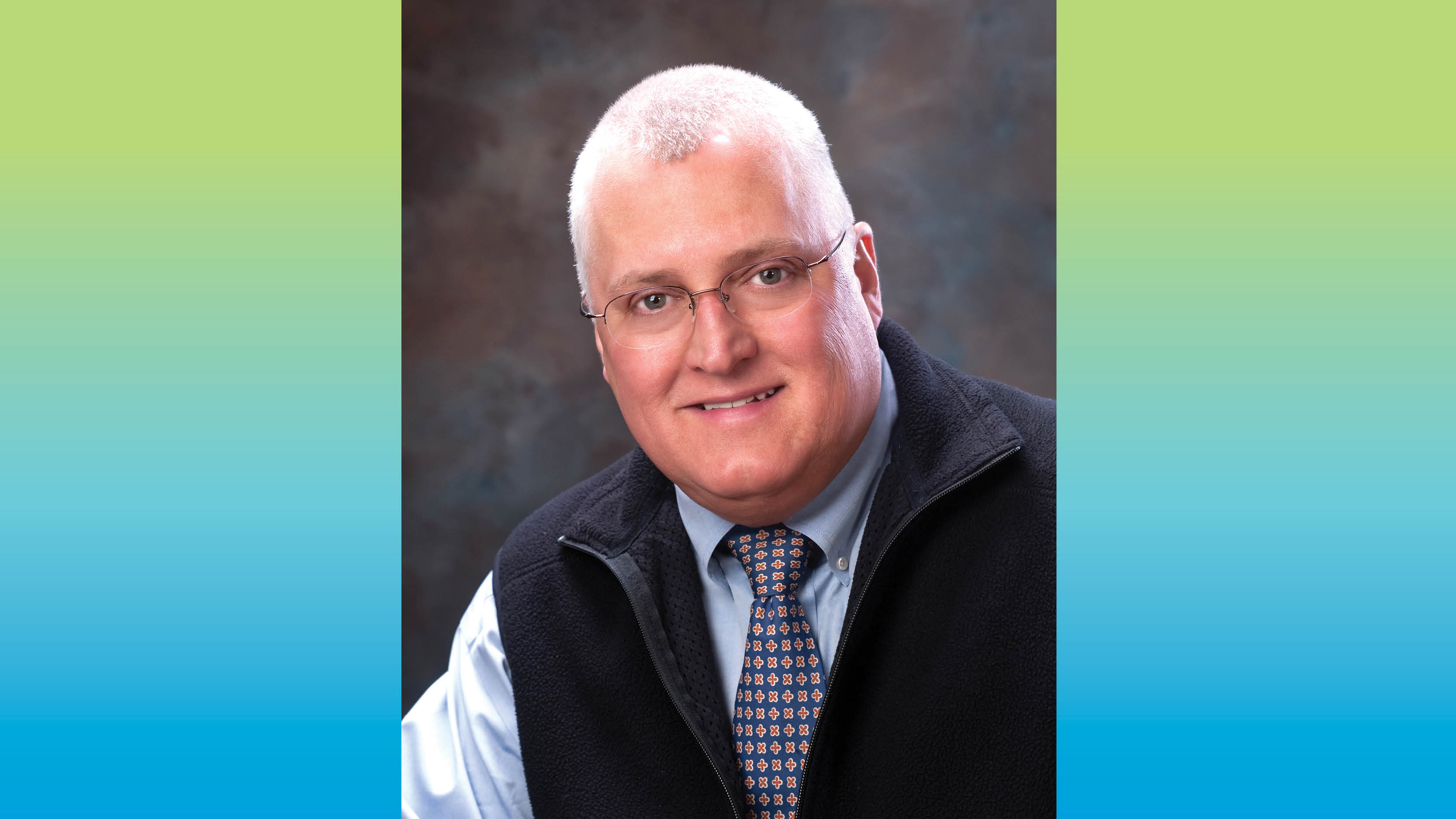 July 31, 2023
Warm weather is finally here, and while cold and flu season may be the last thing on our minds, summer recreation can bring a number of other health concerns. Bug bites, broken bones, sprains, allergies and heat stroke are all common health conditions that can occur when we least expect them. Knowing when and where to go in your time of need can help alleviate some of the stress that accompanies life's unexpected illnesses or injuries. However, sometimes it's difficult to determine if your condition warrants a trip to the Emergency Department or Urgent Care. Be prepared this summer by knowing the difference. 
Emergency Departments (and their ambulance teams) are open 24/7 and are equipped to deal with the most severe conditions and traumas. Emergency Medical Service (EMS) providers help assess your condition, determine the severity, and provide treatment or transfer if needed.
When to Visit the Emergency Department
The Emergency Department should be used if you have a life- or limb-threatening condition. While this may seem fairly straightforward, these types of injuries or illnesses can come in many different forms and may be difficult to identify when you're in the midst of a health emergency. Chest pain, signs of a stroke, poisoning, possible overdoses, head injuries and difficulty breathing are all conditions that warrant a trip to the Emergency Department or a call to 9-1-1. However, blurred or loss of vision, abdominal pain, sudden allergic reactions and fainting can also be considered life-threatening conditions, even if they seem more subtle than a significant trauma.
An Urgent Care or prompt care center provides you with the medical care you need when you need it. Staffed with physicians, advanced practice providers and nurses, Urgent Care teams deliver comprehensive medical care when you can't wait for a scheduled appointment with your primary care provider. They have set hours and/or appointments slots, and are often open on the weekends. 
When to Visit Urgent Care
Generally, if you need immediate medical care for a non-life-threatening condition, it may be a good idea to visit an Urgent Care. Urgent Cares can assist with a variety of conditions, including: 
Cold or flu symptoms
Sprains or broken bones
Urinary tract infections
Minor burns or injuries
Animal or bug bits
Ear aches
If you have any concerns about loss of life or limb, it's a good idea to call 9-1-1 or head to your nearest Emergency Department. It's also important to understand that if you present to an Urgent Care with injuries or illness that staff believe requires a higher level of care, like the Emergency Department, they may call 9-1-1 to have an ambulance escort you to the nearest Emergency Department or coordinate directly with Emergency Department staff for next steps in your care. 
This summer and every day, trust your gut when determining what type of care you need, and remember that if you have any doubts, it is always best to err on the side of caution and to visit the Emergency Department.