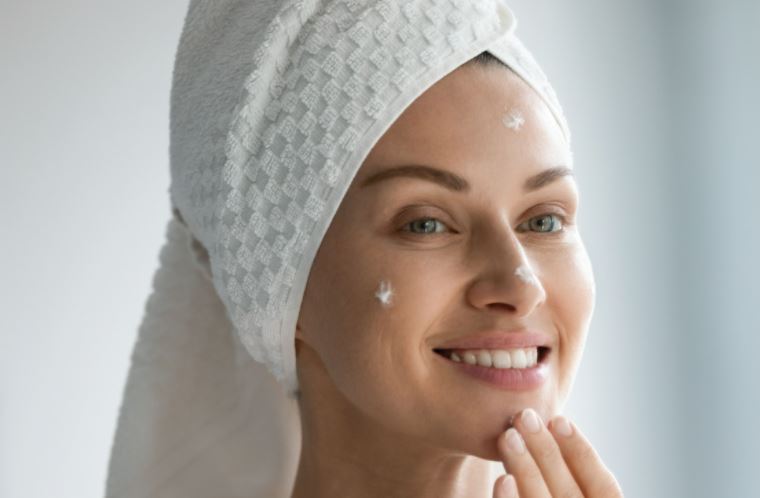 December 29, 2020
By Gina Morigeau, Medical Aesthetician
Whether you love it or hate it, winter is here! If your skin has been feeling dull, tight and dry, the sudden change in temperatures may be the culprit.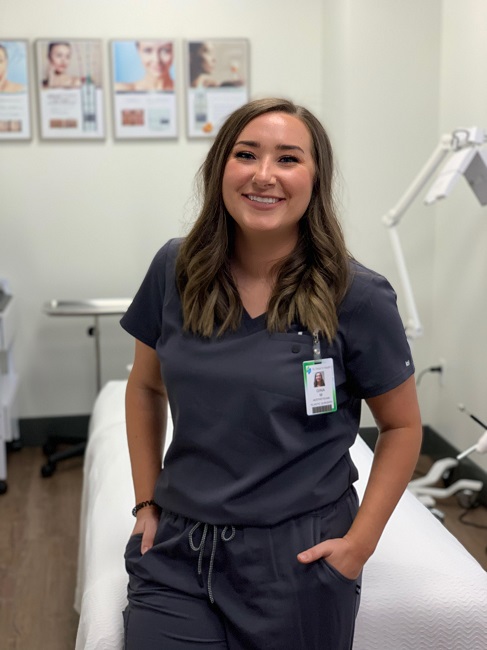 Our skin contains a protective barrier called the acid mantle that protects us from irritations and transepidermal water loss. It is important to keep this barrier functioning properly during the winter as low humidity can increase water loss in your skin. Damage to our skin barrier causes sensitivities, aging and dehydration. How can you help keep your skin healthy and glowing during the winter season? Here are some tips: 
Tweak your routine – Make sure you change your skincare routine each season. What works for your skin during the summer months might not work during the winter. In cold weather, our blood vessels constrict, decreasing blood flow. This makes it hard for your skin to keep itself healthy and glowing. Help your skin by switching up your routine – switch out your gel cleanser for a cream cleanser and look for products containing ceramides, lipids or hyaluronic acid. These help to improve hydration and the barrier function of the skin.
Apply SPF – Just because summer is over, doesn't mean the sun takes a break! Make sure you don't slack when it comes to applying SPF to your face daily. Ice and snow reflect UV rays, so be diligent about reapplying during winter activities such as skiing or snowboarding. The Skin Cancer Foundation recommends using a SPF of at least 30 to properly protect your skin.
Avoid hot showers – Taking a long, hot shower at the end of a winter's day may sound amazing, but you skin doesn't think so! Hot water can be stripping to your skin. Try keeping your hot showers to a minimum and use warm water when washing your face.
Consider professional treatments – Treat yourself during the winter months with a professional treatment! It takes about four weeks for your skin to go through its full life cycle of replacing dead skin cells with new, healthy cells so I recommend my clients to come in about once a month for professional treatments to help slough off dead skin cells. This allows for better absorption of your skincare products and helps keep your skin looking healthy and fresh. The autumn and winter months are a great time to consider doing a deeper chemical peel or a microneedling treatment. Sun exposure that may happen in the summer can increase the risk of unwanted post-inflammatory hyper-pigmentation, so winter is the perfect opportunity to avoid some of these risks and get rid of the damage summer has done to your skin.
Gina Morigeau is a Medical Aesthetician at the St. Peter's Health Plastic Surgery and Medical Aesthetics clinic. Gina began her career as an aesthetician when she graduated from the Montana Academy of Salons, after she received her Bachelor of Arts from Carroll College in 2015.