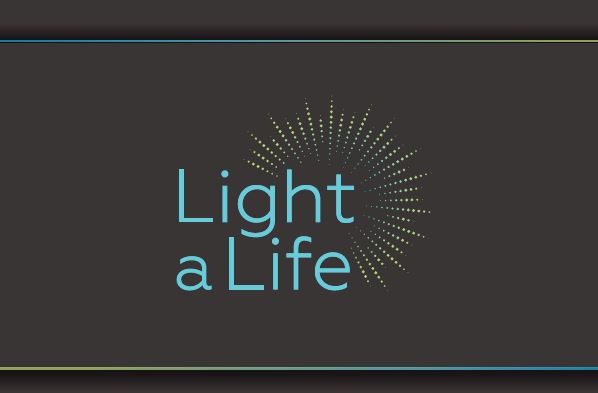 November 19, 2019
Light a Life is the only fundraising event for the care given by St. Peter's Health Hospice. Light a Life gifts are used to make this wonderful care available to everyone, regardless of their ability to pay. You can remember a loved one and make a gift today.
'Compassion and professionalism'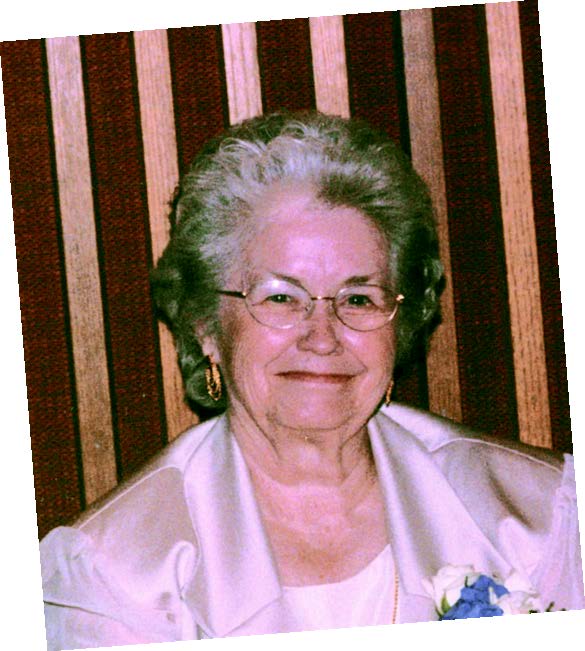 Learn more about the care provided by St. Peter's Hospice from this year's Light a Life Spokesperson Mary Runkel:
I thought I knew all about hospice. I've been a nurse for over 40 years—some of which was spent working in hospice. But, when my mother, Bonnie Laumeyer, needed hospice, I gained a whole new appreciation for this invaluable service.
It all started when Mother's dementia became too much to care for at home. She moved into a skilled nursing facility here in Helena and was placed in hospice for the first time.
Many people don't realize that individuals can receive hospice care even if they are in a skilled nursing facility. They also don't know that when a condition isn't getting worse, individuals can graduate from hospice. As her disease progressed over a period of seven years, Mother would be on hospice three times, graduating twice.
Personally, I hadn't expected how hard it would be to remain objective when it came to Mother's care, or what a comfort St. Peter's Health Hospice would prove to be. There was no judgment when I called the hospice nurse in the middle of the night because I needed support as a daughter for something I normally would have handled as a nurse. And, there was our family's special request…
The gift of music
Having grown up on her family's homestead ranch in Sidney, MT, music played a major role in Mother's life. The second time she was placed on hospice, our family asked if someone could visit Mother and sing with her. St. Peter's Health Hospice put the request out to their volunteers and Beverly Magley, a member of the Helena Symphony Chorale, responded. By this time, Mother's verbal skills were diminishing, but she could still remember many verses to old songs and she happily sang along.
After a while, Mother's condition plateaued, and she graduated from hospice for a second time. When she was placed on hospice again over two years later, Mother was no longer verbal. But our family knew that music would still bring her joy. We once again asked if someone could visit Mother and sing—this time to her. Luckily, Beverly had remained a hospice volunteer and was willing to fulfill this special request.
It was this compassion and professionalism that endeared St. Peter's Health Hospice to our family. We truly could not have asked for more. Mother was given a better quality of life as her time came to an end, and our family was comforted knowing her transition would be peaceful.
Your gift to St. Peter's Health Hospice will help make this wonderful care available to everyone, regardless of ability to pay. These funds also help train staff and volunteers on the best ways to provide this compassionate end-of-life care.

Remember a Loved One, Make a Gift Today! Donate Now
JOIN US AT THE ANNUAL LIGHT A LIFE EVENT
Thursday, December 12
Helena Civic Center
Doors Open at 4 p.m. Ceremony starts at 5 p.m. followed by the outdoor tree lighting
All are welcome!