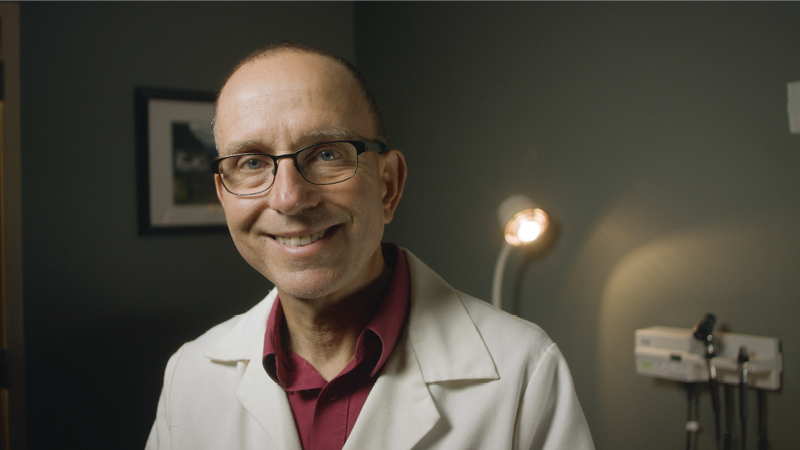 March 25, 2022
America is in the midst of an epidemic and in this article we're not referring to the still-global COVID-19 pandemic. There is another well-rooted epidemic in our country that impacts the health of millions and shows no sign of letting up: obesity.
According to the Center for Disease Control, over 42% of Americans qualified as obese in 2018.  Another 20% qualified as overweight (i.e. not yet obese, but also not at a healthy weight.)  The obesity epidemic has led to higher rates of diabetes, heart disease, high blood pressure, sleep apnea, and hip, knee and back pain. The list goes on and on.  Additionally, numerous cancers are more commonly found in adults who are obese. Not only does obesity take a toll on one's health, the cost to society is staggering.  By some estimates, the yearly price tag in increased medical costs and reduced productivity at work is over two trillion dollars!
There are many reasons for the obesity epidemic, but the number one cause for most individuals is consuming an over-abundance of calories. Far too many of our foods are high in calories and low in nutrients.  For example, fast food, meals from convenience stores, ultra-processed cookies and cakes, and processed fatty meats all contribute to our nation's weight problem. So why do we eat so many foods that are unhealthy?  When we ask our patients, a common response is some version of "healthy food just doesn't taste good".  Indeed, the stereotype of healthy food is a bunch of tasteless lettuce and celery with bland low-fat chicken.  Maybe some tomatoes or raisins are mixed in, but that's about it.  We want to set the record straight!
Eat the Rainbow!
Until about three generations ago, our ancestors ate way more plants than we do at present.  And there was a good reason for this.  They were easily available, inexpensive to buy (or grow) and tasted great.  However, today we have more tasty plants available than ever before! There are four major classes of edible plants.  These are fruits (i.e., apples, oranges, peaches), vegetables (i.e., spinach, tomatoes, onions, broccoli), whole grains (i.e., brown rice, barley, quinoa) and legumes (i.e., beans, peas and lentils).  I encourage you to try this easy and very tasty recipe that includes at least one plant from each category: cook one cup of barley and one cup of black or green lentils.  Once plated, cover with several spinach leaves, a diced tomato and one half of a diced onion.  Finally, to sweeten the meal, dice an apple to sprinkle on top.  If you're counting, that includes six different types of plants and one serving is less than 250 calories.  This recipe and many others like it are loaded with hundreds of different types of nutrients we can only find in plants.  You can also boost the flavor by adding some spices. 
The Spice of Life
Speaking of spices, they are an absolute miracle.  They are extremely low calorie, full of nutrients, generally low cost, and make everything taste better!  Any grocery store will have a large selection of spices that you can add to your meal.  One of the most popular spices is garlic, and with good reason!  One clove of garlic is a great source of potassium, vitamin b6, vitamin c and calcium.  All for nearly zero calories.  And garlic is only the tip of a very large iceberg.  Cinnamon, oregano, lavender, sage, thyme, rosemary, cumin, cilantro… it is fun to get creative while adding flavor to your food.
Don't Limit Yourself
Eating healthy does not have to be bland and boring.  In fact, many of our patients who have started to eat a healthier diet with more whole foods are amazed by how great everything tastes.  Mix up the plants and use spices liberally.  You will be surprised at how great it tastes and how healthy you feel.
Dr. David Krainacker is a Primary Care Provider and Obesity Medicine Specialist at St. Peter's Health. An avid outdoorsmen and gardener, Dr. Krainacker specializes in the treatment of obesity and weight management and has clocked over 50 hours of training in the field of culinary medicine. He is board-certified in both Family Medicine and Obesity Medicine and has been a member of the St. Peter's medical staff since 1998.