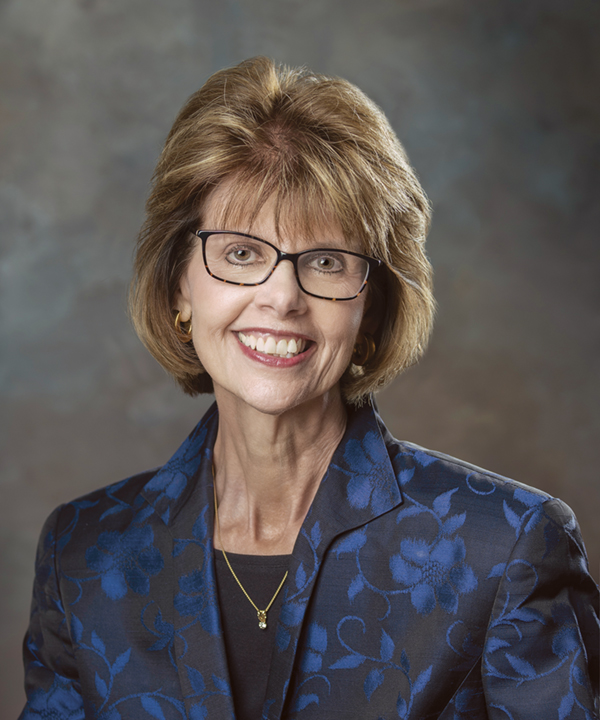 July 3, 2019
St. Peter's Health welcomes Chief Nursing and Patient Officer, Cindy Bultena, MSN, RN.
Cindy's nursing and operational leadership spans single and multi-hospital systems. She is known for her inextinguishable passion for the ultimate patient and employee experience. Her collaborative work includes developing holistic patient care models and creating cultures that foster employee engagement.
Cindy holds a Master of Science degree in Nursing Leadership from the University of Minnesota, Bachelor of Science degree in Community Health from Mankato State University and an Associate degree in Nursing from Rochester, Minnesota.
She recently moved 1,000 miles to be a part of the St. Peters Health team, joining the over 1,500 employees on the organization's journey to become the gold standard of health care in Montana by 2025.