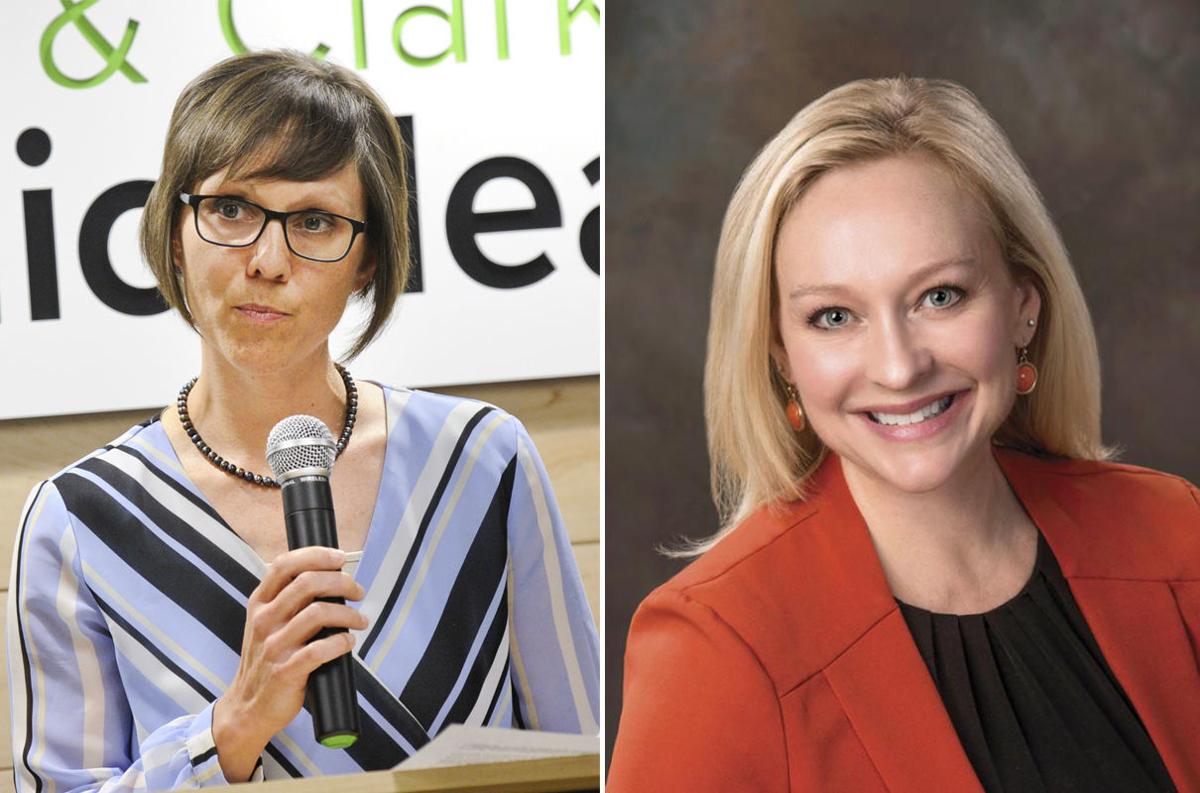 September 4, 2020
Labor Day weekend is often considered summer's last "hurrah." This weekend, many of us will take one last float down the river, host or attend a BBQ, or hit the road for a final camping trip before the days get shorter and cold weather arrives.
We ask everyone to plan ahead for a safe and responsible Labor Day weekend to help slow the spread of COVID-19.
We need your help to avoid a repeat of the aftermath of the Fourth of July weekend, which proved to be a turning point in the fight against COVID-19. The effects of that weekend upended the best efforts of communities across the country, including ours.
Prior to the Fourth of July holiday weekend, Lewis and Clark County had a cumulative total of 32 cases of COVID-19 since the first local case was confirmed on March 20. In the two weeks following the holiday weekend, there were an additional 50 cases confirmed in the county. We believe the Fourth of July holiday weekend, and the many associated gatherings and events, helped start sustained community-acquired spread of the virus.
Over the last few weeks, we have seen declining COVID-19 cases in our county, which we believe is the result of following basic safety precautions, such as wearing masks and avoiding large groups. It may seem like we are winning in the ninth inning of a baseball game, but as many baseball fans know, the game isn't over until the last out, and you should never underestimate your opponent.
In the last week, kids have returned to school and we've seen an increase in other activities. Each interaction brings a higher chance of infection. Our efforts today and over the holiday weekend will impact the prevalence of COVID-19 in the coming weeks and months.
Everyone in the community can make their interactions safer to keep the spread of the virus "low and slow," Here's how:
Wear a Mask. We appreciate everyone who wears their mask while in public. Masks should always cover the mouth and nose.
Tip: Wear a mask when around people who are not part of your immediate household, especially when you are unable to physically distance. Wearing a mask while enjoying a backyard BBQ with a few close friends is the best way to keep everyone safe.
Physical Distance. Physical distancing means putting as much space between you and others as possible, at least six feet. We are transitioning away from the term "social distancing" because we recognize how important human connection is. We applaud everyone who continues to find creative ways to connect with and support each other.
Tip: Be conscious of the space around you. Give others space in the grocery store, or speak to a co-worker from a doorway instead of entering their office. Hosting a BBQ with a few friends? Set up chairs outside, at least 6 feet apart, instead of sitting together at a table.
Avoid large gatherings and be smart about all social interactions.
Tip: You can lead by example. People often look to each other, or the host, to determine what practices to follow. You can encourage safe behavior by doing the right thing, like wearing a mask.
Wash or sanitize your hands often and well.
Tip: Carry hand sanitizer with you when you're on the go. If you feel like you're washing or sanitizing your hands too much, that's a sign that you're doing it right.
Stay home if you're not feeling well. If you are experiencing COVID-19 symptoms, take a pass on attending any gathering, don't go to work or school, and get tested.
Tip: COVID-19 testing is one of the most important tools we have in the fight against the virus. Find a list of local testing sites at www.lccountymt.gov.
Know covid-19 prevalence at your travel destination.
Tip: Visit www.dphhs.mt.gov to view information about COVID-19 in Montana communities before you hit the road. COVID-19 prevalence varies in our state with over half of the COVID-19 cases in Yellowstone, Rosebud and Big Horn counties as of Sept. 3. Other Montana counties, including Cascade County, have also seen recent, significant increases.
We are thankful for everyone who is taking action to help slow the spread of COVID-19. You are making a difference.
Drenda Niemann is the Lewis and Clark County public health officer and Dr. Shelly Harkins is the St. Peter's Health chief medical officer and president of the Regional Medical Center
Photo credit: Helena Independent Record