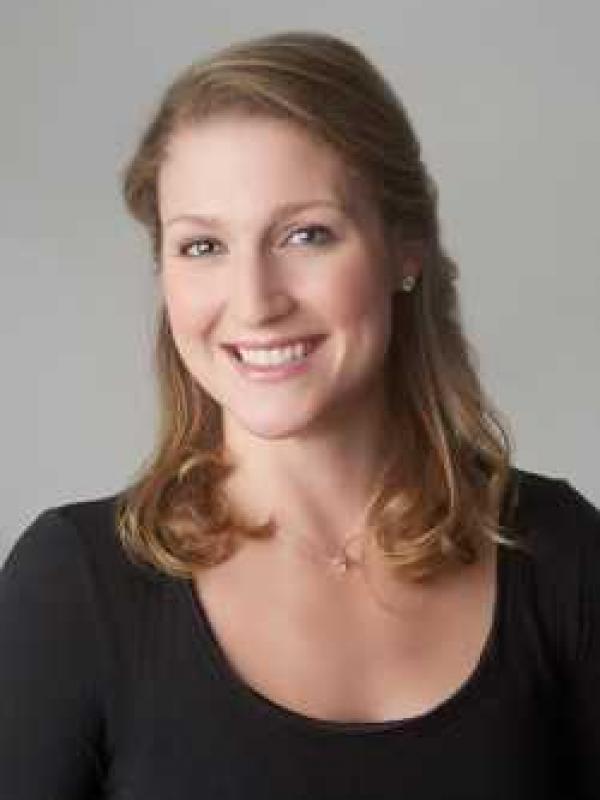 Obstetrics & Gynecology
Related Programs
About Me
Born in Virginia, Jessica Parson, MD spent her childhood on various Navy bases where her father was stationed. She met her husband, Bryce, while working as a lifeguard on Great Lakes Naval Station. She returned to Virginia after high school, attending Old Dominion University where she graduated with a Bachelor of Science in Biology with a minor in Biochemistry in 2011. She received her Medical Doctorate from Eastern Virginia Medical School in 2015 and went on to complete her residency in Obstetrics and Gynecology at University of Vermont Medical Center. 
Her interest in women's health began at age 11, when her mother was diagnosed with placenta previa during her eighth pregnancy. Living in Guam at the time, where high risk obstetric care was unavailable, her mother spent several months of her pregnancy in Okinawa before delivering preterm and returning home with Jecca's brother. This interest became passion in medical school, where she was exposed to the breadth of women's health care. While she enjoys practicing comprehensive obstetrics and gynecology, she particularly enjoys vaginal and minimally invasive surgery, adolescent gynecology, and long-term continuity with her patients.
Jecca was looking to settle in a small town where she and her husband could access outdoor activities easily and raise their family. She has always been drawn to living in an area where she feels she can contribute not only as a physician, but as a citizen, to the health and wellbeing of the community. Helena fits the bill. She is looking forward to developing long-lasting relationships with her patients and colleagues.
Learn more at Helena OB/GYN Associates.
Education & Training
Eastern Virginia Medical School
University of Vermont Medical Center