When it comes to caring for moms-to-be, we know the life-changing journey requires compassionate, flexible and comprehensive options. St. Peter's Health Obstetrics offers highly personalized, local maternity care from family planning to pregnancy to childbirth and beyond.
MATERNITY CARE • FAMILY CARE
Members of our Family Practice Obstetrics team are accepting new patients
Call Today
406-457-4180
St. Peter's Approach to Obstetrics
Our experienced team is committed to offering personal care that goes beyond medical advice needed to help you navigate pregnancy. Starting with your first prenatal appointment and at each visit, you'll see your doctor. This includes delivery day, because our obstetricians don't rely on the on-call doctor when you go into labor.
Don't delay care! Regular prenatal care helps protect the health of babies and mothers.
Our obstetricians, nurses and advanced practice providers can easily connect you with valuable parenting resources, from free Prepared Parenting courses to lactation consultations. If you don't have insurance or you're worried about paying for care, our team can help with insurance and program applications that help pay for medical care during pregnancy.
Full Family Care
Most importantly, we're committed to being there for you through your entire health journey – providing care during pre-conception, pregnancy, childbirth and after delivery. All of our obstetricians also provide family medicine services. That means they can care for you and your entire family in one clinic.
Other services available include infertility, abnormal bleeding, urinary incontinence, and sexually transmitted disease screening.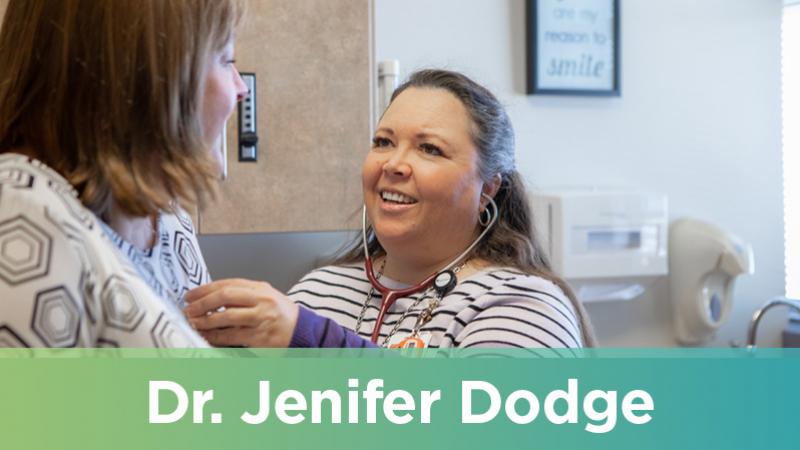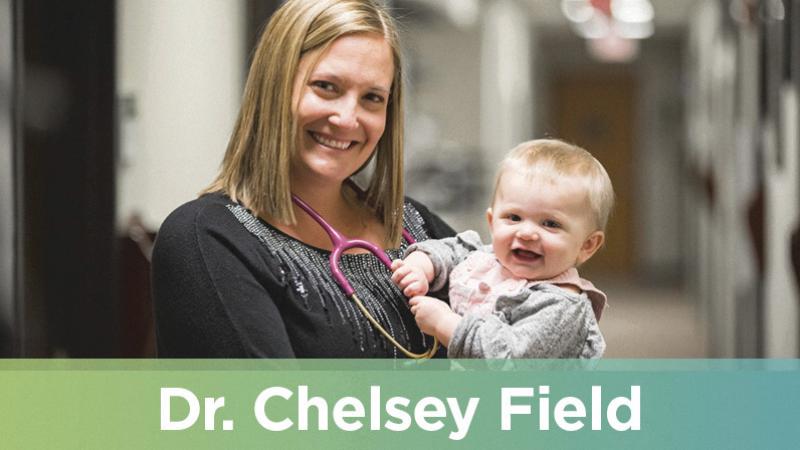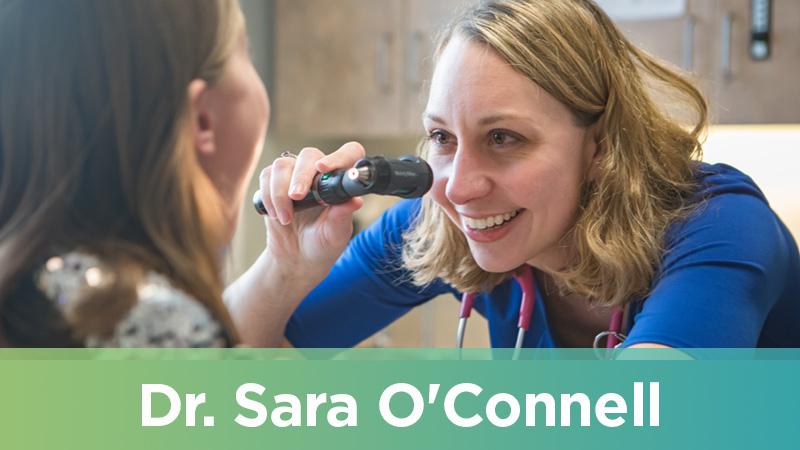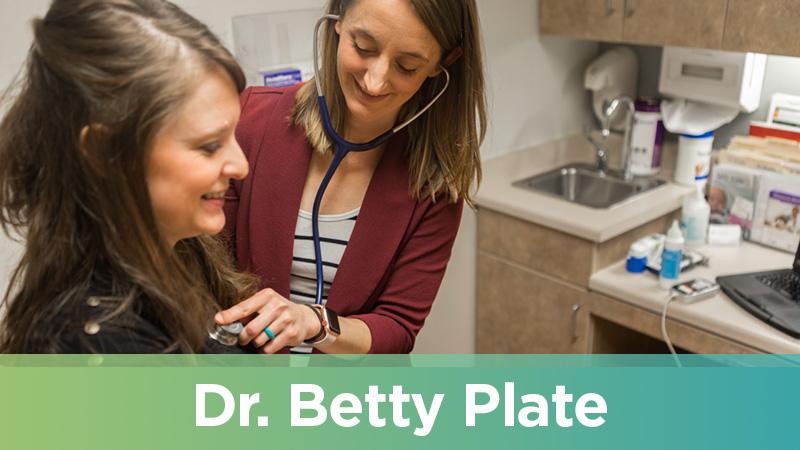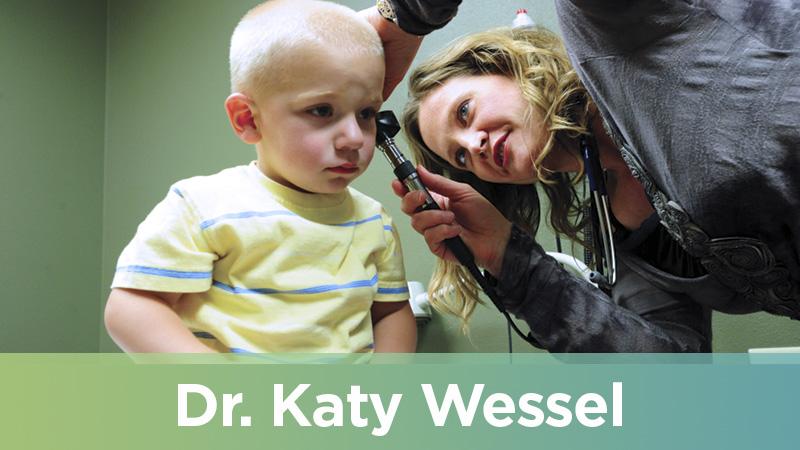 Location(s) of
Obstetrics

Services

2550 Broadway
Helena, MT 59601

3330 Ptarmigan Lane
Helena, MT 59602