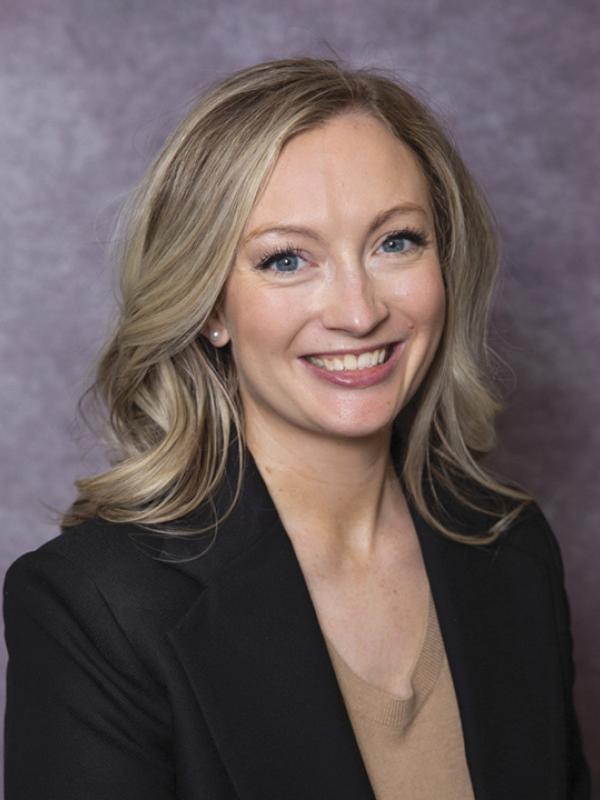 Obstetrics and Gynecology
Related Programs
About Me
Kassondra Frith, DO, is passionate about providing comprehensive women's health care. She is a caring and compassionate physician who takes the time to listen to her patient's concerns. Dr. Frith is committed to providing her patients with the highest quality care possible. She is passionate about empowering women to optimize their health from puberty through menopause. She believes it is important to provide women with the tools they need to stay healthy throughout their lives. 
Dr. Frith grew up in North Dakota, where she developed a passion for the outdoors. Her love affair with Montana started at the age of eight, during a family trip to Glacier. She traded the plains for the mountains when she moved to Helena to practice medicine. 
In her free time, you'll find Dr. Frith hiking or snowboarding with her family. She is also an avid reader and can frequently be found at the Lewis and Clark Public Library.
Learn more at Helena OB/GYN Associates. 
Education & Training
Pacific Northwest University of Osteopathic Medicine
University of Nebraska Medical Center