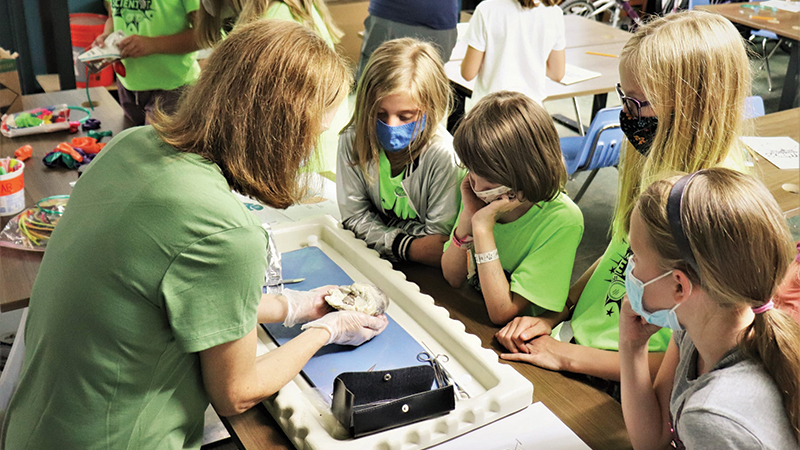 October 22, 2022
Every year, St. Peter's Health gives back more than $17 million to the Greater Helena community and the five counties we serve. These community benefit dollars don't just help our patients, they help support organizations and efforts outside of St. Peter's that are working to make our community a better place to live.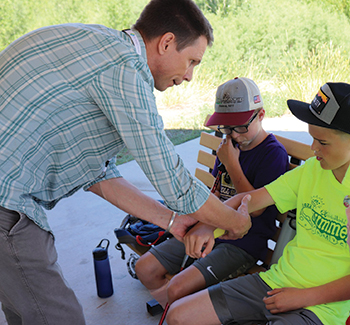 According to St. Peter's Chief Financial Officer Nathan Coburn, "subsidized health services" represent the largest portion of the health system's community benefit efforts. 
"Subsidized health services are all the health care services and programs we offer at St. Peter's that don't bring in enough money for us to cover what it costs to provide them. Essentially, we rely on revenue we generate from other health care services we provide to be able to offer them," he said. "St. Peter's is committed to providing these services because we recognize they are vital needs in our community, and it's the right thing to do. Examples of these services include labor and delivery, and many of our mental and behavioral health programs."
According to the most recent data, St. Peter's also provided $3.1 million in charity care, or unreimbursed care, to meet the health care needs of people in our community who can't afford to pay for their health care expenses.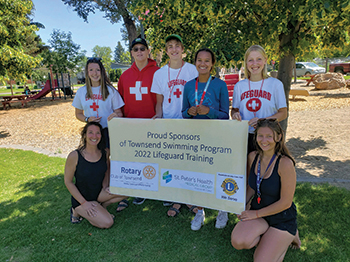 St. Peter's Director of Population Health Amy Emmert, MAS, BSN said these funds can also be used to bolster initiatives that reduce health inequities, improve access to care, and provide people with the knowledge and information to live their healthiest lives. 
 
"St. Peter's feels a deep commitment to serving our community. It's our hometown," she said. "On top of caring for patients when they are injured or ill, we see our community benefit program as just one more way we fulfill our mission to improve the health and wellness of the people and communities we serve."
Amy has been with St. Peter's since she graduated from Carroll College, and she has seen the organization's community benefit efforts take off over the past five years. 
"I am proud to be part of a team that has worked diligently to help people in need and chooses to be at the table in solving our community's toughest challenges," she said. "We really do believe that we're stronger together."