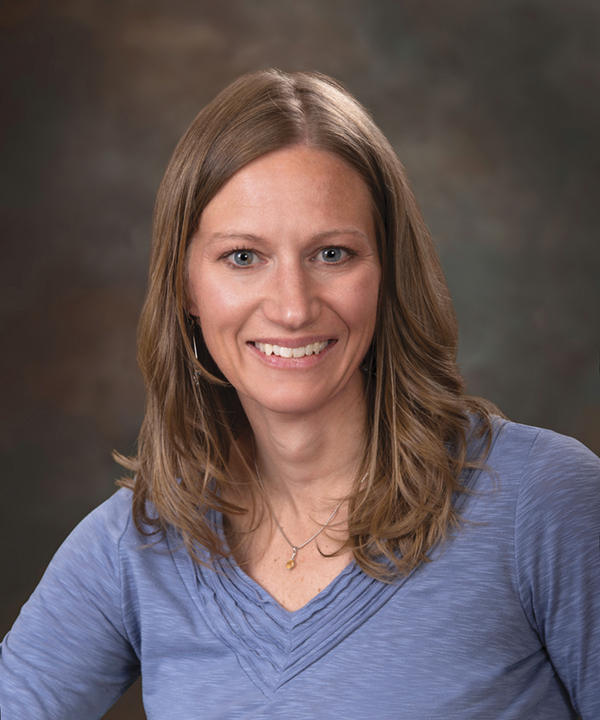 May 7, 2020
As a hospitalist, I work 12-hour shifts caring for critically ill patients in the Intensive Care Unit, more stable patients on medical and oncology floors, and assist surgeons in caring for patients recovering from procedures. The hospital is my second home.
I know my partners and I are anomalies. The hospital is the last place most people want to be, especially during a global pandemic.
However, delaying needed medical care can be dangerous, and even deadly. It's important to know that through it all, safe care is available.
Other diseases, injuries and conditions do not care about COVID-19. People still have heart attacks, strokes, accidents and complications stemming from chronic diseases like COPD and diabetes. We can effectively treat many of these conditions if they are addressed early, sometimes even without requiring hospitalization. Most importantly, lives can be saved.
Many health care organizations have modified their services to help prevent the spread of COVID-19 and are doing things like separating people with respiratory symptoms. Emergency medical services are available around-the clock, hospitals are open and many primary care providers and specialists are connecting with patients through telehealth or in-person visits, when necessary.

The American College of Cardiology released concerning data recently about heart attack care confirming what we are seeing on the ground in hospitals across the country. Their report shows a 38 percent decrease in United States cardiac catheterization laboratory STEMI activations. STEMIs are major heart attacks. This means that people are dying at home, when dialing 9-1-1 may have saved their lives.
If you are experiencing life-threatening symptoms, do not hesitate to call 9-1-1 or visit the nearest emergency department. If you are experiencing other concerning medical symptoms, I encourage you to call your provider. Primary care providers and specialists are well-versed in available care options and can help direct you to the best, safest option for your personal circumstances. I also cannot emphasize enough that if you're experiencing a mental health crisis, seek help. The National Suicide Prevention Hotline is available 24/7/365 at 1-800-273-8255.
There are certain symptoms you should always be aware of and should never be ignored. They include but are not limited to:
Chest pain (call 9-1-1)
Significant shortness of breath (call 9-1-1)
Stroke symptoms (including but not limited to facial droop, slurred speech, one-sided weakness) (call 9-1-1)
Severe or persistent abdominal pain
Unrelenting nausea, vomiting or diarrhea
Flank pain (pain in your upper abdomen or back and sides) or pain with urination
Red or black stool
Fever and/or chills, especially with shaking chills
Redness/swelling of skin or joints
Suicidal thoughts
Remember: Health care facilities are taking many precautionary steps to protect patients and medical personnel during this pandemic. Please seek care if you need it. It could save your life.
Dr. Ashley Coggins is a hospitalist and the executive director of Hospital-Based Services at St. Peter's Health. Originally from Helena, she earned her medical degree at Kansas City University of Medicine and Biosciences. She completed her internal medicine internship and residency at Madigan Army Medical Center in Fort Lewis, Wash. Dr. Coggins served in the United States Army from 1999 until 2012, serving as an active duty physician from 2003 to 2010