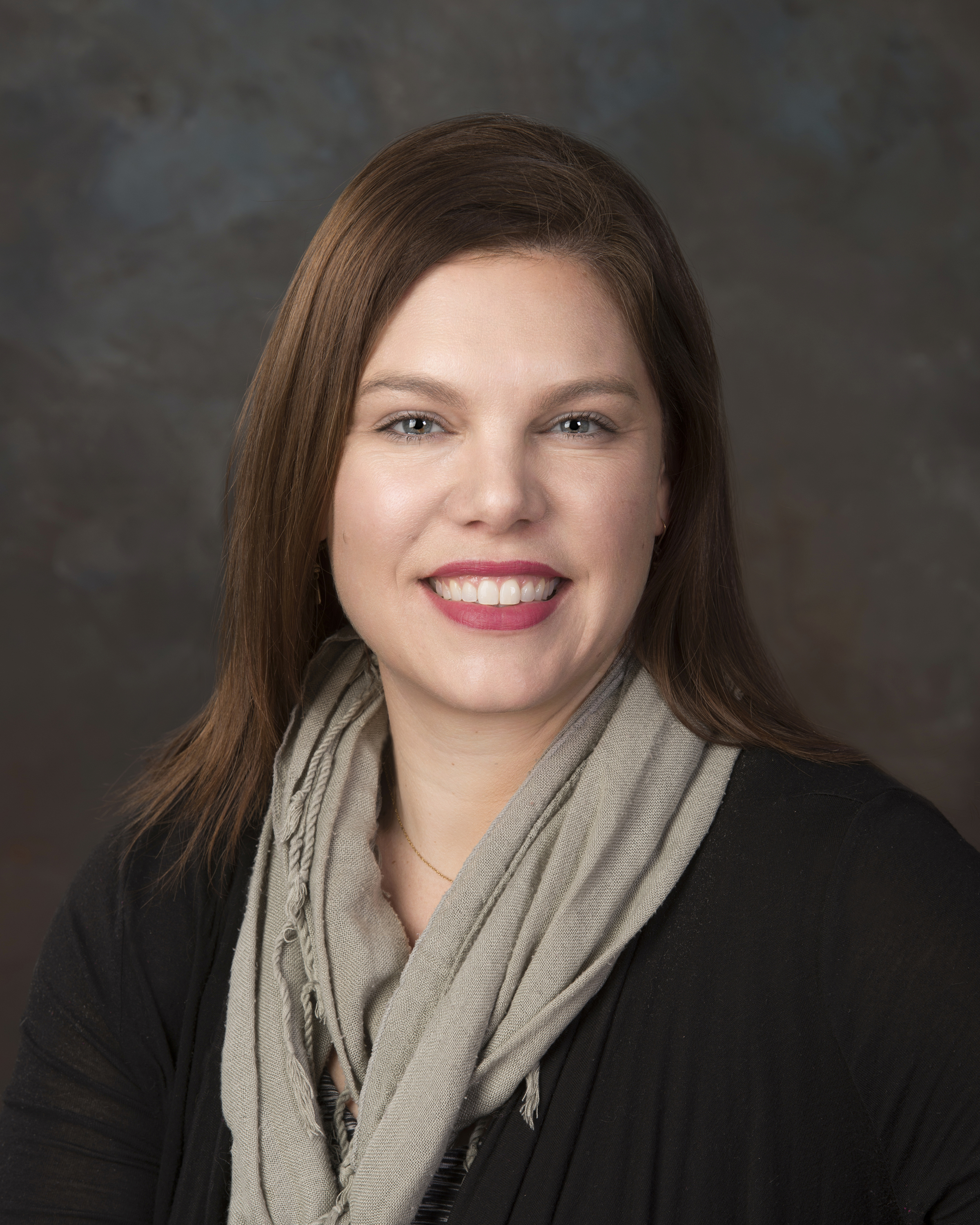 February 4, 2020
Tobacco use remains the single largest preventable cause of death and disease in the United States. According to the Centers for Disease Control and Prevention, the estimated health care costs related to tobacco in Montana alone top over $440 million each year.
A 2019 research article published by Truth Initiative listed Montana's smoking rate as higher than national averages in several areas: higher average for adult smokers, a higher percentage of high school smokers, a higher percentage of high school e-cigarette users, and showed over ten percent of Montana adults use e-cigarettes and smokeless tobacco.
Despite the high prevalence of tobacco use in Montana, the addiction to nicotine is often overlooked in terms of substance abuse treatment. And, while nationally it has been purported that smoking rates have actually decreased, the development of e-cigarettes and other forms of tobacco delivery are thwarting the decades-long strides made to combat tobacco use.
Facts about tobacco addiction
Tobacco is incredibly addictive because it contains nicotine. Nicotine is a chemical compound that is absorbed readily into the body. Whether someone smokes, chews, sniffs or uses an electronic method to deliver tobacco, they are delivering nicotine directly to the brain. Like heroin or cocaine, nicotine changes the way your brain works and makes you want more. Here's what the cycle of nicotine addiction looks like:
Tobacco product used
Nicotine absorbed and sent directly to the brain
Feelings of arousal or pleasure achieved
Tolerance created (over time)
Withdrawal symptoms occur
Cravings set in
Cycle starts over again
More people in the U.S. are addicted to tobacco products than any other drug. Those who stop using often start again because of the withdrawal symptoms, which include irritability, anxiety, and troubles thinking.
Facts about quitting tobacco
A recent report published showed that nearly seven out of ten tobacco users reported they wanted to quit completely. And the CDC reports that only roughly four percent of tobacco users are successful in quitting on their own or 'cold-turkey', and yet this is how most tobacco users attempt to stop. Considering research suggests that nicotine may be as addictive as heroin, cocaine or alcohol – it is imperative tobacco users seek out evidence-based treatment programs so they can quit for good.
Evidence-based treatment programs address the two parts of tobacco addiction: the physical dependence and the behavioral dependence. To treat tobacco addiction successfully, it is crucial to treat both simultaneously. Evidence-based programs use medications for the addiction and behavioral counseling for the habit. The United States Department of Human and Health Services extensively reviewed over 300 treatment articles over 20 years and concluded the aforementioned treatment approach – for both physical addiction and behavioral habits – is necessary to achieve the best success. Use of medication and/or counseling alone has proven to be ineffective and quit rates are doubled when therapies are combined.
Local treatment approaches
Quitting tobacco is different for everyone. But, choosing to use dual therapies — medication and behavioral counseling— gives you the best chance for success. There are many programs available to help users, and all successful programs use the same evidence-based approach of encouraging medication use along with behavioral counseling. The Montana QuitLine is likely the most well-known program and uses tobacco treatment specialists to support use of medication and also offers counseling over the phone.
In addition, St. Peter's Health is offering a program in partnership with the American Lung Association to bring to the community the most effective program known in the U.S. Furthermore, Pureview has also implemented an evidence-based approach through their Licensed Addiction Counseling services. These local programs are just several among many that community members can research online. Having a conversation with your primary care physician about your desire to quit and available options is a great place to start. They can connect you with a clinical pharmacist who has knowledge about the medication choices and they can refer you to a behavioral counselor or group program.
Whatever approach you take to tackle tobacco addiction, know there is a clinically proven approach designed to help you quit for good. As a former smoker, I am privy to the grasp tobacco can have on life and I would not have successfully quit without using the tools available. And now as a wellness expert, I can say I've never met a former tobacco user who regrets quitting for good. Remember, you CAN quit.
Jaime J. Larese, MS RDN LN is a registered dietitian and certified tobacco treatment specialist. She is the wellness promotion developer and educator at St. Peter's Health and is a Facilitator of the American Lung Association's 'Freedom from Tobacco' program. She received her Bachelor of Arts in journalism from the University of Montana and a master's degree in human nutrition and food science from the University of Maine. Originally from Idaho, she has lived and worked in Helena since 2012. For more information about SPH's tobacco program, please visit www.sphealth.org/tobaccocessation or call 447-2527.