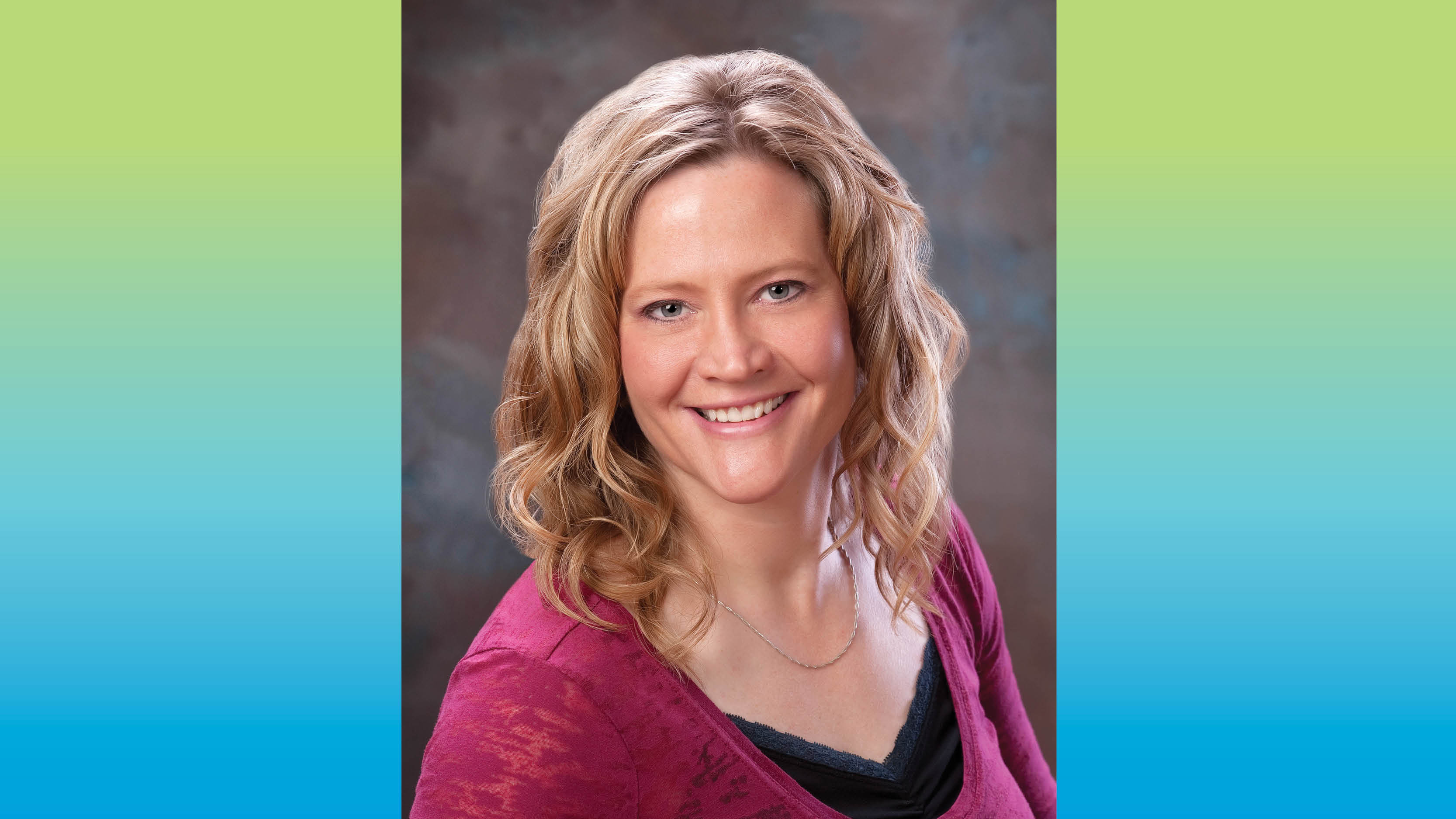 April 13, 2023
As an obstetrician, I specialize in the care of women during pregnancy and childbirth. Obstetricians do many things for patients.
They deliver babies, of course, but also provide routine care and guidance during pregnancy. As much as I love delivering babies, the "prenatal care" part of my job that happens before a baby is delivered is especially important because regular prenatal care is one of the best things pregnant women can do to help protect their health and the health of their babies.
We've recently seen a trend of women neglecting prenatal care until later in pregnancy. That's concerning because delaying or neglecting care until late in pregnancy can be harmful.
According to the U.S. Department of Health and Human Services Office on Women's Health, babies of mothers who don't get prenatal care are three times more likely to have a low birth weight and five times more likely to die than those born to mothers who do get care.
If you're pregnant or trying to become pregnant, here are some important things to know about prenatal care:
It's important to start prenatal care early. If you're trying to get pregnant, obstetricians can offer guidance and provide information on healthy lifestyle choices prior to and during pregnancy. For example, anyone trying to get pregnant should start taking a prenatal vitamin.
Once you find out you're pregnant, contact your health care provider or clinic right away so care can begin. Seeing an obstetrician before the end of the first trimester of pregnancy helps make sure they can set a plan for important future care.
But how do you find an obstetrician if you don't already have one?
Talk to your friends and family for recommendations. You can also call your local clinic or health care provider for information. Tell them you're pregnant and looking to establish care with an obstetrician. There are also many online tools that can help you get information about the availability of care in your area.
It's important to keep attending your regular prenatal appointments throughout your pregnancy. Consistent prenatal care is very important throughout pregnancy. Regular care not only ensures you'll get important health information, routine testing and monitoring, it also helps providers spot and address problems early.
How often you see your provider depends on many factors.
Generally, you'll have appointments monthly through the first and second trimesters, and more often as you get closer to your delivery date. You may have more visits depending on your health history and other factors.
It's important to know that if you don't have health insurance or are worried about paying for care, many doctors can still see you. And, they can often help connect you with programs, like Medicaid, that help pay for medical care during pregnancy.
Care should continue for mom and baby after delivery. Providers like me who also offer Family Medicine care can continue to see you and your family in one clinic location.