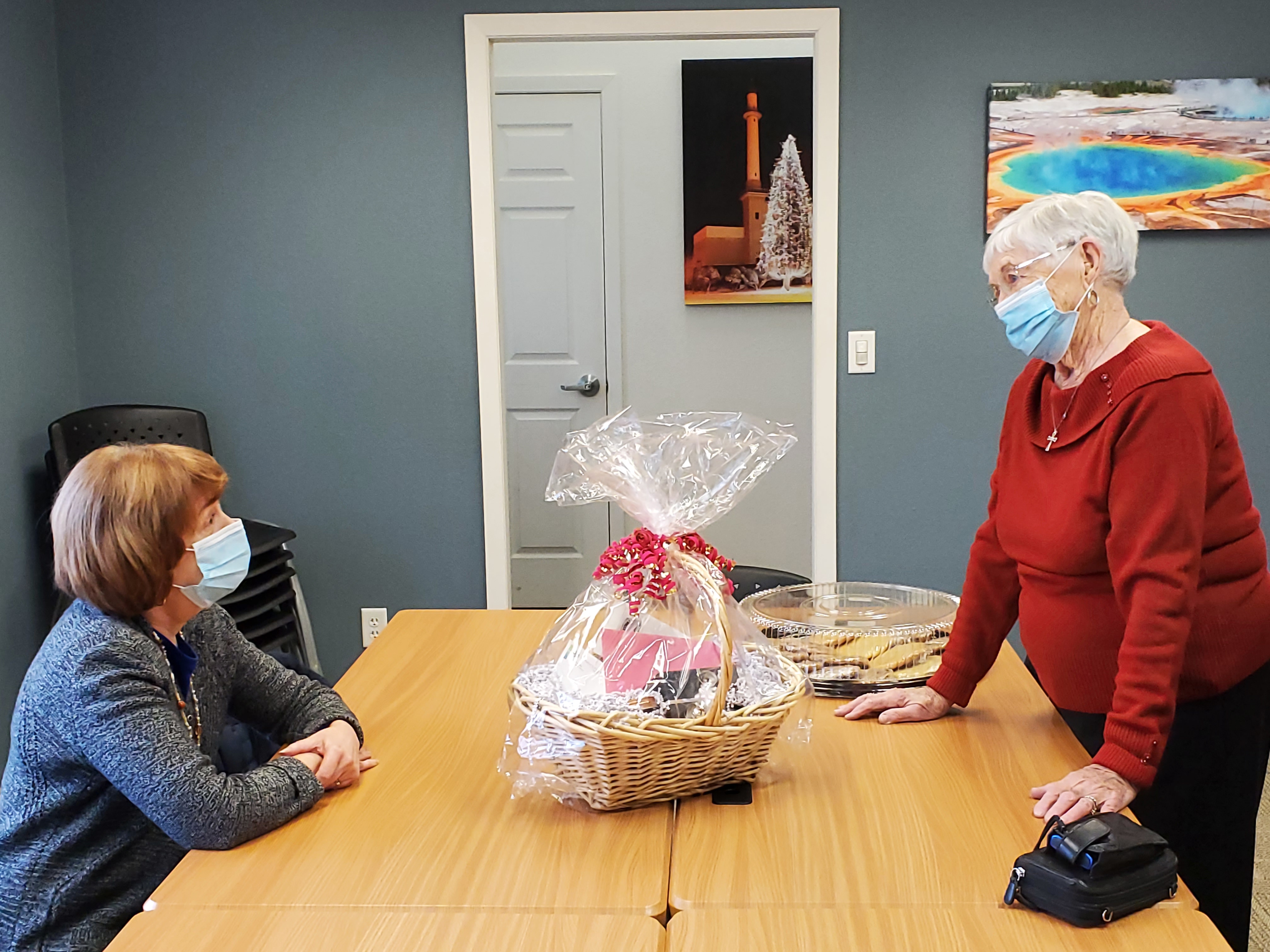 December 1, 2020
Light a Life is the only fundraising event for the care given by St. Peter's Health Hospice. Light a Life gifts are used to make this wonderful care available to everyone, regardless of their ability to pay. You can remember a loved one and make a gift today.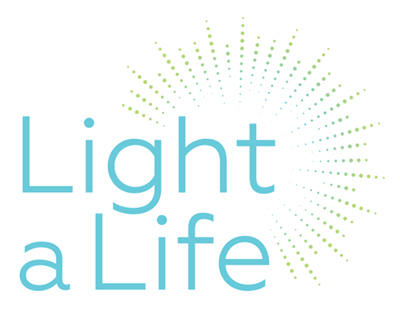 Similar to birth, the end of life is a universal experience for all. Our dedicated clinicians and volunteers on our hospice team walk alongside each patient and family during this most precious time—offering not only all required medical care, but the just-as-important support, guidance and compassion needed for each unique situation.
Light a Life Spokesperson and Volunteer and Bereavement Coordinator for St. Peter's Health Hospice Lynne Grant has built an impressive program of dedicated and skilled hospice volunteers over the last 21 years, and has been the consistent driving force behind Light a Life. Although hospice will always remain dear to her heart, Lynne is retiring this year after over two decades of faithfully serving St. Peter's and our community. She has been the face of Light a Life for many years and will be greatly missed, but her legacy will no doubt allow us to continuously make this annual campaign a success.
Extraordinary caregivers like Lynne are who we honor with this year's Light a Life campaign. While our hospice team has always been known to go above and beyond caring for their patients, COVID-19 has certainly tested their operations and services. From new infection prevention protocols to limited access in many skilled nursing facilities, our hospice team does not shy away and remains determined to make sure anyone who wants hospice care, can access it.
One example of this is how they have adapted to assist patients living alone. We know that for many, isolation can take a toll on mental, emotional and even spiritual health. In the past, family, friends and religious mentors were able to visit patients freely. Now, a kind voice or smiling eyes from our hospice staff and volunteers in PPE do their best to offer this support, whether that be a friendly interaction or by connecting them with their loved ones virtually.
Another example is using our recently expanded telehospice services. Because of this new technology implemented pre-COVID, members of rural communities can be connected to our hospice staff and volunteers – an invaluable service for those living in outlying areas.
2020 Light a Life Photo Tribute
Due to COVID-19 safety concerns, we are unfortunately unable to hold our traditional in-person Light a Life event or have memory boards on display in the Regional Medical Center. Instead, we have memory boards available online (and through the mail by request), as well as an online 2020 Light a Life Photo Tribute.