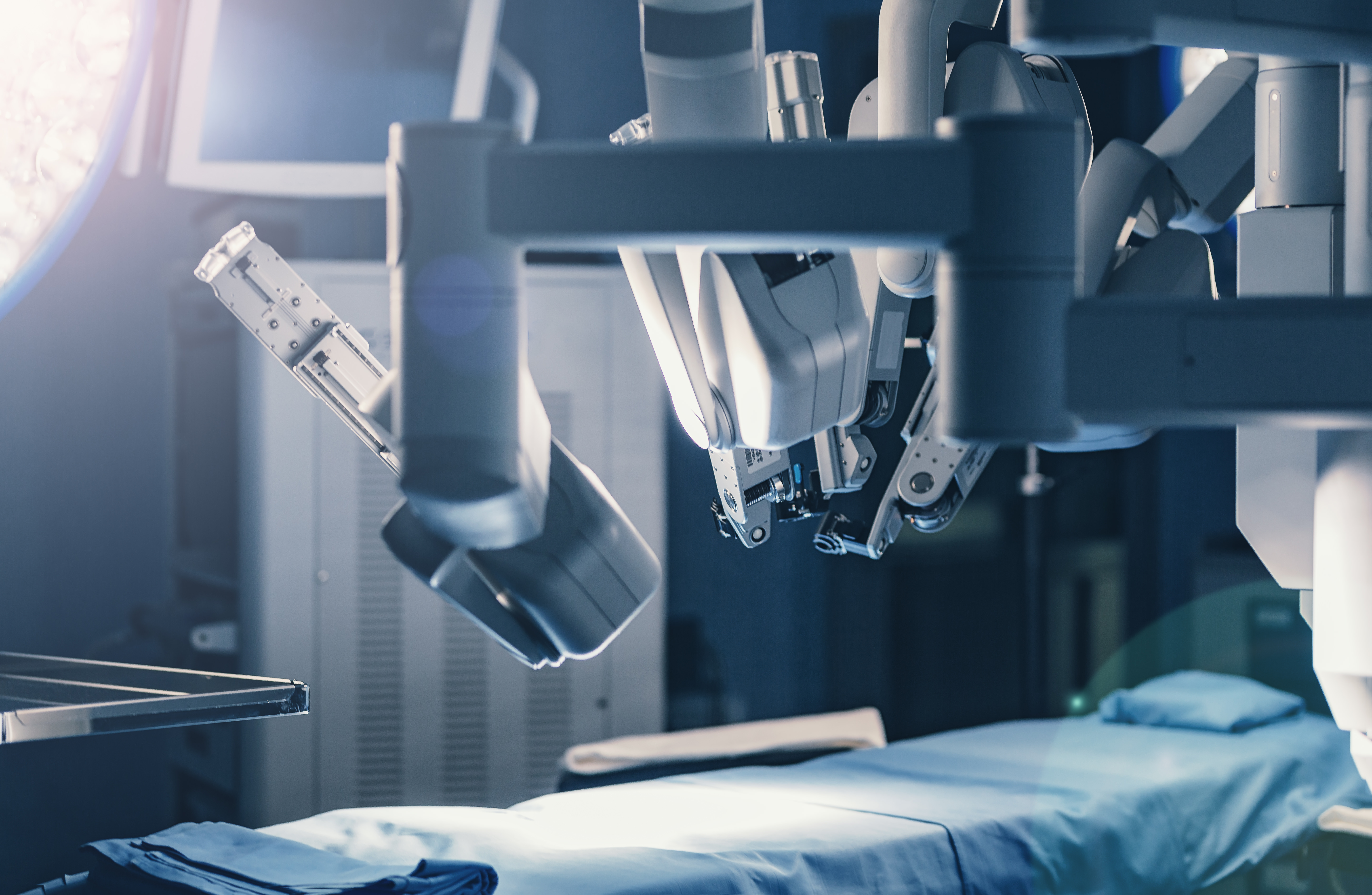 July 9, 2019
Meet the newest member of our surgical team: the da Vinci Xi® robot! 
Join physicians and staff from St. Peter's Health and Helena OBGYN and Associates at an open house on Monday, July 15 from 5:00 p.m. to 6:00 p.m. at the Regional Medical Center (enter through main entrance). 
You will be able to: 
Get behind the controls of the da Vinci Xi® robot coming soon to St. Peter's Health 
Meet local surgeons trained in robotic surgery who are enhancing surgical care in our community
Learn about the work underway to create six state-of-the-art surgical suites at St. Peter's Health
No RSVP is necessary. This event is free and open to the public. Youth interested in robotics and medicine are encouraged to attend.