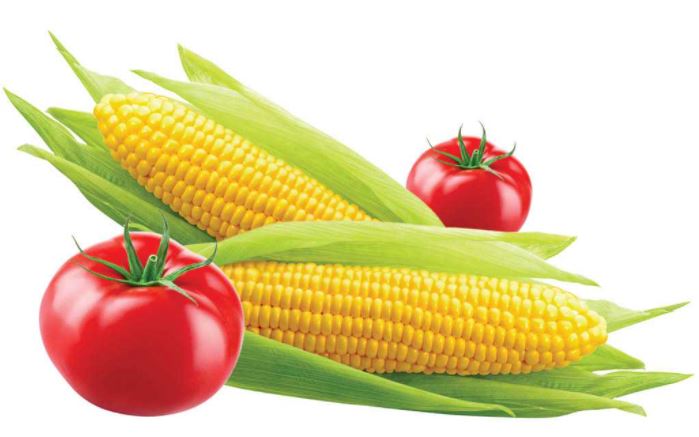 March 19, 2021
"If COVID-19 allows it, I might try something I never thought I would ever do – a women's triathlon."
These are the words from 49-year-old Rebecca, who just recently participated in the St. Peter's Health Inch by Inch program. A year ago, if you asked Rebecca if she'd participate in a triathlon, she would say no way. But today, thanks to Inch by Inch, she views her health and wellness in a different light.
According to the National Heart, Lung and Blood Institute, two of the major risk factors for heart disease are high blood pressure and high blood cholesterol. If either of these numbers is high, we encourage you to work with your provider to get it to a healthy range.
Inch by Inch is a National Diabetes Prevention Program at St. Peter's Health. The Centers for Disease Control and Prevention (CDC) fully recognizes the program, which offers nutrition and physical activity courses focusing on preventing diabetes and heart disease through lifestyle change. It is a 12-month course, and it includes six months of weekly sessions followed by six months of monthly sessions.
Rebecca shared that learning her "numbers" let her know that she needed to dive deeper into her health and wellness. She learned about her cholesterol and glucose (sugar) levels through simple bloodwork.
"I thought that because I could hike Mount Helena… I was healthy. But I learned that one of the most important indicators of health is in your numbers. Your blood can tell a different story," Rebecca said.

Education and activity
Inch by Inch program participants must have a Body Mass Index (BMI) of more than 25 and either prediabetes, elevated blood pressure, and/or be treating their cholesterol with medication. Program participants must have a provider referral and recent cholesterol and glucose labs.
In addition to nutrition and physical activity education, participants keep a daily food intake and drink log to track their progress. They also keep an activity log and receive a free six-month membership to the Helena Family YMCA.
Rebecca shared that her favorite part of the program was the classes.
"They offer an array of topics that I found engaging and interesting like how exactly to eat a balanced diet, how to eat healthy at a restaurant, how to cope with stress, the importance of positive self-talk, how to exercise, ways to stay motivated… it covers a lot of topics. You think you know these things, but there's something about how effective re-learning it can be when it directly applies to yourself and your life," Rebecca said.
But if you asked her what she is most proud of, Rebecca would say that she stuck with it.
"It was a challenging program, especially during a pandemic. It would have been really easy to put it all off and quit, but it kept me focused, and I stuck with it."
Rebecca has one piece of advice for anyone who may be hesitant to start the program.

'I feel more in control of my life'
"I'd tell them that they're worth it; you are worth focusing on yourself and your health. That you are worth having a good life and being healthy. For me, I feel more in control of my life and that made it worth it for me."
Rebecca doesn't quite know if she'll complete that women's triathlon due to COVID-19 restrictions, but she still wants to. She is also happy to report that her "numbers" went down since her last annual visit with her provider, indicating that she was making progress in the program. "The program was great for keeping me accountable."
And since participating in the program, Rebecca has also been motivated to participate in other community health and wellness activities. She recently participated in the
St. Peter's Health Sugar Challenge
.
"A year ago, I wouldn't have considered participating in a sugar challenge either, but now in my head, I say "it's just another challenge," and that feels pretty good."