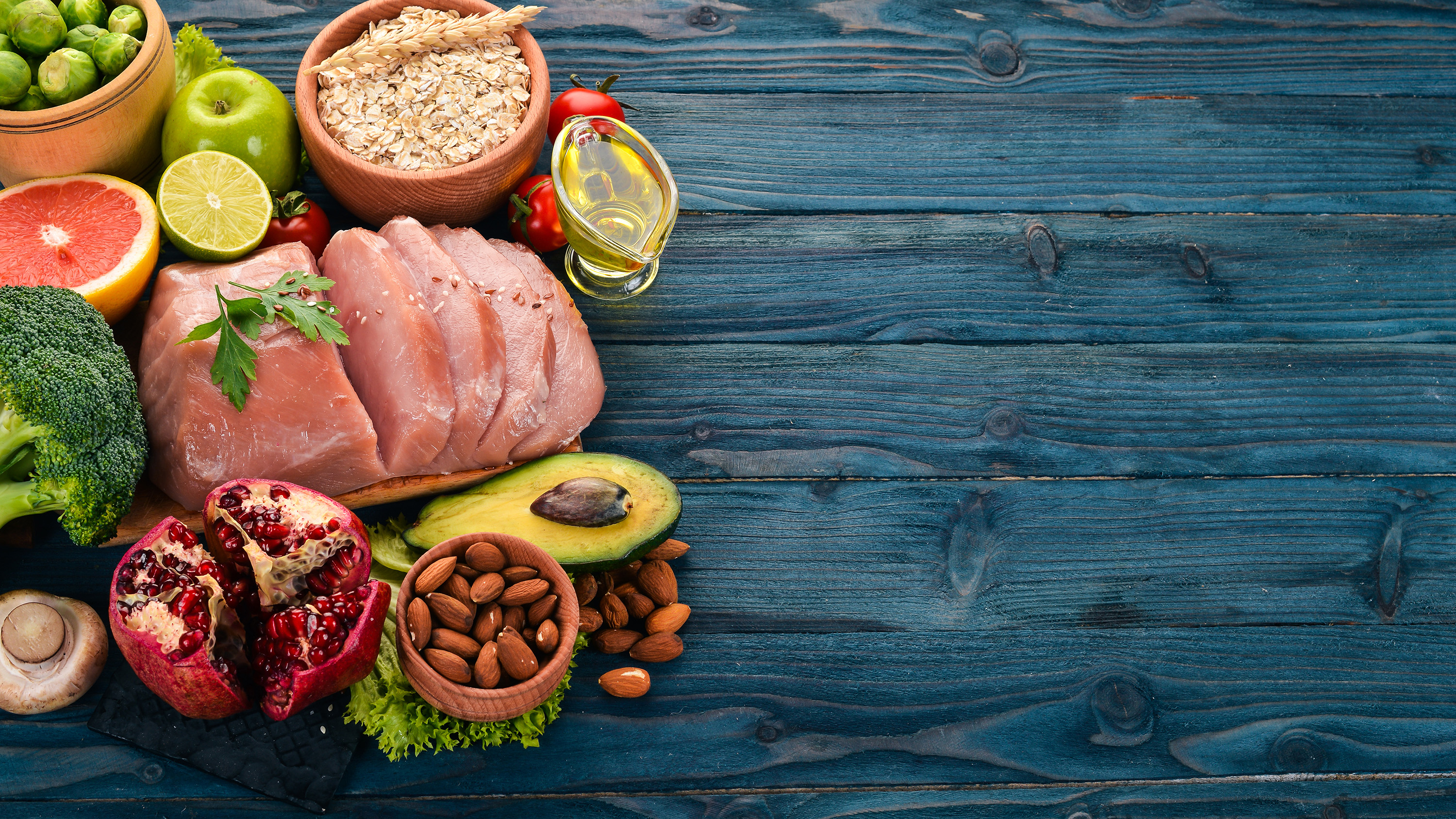 September 2, 2022
St. Peter's Health is inviting the community to participate in the local health care system's first annual Whole Foods Challenge. Registration is free and open now. The challenge officially starts September 12 and ends on October 16. The self-guided, four-week exercise focuses on helping participants understand and follow a whole foods, plant-based diet.
According to St. Peter's Health Primary Care Provider and Obesity Medicine Specialist Dr. David Krainacker, foods that have undergone minimal processing are optimal for our bodies to ingest the best nutrients and maintain a healthy weight. "Eating more natural, healthy whole foods instead of highly processed "food product" can help improve your overall health including lowering your risk of high blood pressure and diabetes," says Krainacker. "Many of my patients have found that they have increased energy and are in a better mood after shifting their diet away from the synthetic ingredients, like added sweeteners, often found in prepackaged foods."
While the challenge is self-guided and not a competition, those who register do receive a number of emails with informational materials, messages and event notifications throughout the four weeks to help them stay on track and asses their progress. "The first week will focus on assessing your current eating patterns," says Krainacker. "The second week will focus on identifying gaps in your diet and opportunities to incorporate healthier options, and the last two weeks will focus on making the shift and gauging your success."
"A good place to start is to think of items you can find in your garden or the produce aisle at the grocery story like corn, apples, tomatoes and potatoes," says St. Peter's Registered Dietician and Clinical Nutrition Manager Jennifer Colegrove. "If you can't find the items you need there, then it's time to focus on prepackaged food labels and their ingredients lists. If you can't get all the ingredients on the list yourself, it's likely not a whole food."
Interested community members can register for the challenge by clicking
here
.