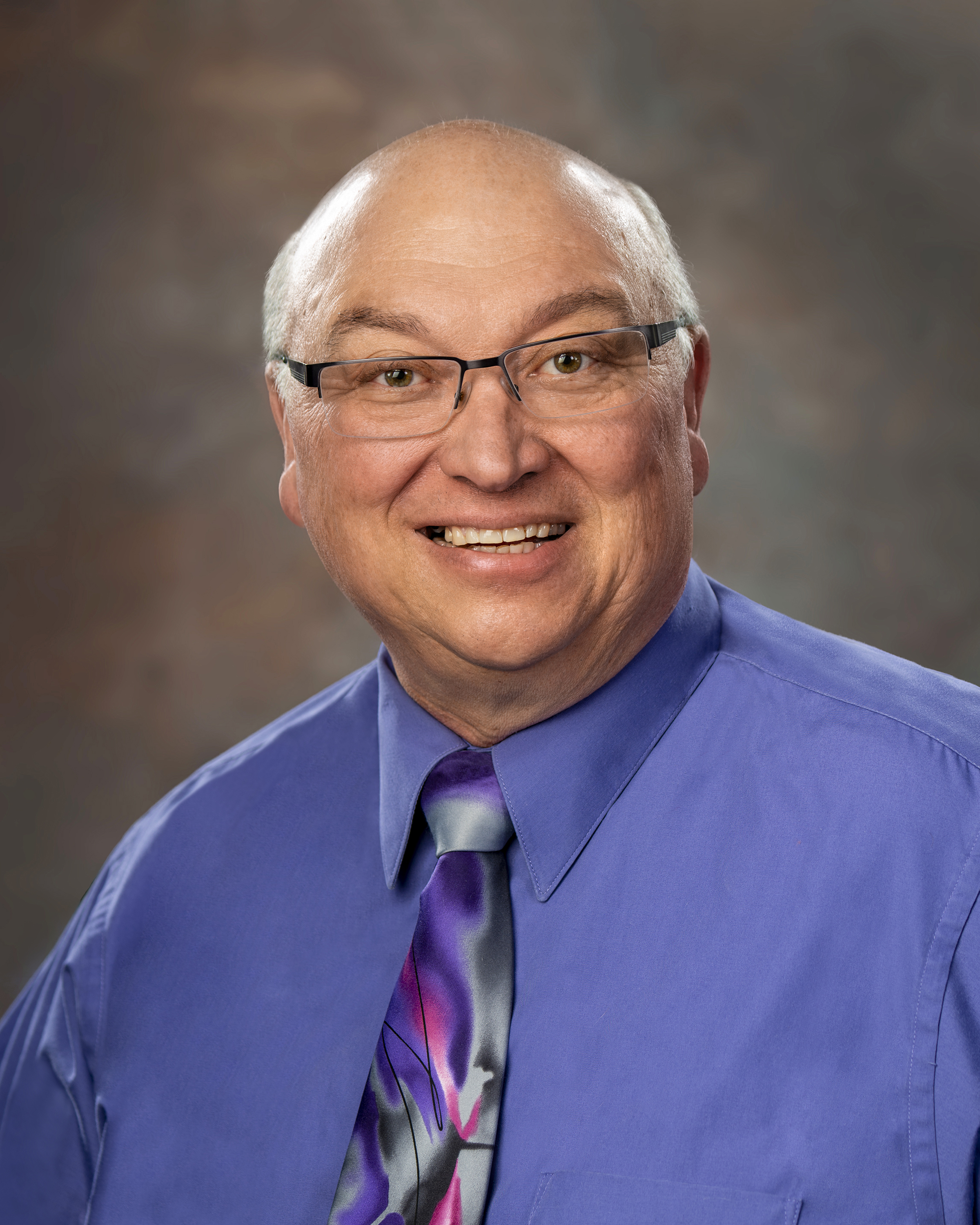 April 2, 2020
St. Peter's Health announced today that Townsend resident and Physician Assistant Dwight Thompson, PA will join the nonprofit health care organization as a primary care provider. Thompson will continue to serve the Townsend community, and in mid-April will begin delivering care using telehealth until the Townsend clinic opens in May and the spread of COVID-19 has decreased locally.
"This is an unprecedented time for everyone, but our commitment to deliver exceptional health care to residents of Broadwater County and the Townsend area has not changed," said President Elect of the St. Peter's Health Medical Group Dr. Todd Wampler. "We are excited to welcome Dwight to the St. Peter's family, and we know that he shares our commitment to the community and our dedication to delivering the highest quality care."
Thompson has been practicing medicine in the Townsend community since 2007.
"Over the years, I've seen the efforts St. Peter's has made to be a leader in health care," Thompson said. "I'm excited to be participating in the opening of a local St. Peter's practice and proud to be part of the team making high quality care even more easily available right in our hometown." 
Initially, St. Peter's Health Primary Care Physician Dr. Mikael Bedell will be Thompson's supervisory physician. Dr. Bedell has over 20 years of rural health care experience and will work closely with Thompson while continuing to practice in Helena.
In summer 2021, Dr. Andrew Lester will join Thompson at the Townsend Clinic and serve as the local community's full time physician. Dr. Lester is a Great Falls, Mont., native who received his medical degree from Midwestern University and is currently completing his family medicine residency in Billings, Mont. He and his family plan to live in Townsend once he completes his residency next year.
St. Peter's Health anticipates that the components of the clinic will arrive within the next week. Lead contractor Dick Anderson Construction has been working for months to prepare the site, located at 515 South Front St. between the Family Dollar and the Post Office, and will complete the buildout of the clinic.
"We have seen some slight delays to the construction timeline due to COVID-19, but thanks in part to a fairly mild winter, our timeline is largely on track," said Director of Clinic Business Operations Kendra Lenhardt.
Including Thompson, St. Peter's Health has hired seven people to fill clinical and support staff positions in Townsend since announcing the opening of the new clinic. The clinic will offer full primary care services as well as select diagnostic imaging and laboratory services. Rotating specialists will also treat patients locally. Specialties offered initially will include urology, general surgery and orthopaedics. St. Peter's plans to host a community gathering at the clinic site as soon as it is open and COVID-19 is no longer a concern to the community.
Current patients of Dwight Thompson, PA can call 406-457-4180 to learn how to set up a telehealth visit and arrange for medical records to be transferred. The community is encouraged to send questions to townsendclinic@sphealth.org.