Save the Date! The Gala is back January 12, 2024
Every year, St. Peter's Health Foundation holds a fundraising gala to support programs and major initiatives at St. Peter's Health. This event raises crucial funds and brings together community members to celebrate our progress and set a path for the future.
Our Gala will take place on January 12, 2024, at the Helena Civic Center. We anticipate a fantastic turnout and are eager to make this year's event even more successful than the last.
The funds raised from this event will support St. Peter's Health community-based services into FY25 and celebrate our many community-based service partners, including local area law enforcement, United Way, PureView Health Center, Helena Housing Authority, God's Love, Our Place, Good Samaritan and more. Select non-profit partners will receive up to 20% of our event proceeds.
Community-based services bring together healthcare providers, social services, and community organizations to provide comprehensive and coordinated care for individuals and families. By taking a holistic approach to healthcare, St. Peter's Health seeks to improve health outcomes, reduce healthcare costs, and create a healthier, more vibrant community.
We would be honored to have you join us as a sponsor for the Gala. If you have any questions or would like to discuss sponsorship opportunities in more detail, please do not hesitate to contact us at foundation@sphealth.org.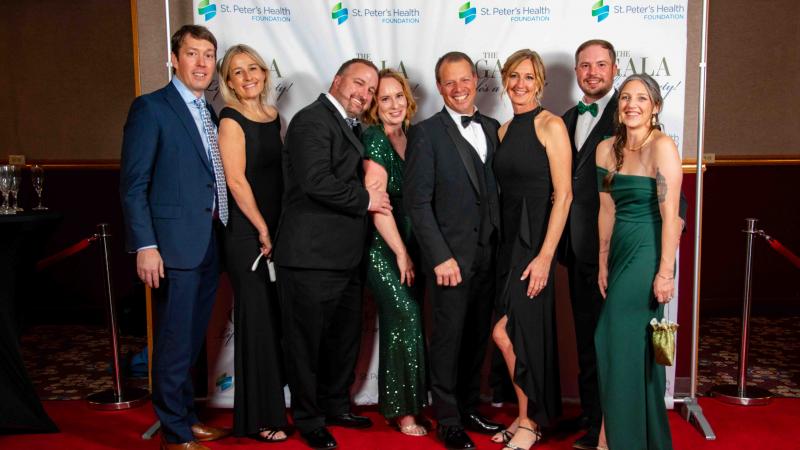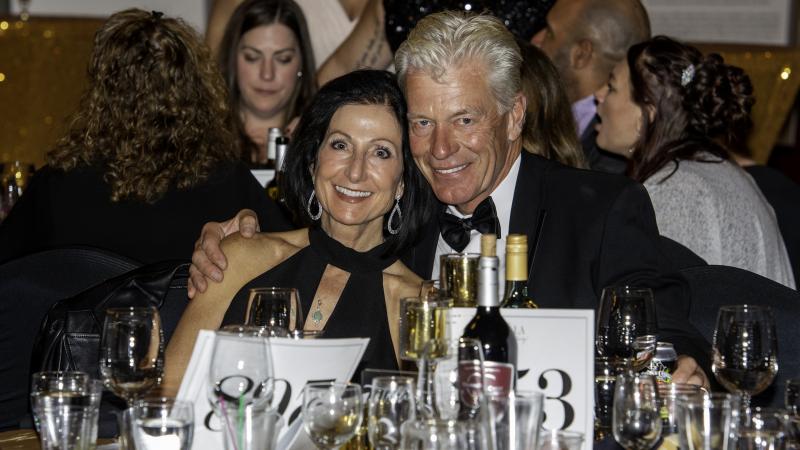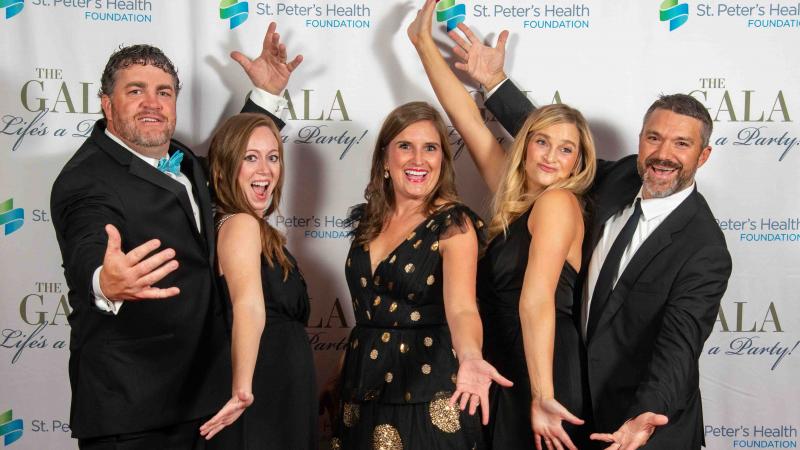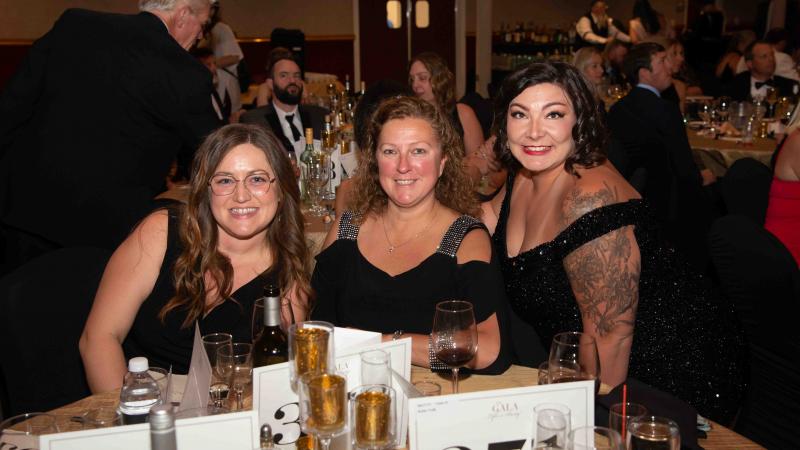 Photos from 2022- The Gala, Life's a Party!