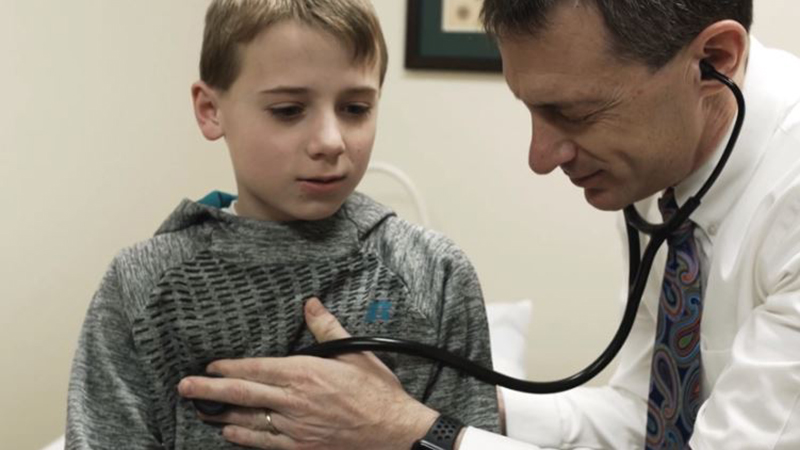 April 9, 2019
St. Peter's Health Medical Group and Performance Injury and Sports Medicine are teaming up to offer high school sports physicals to area students for a discounted price of $20, with all proceeds going to the students' athletic training departments. 
May 18 (Saturday) 9 am to 1 pm
St. Peter's Health Medical Group—Broadway Clinic
2550 Broadway (First floor)
457-4180
May 22 and 23 (Wednesday and Thursday) 3-7 pm
Performance Injury Care & Sports Medicine
3150 N. Montana Ave., Ste. A
422-5817
No appointments are necessary. Please print out and bring the MHSA Physical form from www.mhsa.org. This form must be signed by a parent or guardian. 
Sport Physicals Fundraiser
Full Sports History & Physical Exams offered
$20.00 per person

All money earned goes back to your high school training room

We will accept Cash or Check only for this fundraiser. Check(s) must be made to the school of choice

First come----First serve!!!! NO APPOINTMENTS

Cardiac Screening & EKG's will be available at Performance Sports