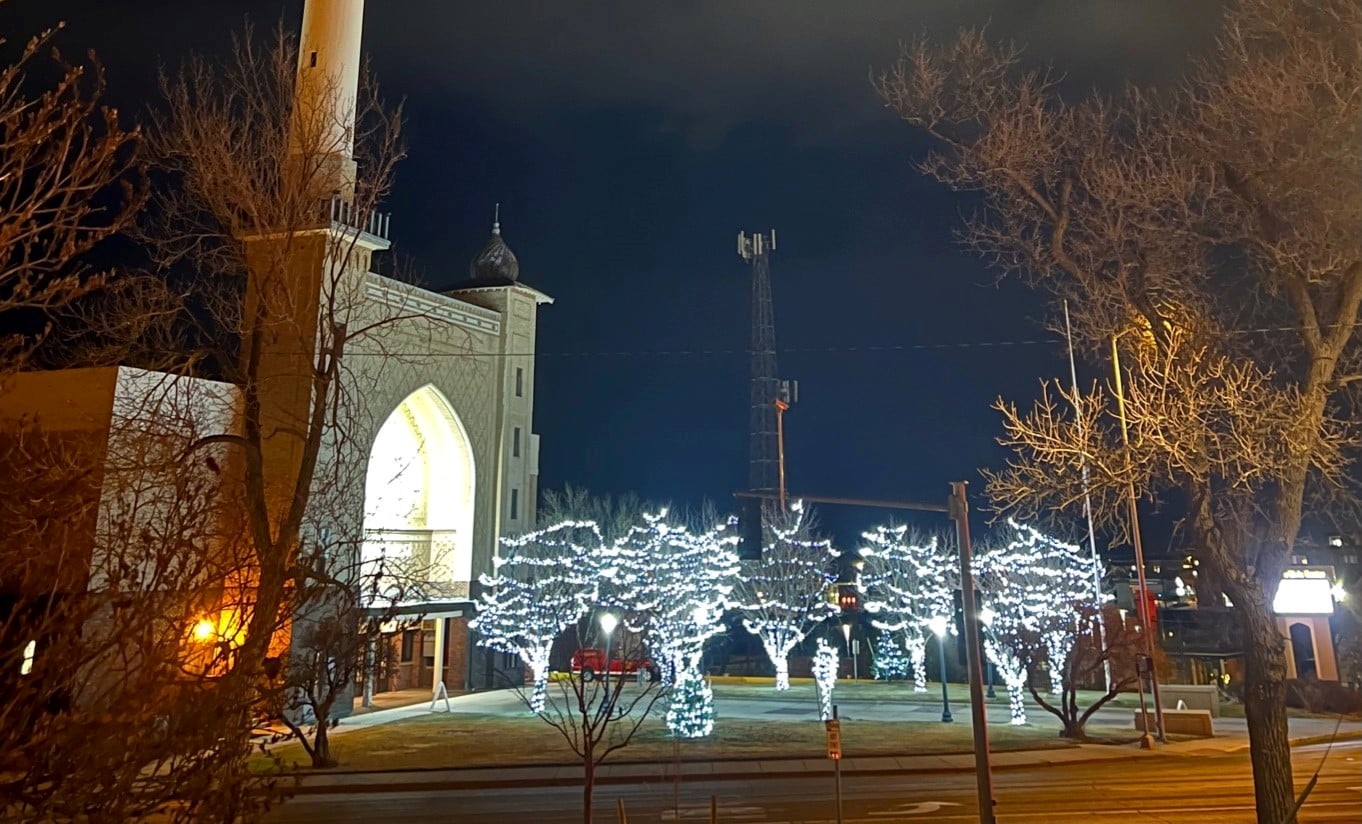 November 29, 2022
Still remembered. Still loved. Still missed.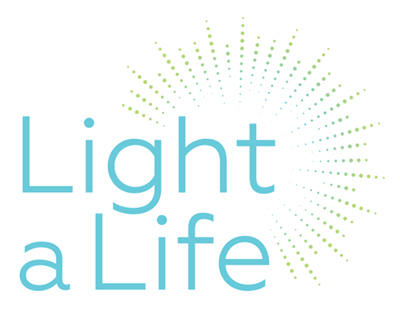 The annual Light a Life fundraiser and celebration will return to our traditional in-person event on December 8, 2022. We are thrilled to gather again to honor the memories of loved ones missed during the Holiday Season.
For almost 30 years, St. Peter's Health Hospice has been Helena's only nonprofit hospice program, offering services to Helena residents and people in surrounding communities. Our multidisciplinary care team provides compassionate, quality care centered around dignity and respect. Our goal is to make sure anyone who wants hospice can access it.
This year, caregivers at St. Peter's Health Hospice traveled more than 57,000 miles across four counties to serve 220 individuals and families in our community. From providing medical equipment and supplies, bereavement support, and trained volunteers for respite and companionship, we delivered comprehensive care and support when patients, families, and loved ones needed it most.
In a letter to our Hospice team, a patient's loved one wrote:
"The reason I actually chose St. Peter's Hospice over some of the others in town was because of your wonderful bereavement program. I thought it was so nice to have that; I thought that even if I didn't need it when the time came, just that it was there as an option was really comforting. I got a beautiful rose delivered yesterday from you all, and I just can't thank you enough for the support."
2023 will be a year of growth for our program. Through generous donations from members of our community, we will add two in-patient hospice suites on the Oncology floor at the hospital. These state-of-the-art suites are designed and decorated with patients and their families in mind. They will function as a home away from home for hospice patients and allow staff and caregivers to focus on comfort and dignity, even when intensive care is necessary.
Hospices often rely on philanthropic donations and fundraisers to support their programs, and our program is no different. The Light a Life event provides an avenue for everyone to help make a meaningful difference in the end-of-life journey for hospice care patients in our community.
As we commemorate 29 years of service, we invite our supporters to consider making a financial gift of $15, $50, $100, or an amount right for you in honor or memory of a loved one. Your gift represents a life worthy of celebration while ensuring that others coping with end-of-life situations receive the compassionate care they need. All proceeds from Light a Life donations help provide hospice services in our local community.
Join us on December 8 for the Light A Life ceremony at the Helena Civic Center
The Light a Life ceremony is a tradition for many families in our area who experienced the loss of a loved one. The ceremony includes reflections from Hospice speakers, punch, and light fare. Light a Life gifts submitted in the name of loved ones are displayed on memory boards throughout the ballroom at the Civic Center. 
Please join us for an evening of reflection, gratitude, and hope on Thursday, December 8, 2022, at the Helena Civic Center. Doors open at 4 pm, and the ceremony begins at 5 pm. Light a Life celebrations are free to attend and open to everyone, not just those touched by hospice care. We are delighted to host Light a Life back in person this year and look forward to seeing you for the return of this popular and important annual event.