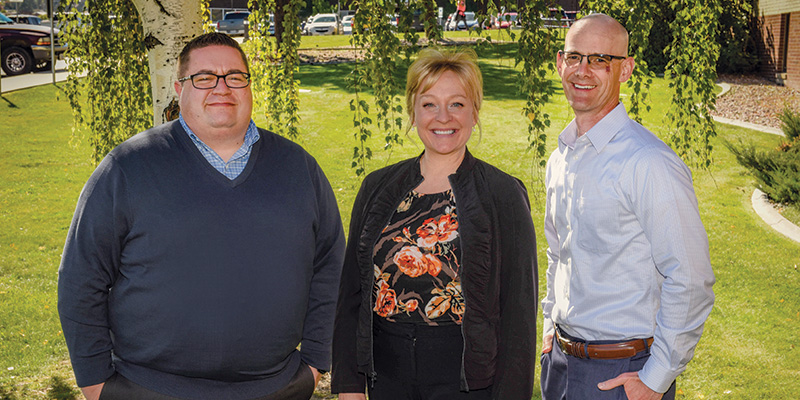 October 22, 2022
St. Peter's and several top executives earn national recognition 

St. Peter's Health
Leadership in Quality and Patient Safety Award
Recognized by the Montana Hospital Association for being a health care system that has taken extraordinary and innovative steps to make patient safety and quality top priorities, St. Peter's is the first Montana health care system to receive ISO-9001 quality management certification. 
Wade Johnson, FACHE 
Chief Executive Officer 
83 Community Hospital CEOs to Know
Recognized by Becker's as a health care executive who has proven through strong leadership he can help St. Peter's thrive well into the future, Johnson's leadership has helped fortify St. Peter's against many of today's uncertainties and encouraged innovation to enhance care.
Nathan Coburn, CPA
Chief Financial Officer
50 Community Hospital CFOs to Know 
Recognized by Becker's for his leadership and guidance throughout the COVID-19 pandemic, Coburn has maintained long-term financial stability and strong community stewardship for the patients and communities St. Peter's serves. 
Shelly Harkins, MD, MHA
President and Chief Medical Officer,
St. Peter's Health Regional Medical Center
American Hospital Association Grassroots Champion
Recognized by the American Hospital Association as Montana's Grassroots Champion for effectively educating elected officials on how major issues affect hospitals, Harkins has done an exemplary job broadening the base of community support for hospitals and their vital role in the community.
University of Utah Health Healthcare Champion Award
Recognized by University of Utah Health, Harkins was named a champion of programs and partnerships that elevate care in her community through leadership that positively impacts both people and patient care. 
Helena native steps into top nursing role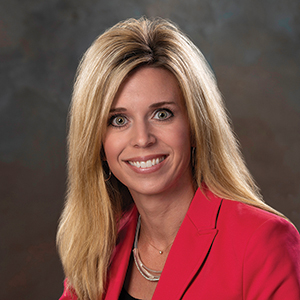 Kari Koehler, MSN, RN has been selected as St. Peter's Chief Nursing Officer (CNO). 
Kari started her nursing career at St. Peter's in 2004 after graduating from the Carroll College Baccalaureate Nursing Program. 
She began her career on the labor and delivery unit, helping to deliver nearly 1,000 babies. In 2010, Koehler transitioned to Cancer Care, where she founded the St. Peter's Breast Nurse Navigation Program before serving as Director of Oncology. She received her Master's in Nursing from Walden University with an emphasis in leadership and administration, and in 2018, she was promoted to Inpatient Senior Nursing Director and later to Interim CNO.
As CNO, Kari leads the organization's nursing leadership team, a group of nursing leaders representing more than 500 nurses working across St. Peter's. She also serves as a member of the executive leadership team.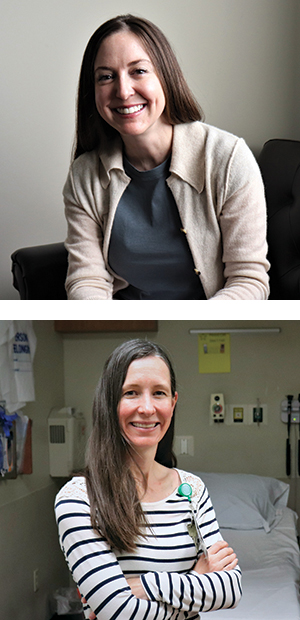 Congratulations to our 20 Under 40 honorees
Dr. Bridgid Crowley
Psychiatrist
Sarah Maddock, RNC, BSN
Interim Manager of the Intensive Care Unit (ICU)
Both Dr. Crowley and Sarah returned home to Helena after launching their health care careers in the Pacific Northwest. In July, both were chosen as Helena Independent Record's "20 Under 40" 2022 honorees.