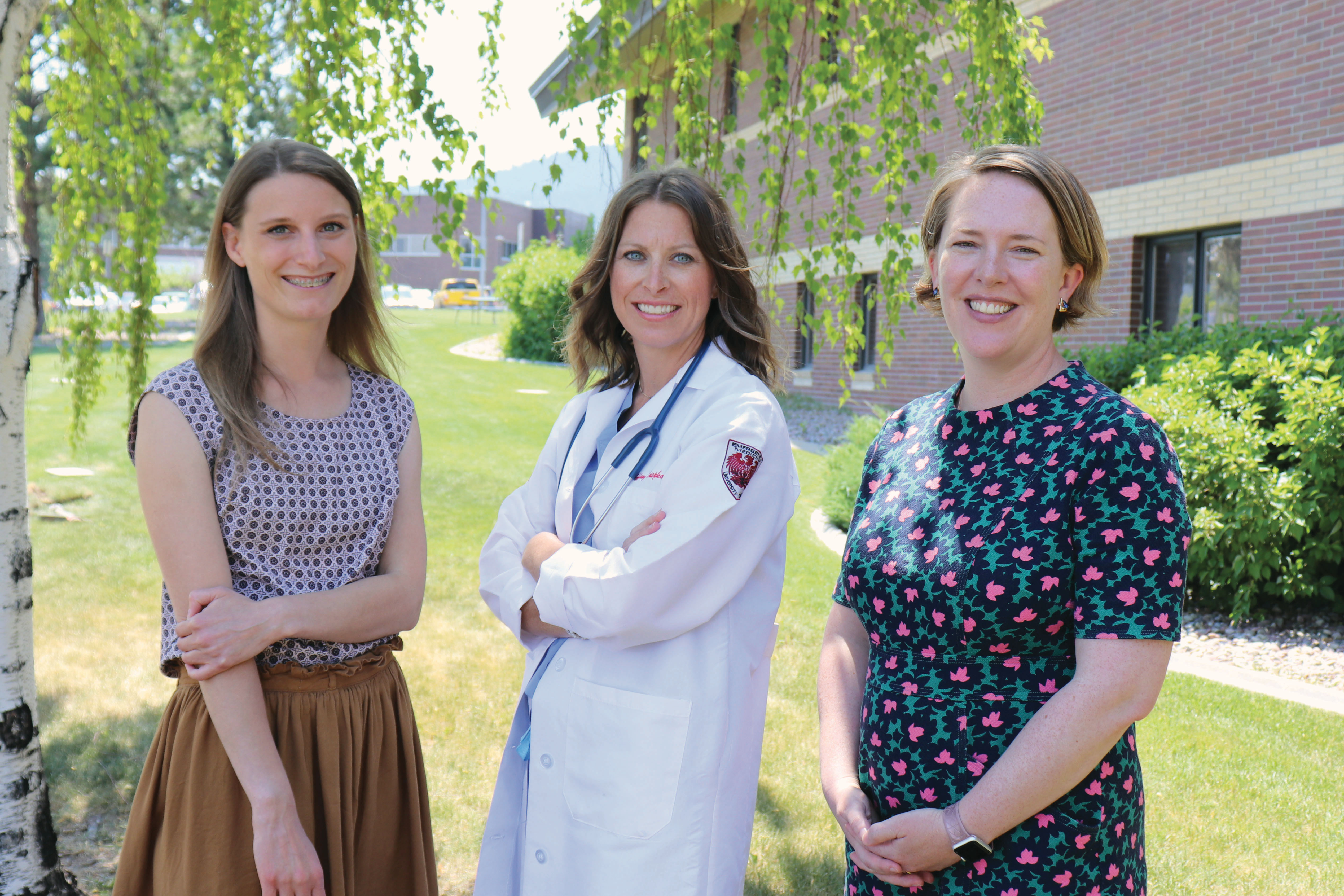 July 26, 2021
Congratulations to the St. Peter's team members honored this year as part of the Helena Independent Record's 20 Under 40
---
Katie Gallagher, Communications & Engagement Manager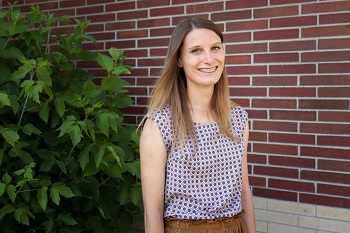 Katie oversees public and community relations, marketing and employee engagement at St. Peter's, ensuring both employees and the public get the important information they need about their local health care system. Her communication leadership and tireless work as a key member of St. Peter's COVID-19 incident command and the County Vaccination Planning teams played a crucial role in keeping our community informed on the best ways to stay as safe as possible throughout the pandemic.
---
Tiffany Kniepkamp, MD, FACEP, Emergency Department Physician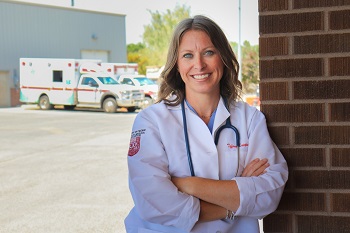 Since joining Lewis and Clark Emergency Physicians at the St. Peter's Health Emergency Department in 2015, Dr. Kniepkamp has become known as a collaborative, creative and innovative leader both in Helena and as a member of various statewide medical boards and associations. She didn't hesitate to take on a leadership role during the COVID-19 pandemic. Along with frontline response work, she helped develop crucial policy, protocols and procedures; volunteered for important triage teams and vaccination clinics; and lent her expertise to help share COVID-19 safety information with the community.
---
Sarah Elliott, MSN, RN, CCM, Director of Complex Care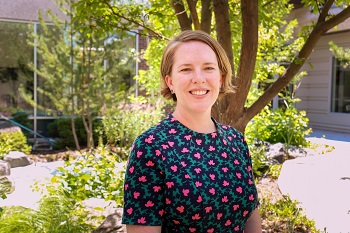 Sarah leads St. Peter's case management and primary care complex care teams. She works across the organization to provide ongoing and compassionate care to support individuals who are transitioning home from the hospital and to those with complex medical and social needs. After the COVID-19 pandemic forced the closure of many schools and daycares, Sarah worked to form an innovative partnership with ExplorationWorks! that provided a safe learning environment for kids of St. Peter's caregivers.