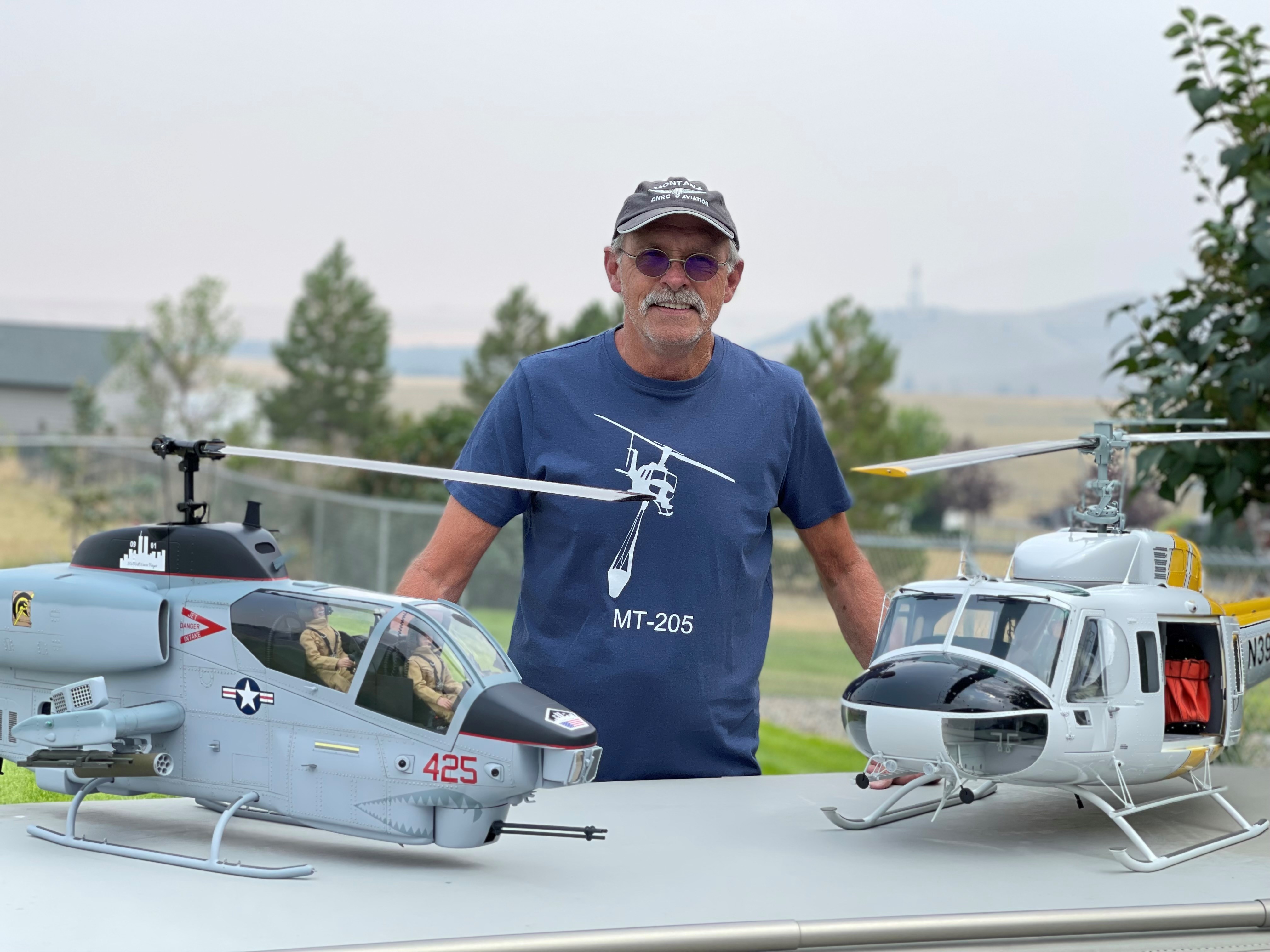 March 4, 2022
Nicotine Cessation Program is evidence-based and effective
St. Peter's Health offers the Greater Helena community clinical and evidence-based programs to help nicotine users quit for good. In partnership with the Montana Quit Line and the American Lung Association's Freedom from Smoking program, the St. Peter's Health Nicotine Cessation program is a seven-week program that combines the use of medication and behavioral counseling to help individuals overcome nicotine and tobacco addiction. 
According to the Centers for Disease Control, cigarette smoking remains the leading cause of preventable disease, disability, and death in the United States. Nicotine is the highly addictive substance found in most tobacco products including cigarettes, cigars, pipe tobacco, vapes and chewing tobacco. According to St. Peter's Population Health & Wellness Registered Nurse and Nicotine Cessation Program Facilitator Marisa Hardy, having a plan increases the likelihood of quitting for good.  
Widely regarded as the gold standard of nicotine cessation programming, the Freedom from Smoking curriculum was created by experts at the American Lung Association, an organization with more than 41 years of experience helping users quit nicotine. Led by St. Peter's trained facilitators the program uses medication and/or nicotine replacement therapy, group support sessions and additional class materials to help nicotine users develop a plan for quitting. 
It is never too late to quit tobacco 
Helena resident Mike Doughty, 68, took his last puff of a cigarette at 10:24 a.m. on June 15, 2021, driving to the "National Quit Day" meeting. He enrolled in the program in the spring of the same year, after his primary care provider Dr. Betty Plate encouraged him to give the class a shot.  
"When Dr. Plate asked if I would consider going to the class, I said I would but that I will make no promises," shares Doughty. "I knew I needed to quit but I sure as hell didn't want to. I tried not to put myself under too much pressure and at the very least made a commitment to go to all the classes." 
Doughty tried to quit before. Each time, he was successful for a few months but then reverted to smoking. This time, according to Doughty, the support he received from classmates and the instructor made a world of difference. "No one was preaching to me, no one was trying to make me feel bad, no one was trying to tell me something I didn't already know," says Doughty. "Instead, they just shared information and ideas. I knew all along that it was really important to my health that I stopped smoking." 
Celebrating Personal Victories
Even though he is now a non-smoker, many things in Doughty's life have remained the same and that's what he attributes his success to, "I do everything the exact same when I smoked. For example, I am in a band. When the band takes a break, I still step outside with the smokers but I don't smoke. That has helped me feel like not too much has changed since I quit even though things certainly have changed."
When asked what he would say to people hesitant to sign up for the class, Doughty encourages people to have an open mind about the program. "There is no pressure and you should not spend a lot of time worrying about it. Just go and give it a try, and when your time comes, you'll feel the freedom you need to quit."
According to the American Lung Association, 4-7% of smokers who try to quit "cold turkey" are successful. "I will always be a recovering smoker. In my past life, I could never visualize myself as a non-smoker, but now, I do thanks to the program at St. Peter's! I am comfortable with it and I'm okay with it. This is MY victory. Nobody is more surprised than me that I quit smoking."
Learn more today
To learn more about the St. Peter's Nicotine Cessation Program, visit sphealth.org/tobaccocessation. New course sessions begin March 15 with options for online completion. Provider referral is not required but encouraged.