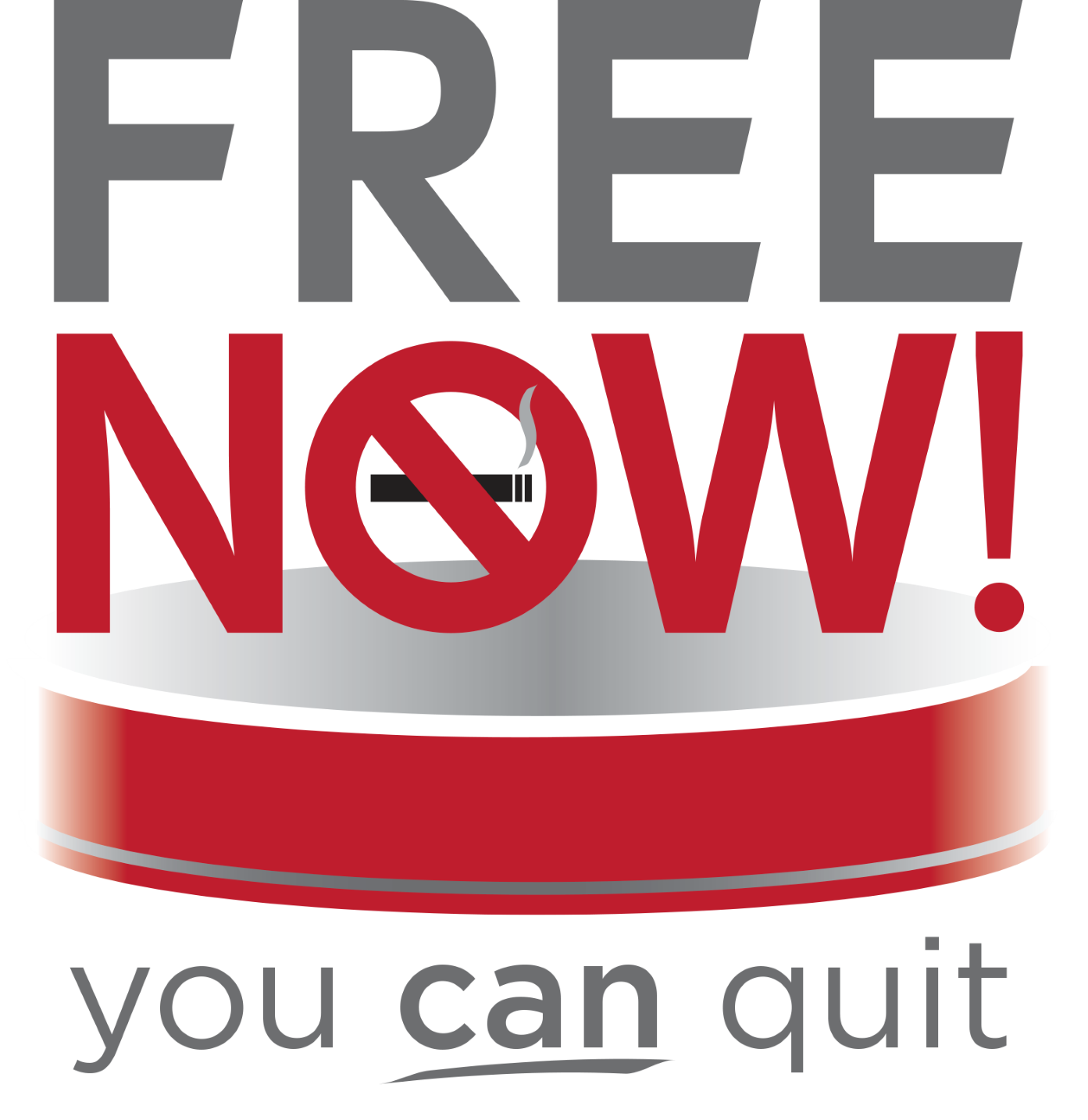 St. Peter's Health is proud to offer the Helena community clinically-based programs to help nicotine users quit for good. Using only evidence-based programming that combines the use of medication AND behavioral counseling, St. Peter's has partnered both with the Montana QuitLine and the American Lung Association to ensure folks know they CAN quit!
Montana QuitLine
St. Peter's Health now offers all its primary care providers access to electronic referrals to the Montana QuitLine. This allows the referral to the QuitLine to be sent immediately and also offers your provider updates from the QuitLine coaches on your progress. This FREE program is available to any nicotine user and utilizes the use of medication and/or Nicotine Replacement Therapy along with behavioral counseling over the phone (or text) to help users quit for good. Evidence has shown that utilizing both of these methods together (medicine to conquer the nicotine addiction and counseling to conquer the behavior) is the most successful way to quit for good. 
Freedom From Smoking®
Widely regarded as the "Gold Standard" of nicotine cessation programming, Freedom From Smoking was created by the experts at the American Lung Association – an organization with more than 50 years of experience helping nicotine users quit. This program is led by St. Peter's Health trained facilitators and is offered to any nicotine user through a primary care provider referral. Using evidence-based programming to encourage the use of medication and/or nicotine replacement therapy, this 7-week group program (8 classes total) will help you prepare for Quit Day, offer group support from others who are also wanting to quit, includes access to a FREE telephone support line, and class materials to be used in and outside of the sessions to help you stay nicotine-free. (Program also available online -- Freedom From Smoking Plus -- no provider referral needed).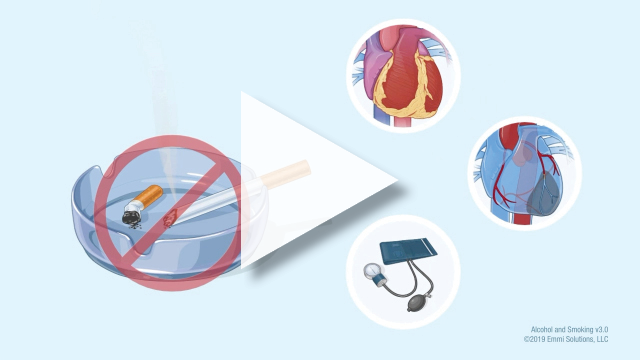 Learn More 
Are you interested in learning more about the Freedom From Smoking program and when the sessions are being held?  Please complete the form below and we'll contact you within a week. Otherwise, please visit your St. Peter's Health Primary Care Provider to obtain a referral or download this referral sheet if meeting with an outside provider. 
Outside Provider Referral Form