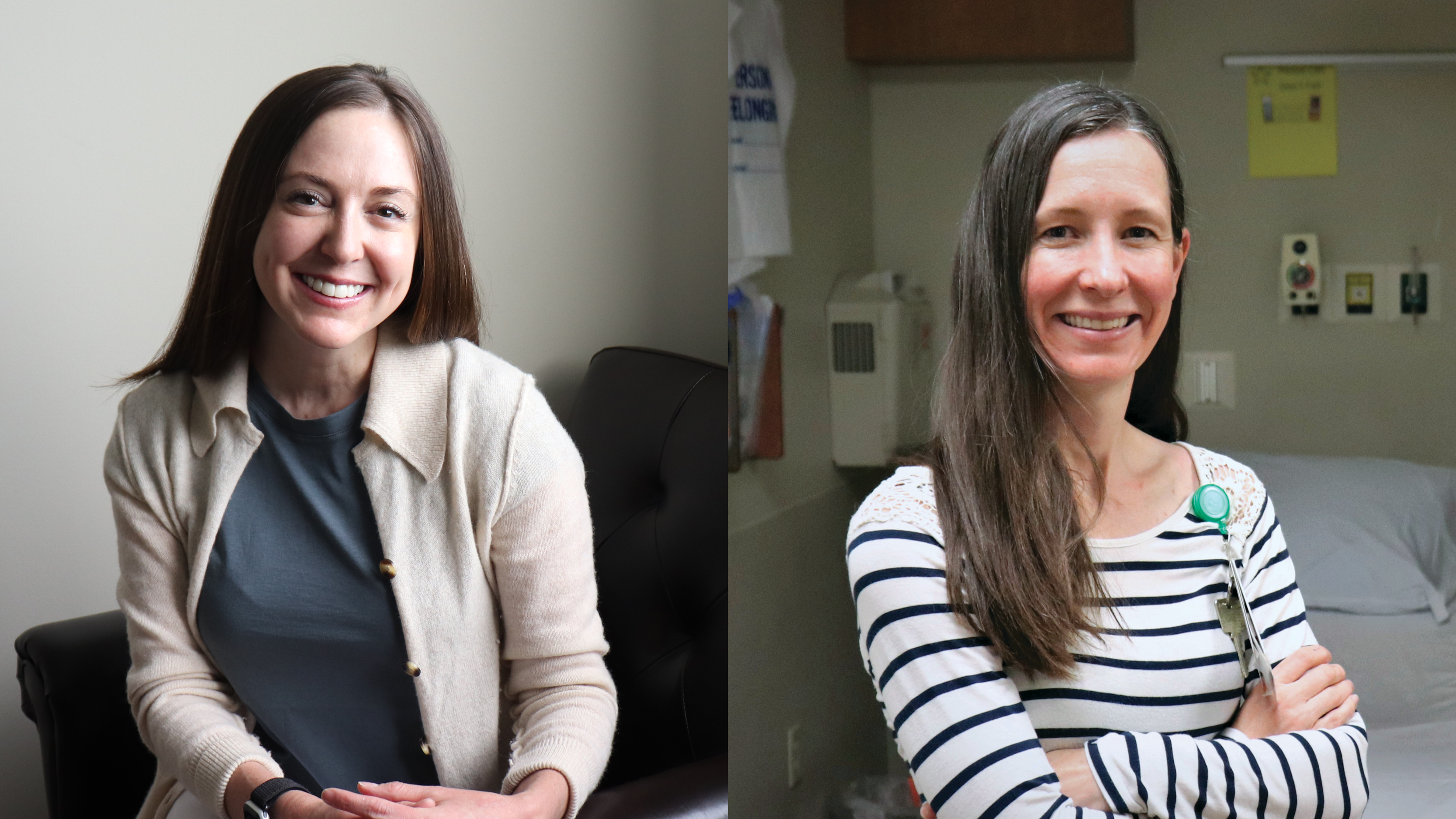 July 25, 2022
Congratulations to the St. Peter's team members honored this year as part of the Helena Independent Record's 20 Under 40.
Sarah Maddock, RNC, BSN, Interim Manager of the Intensive Care Unit (ICU)
Sarah grew up in Helena and attended Carroll College's Nursing program. She was a member of the first Carroll College women's soccer team to make an appearance at the NAIA national soccer tournament. After graduating from Carroll with her Bachelor of Arts in Nursing, Sarah began her career in health care as a critical care nurse at University of Washington Medical Center and University of Washington Northwest in Seattle. She returned to Helena in 2014 and started at St. Peter's as a staff RN in the Emergency Department (ED) and Intensive Care Unit (ICU). She was recently promoted to interim Manager of the ICU at St. Peter's after working as the Clinical Manager of the ED for the past two years. Throughout the COVID-19 pandemic, Sarah hasn't shied away from the challenges faced by frontline workers. This includes helping St. Peter's continue to deliver important critical care by working to ensure shifts are covered when staffing is tight. Outside of work, Sarah enjoys spending time with her husband and two boys, as well as white water rafting, rock climbing, mountain biking and many other outdoor adventures. She is Secretary and board member for the Helena Climbers Coalition and a former volunteer for the Montana Bicycle Guild.
Dr. Bridgid Crowley, Psychiatrist
A Helena native, Dr. Crowley returned to her hometown and joined St. Peter's as a psychiatrist in 2019 after earning her medical degree from the University of Washington School of Medicine in Seattle. She also completed her residency in psychiatry and a fellowship in consult-liaison psychiatry at the University of Washington. Dr. Crowley is part of St. Peter's growing outpatient behavioral health team helping to address important mental health needs and challenges across the community. Known for her warm and welcoming care, Dr. Crowley and her team are working to expand care options and are passionate about extending holistic, collaborative mental health care that includes a variety of treatment options. Dr. Crowley is raising her family in Helena. In her free time, she enjoys trail running, cycling, skiing (downhill and cross country), fly fishing, photography, cooking and baking.