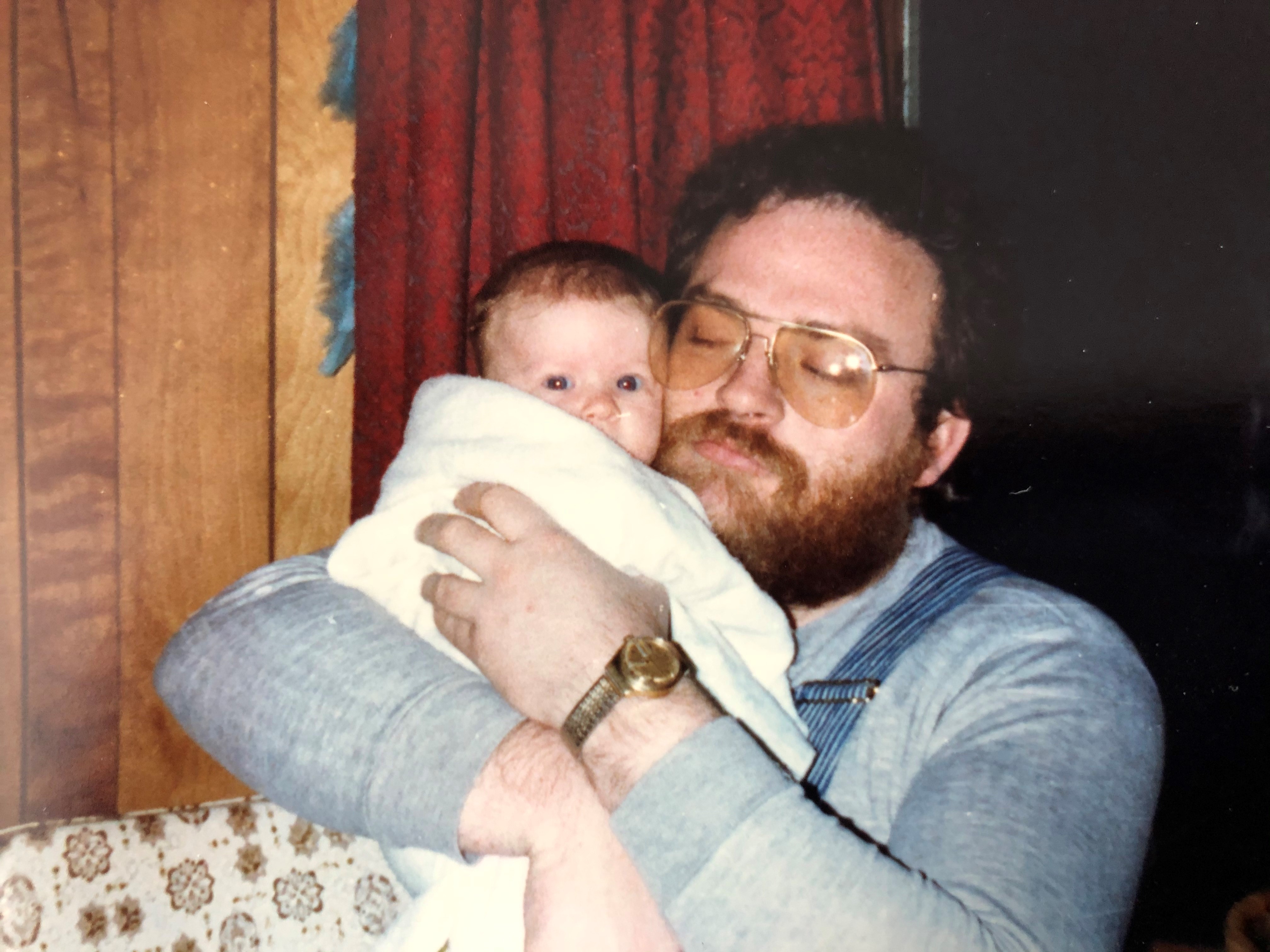 February 9, 2021
As a Care Manager at St. Peter's, Kelsey Kyle, RN, PMH-C is proud to say she's dedicated her career to caring for families and children. She knows better than most how important this kind of care can be.
Kelsey's parents both struggled with addiction and mental health issues. She struggled with postpartum depression and has been on her own journey to find help and heal.
"I know personally how vulnerable people can be," she said.
No matter the situation, challenges are common for soon-to-be parents and people caring for newborns and babies. That's why Kelsey is leading the initiative at St. Peter's to expand support, resources and services for families and caregivers during pregnancy and through the first year postpartum. St. Peter's recently received a $50,000 award—one of only two nationwide—from the Agency for Healthcare Research and Quality that will help support the newly-created Taking Care of You program.
The program offers whole family support for things like depression, anxiety, substance use, stress, grief/loss and challenges with social needs like housing. Care Manager Stephanie Bauch, RN recently joined the effort to serve as another liaison for families.
Kelsey and Stephanie spend their days reaching out to new parents or pregnant women who have been connected with them through their medical providers.
"For new moms, I ask how mom's doing, check on physical symptoms, check on how baby is feeding, ask about support systems," Kelsey said. "We talk through concerns, and I can facilitate connections to other support."
Meadowlark Initiative funding through the Montana Healthcare Foundation also helps St. Peter's reach those with substance use and mental health concerns in pregnancy by identifying at-risk individuals.
Kelsey has seen how this support can help change the course of a patient's life.
"It's such an honor to be a part of this journey with people," Kelsey said. "We walk with them on the journey for as long as it takes."