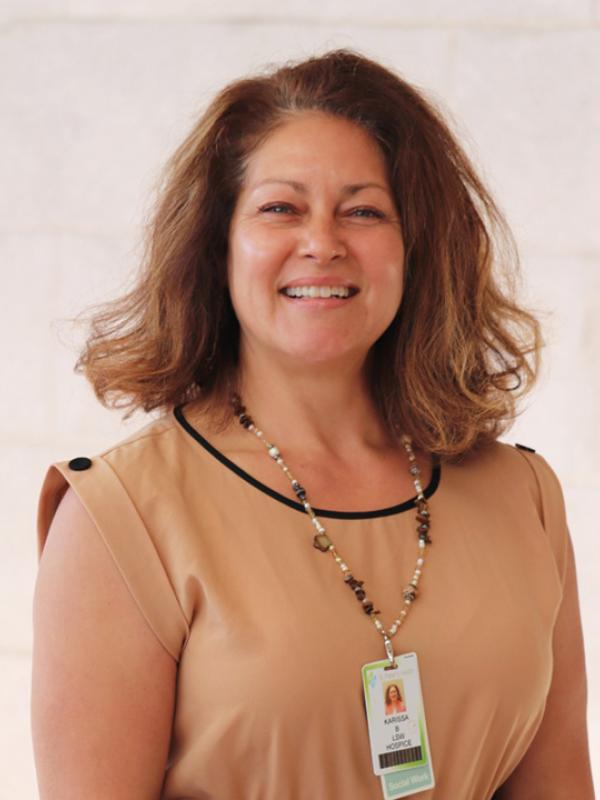 Karissa Bennett, MSW, LCSW, CGIP
Lead Medical Social Worker, Grief Counselor           
Karissa Bennett, LCSW is a social worker with St. Peter's Health Hospice. Karissa obtained her master's in social work at Colorado State University in Fort Collins, CO. She received her LCSW to advance her therapeutic skills with people going through loss, dying and death. Karissa has 14 years of experience as a medical social worker in the hospice field, including anticipatory grief, bereavement education and grief counseling. She also has experience with pet loss and support services from her work with a dynamic multi-disciplinary animal medicine team at the Argus Institute.
Karissa brings a distinctive set of communication skills in working with grief and loss through her certification in trauma and specialization in different grief styles, post-traumatic growth, increased competence and resilience with acute grief. She is passionate about companioning others going through grief recovery.
kjbennett@sphealth.org | (406) 431-5006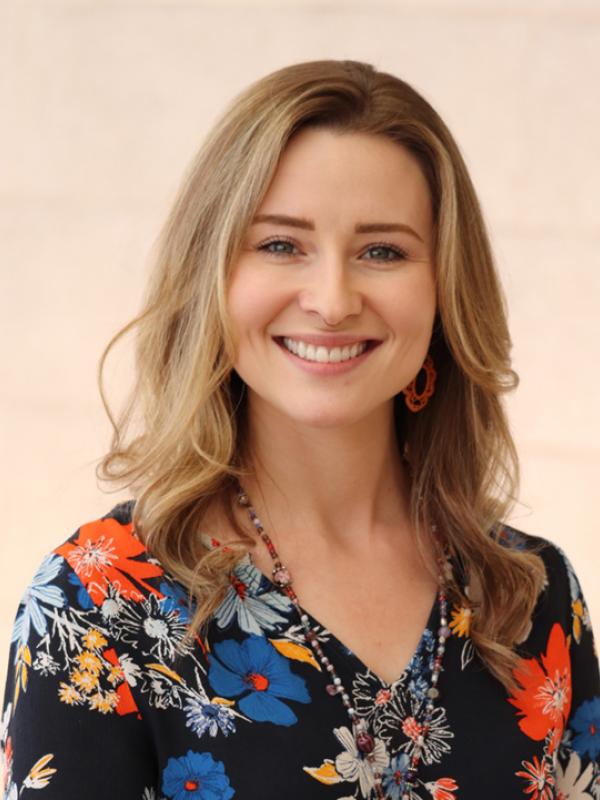 Leslie Aldrich, MM, MT-BC, CGIP
Bereavement Coordinator, Certified Grief Informed Professional
Leslie Aldrich is the bereavement and volunteer coordinator for St. Peter's Health Hospice. She is a board-certified music therapist who began her work in grief and bereavement while working in the inpatient healthcare setting. She received her master's in music therapy and neuroscience from Colorado State University in Fort Collins, CO, and she is passionate about using multiple modalities to process and move through grief. Leslie is certified in grief-informed care and is passionate about supporting hospice family and community members dealing with loss through our comprehensive bereavement program.
laldrich@sphealth.org | (406) 438-1634