Falling is not an inevitable part of growing older. Falls can be prevented by making a few simple changes to everyday life.
Stepping On is a 7-week, evidence-based program that is effective and proven to reduce falls in older adults living in the community.  The program incorporates strategies to implement positive lifestyle changes to keep you independent and active.
Stepping On is for individuals who*:
Are 60 years or older
Have had a fall in the past year OR are fearful of falling
Live in a home or apartment
Do not have a diagnosis of dementia or other cognitive concerns
Can ambulate mainly on their own with only slight assistance from walkers or canes
*This class is not intended for people currently under the direction of a physical therapist.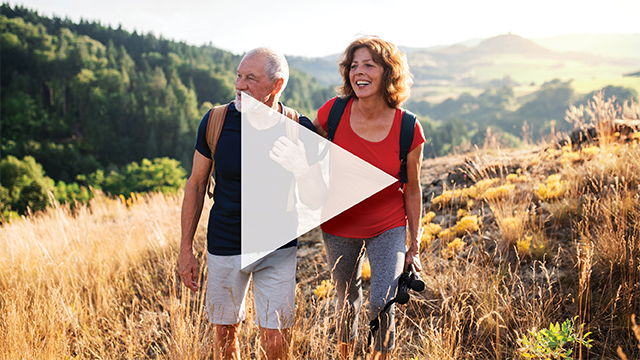 Stepping On Resources
Emmi programs are web-based presentations that take complex medical information and make it easy for you and your family to understand. You can view these programs online for free and share them with your friends and family.
The 4 Emmi programs that are available cover safety and prevention of falls and offer a great alternative or addition to in-person learning.
The Emmi programming for Stepping On includes two articles and two videos:
Preventing Falls at Home (video)
Patient Safety (video)
Preventing Falls (article)
Getting Up From A Fall (article)
Learn More
If you are interested in joining the St. Peter's Stepping On program or have further questions, please complete the below form. Once submitted someone from our staff will be in touch within a week.