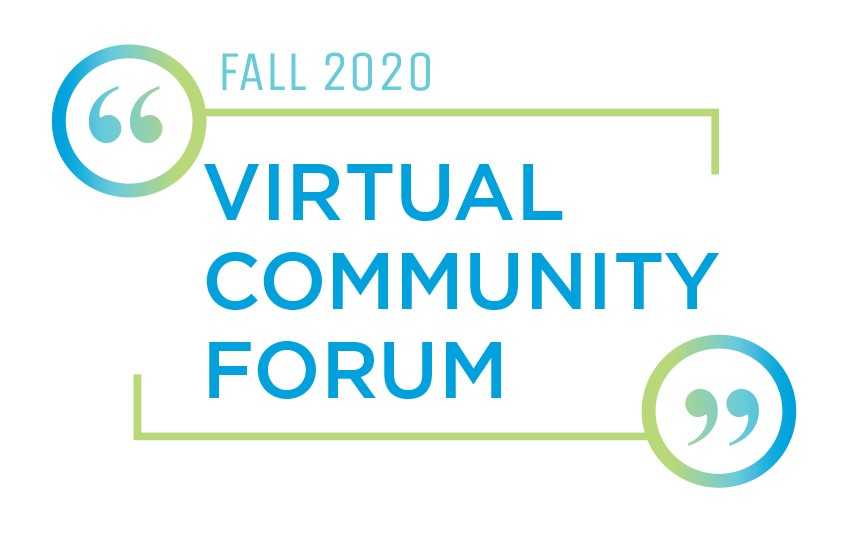 St. Peter's Health stands ready to care for you and your loved ones and we're well on our way to becoming the gold standard for health care in Montana. In just a few years, we've made significant progress in our efforts to provide more care locally, become more involved in supporting community initiatives, and drive our costs down while improving the quality of care.
Join CEO Wade Johnson and other members of our team on Tuesday, October 27 at 12:00pm to learn more about your local health care system, ask questions and share feedback. Learn about:
Caring during COVID-19
Vision 2025 and our new strategic plan
New locations and services
The forum is free and no RSVP is necessary. Click "JOIN THE FORUM" below on October 27 at 12:00pm to join the meeting. You will not be able to access the LIVE event until that time. Need help accessing the event? Click HERE to review TeamsLIVE instructions.