Our Update to the Community details progress, important projects and priorities at St. Peter's Health, including a host of the latest news from your local health care system.
Inside our Summer 2021 Update to the Community, you can learn more about how our affiliation with Huntsman Cancer Institute at the University of Utah is bringing world-class cancer care to Helena, see how a new telepsychiatry partnership is enhancing mental health care services, get an introduction to new providers, and much more.
 
Summer 2021 Update features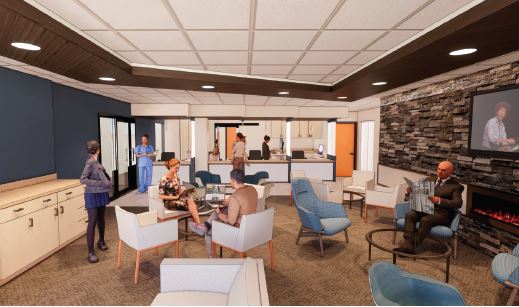 World-class cancer care comes to Helena
In April, St. Peter's announced its affiliation with Salt Lake City-based Huntsman Cancer Institute (HCI) at the University of Utah. This partnership elevates cancer care in Helena and gives our patients access to top specialists and innovative treatments.
---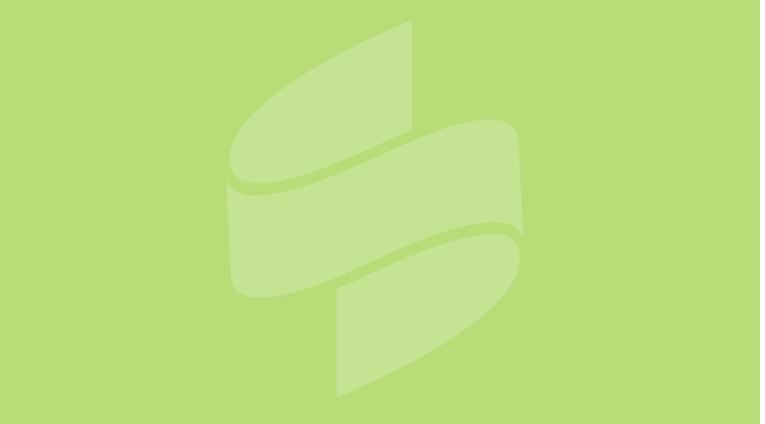 Telepsychiatry partnership adds to robust mental health care offerings
St. Peter's continues to invest in a wide range of services, resources, caregivers and providers as part of a commitment to provide the right type of mental health care, in the right place and at the right time.
---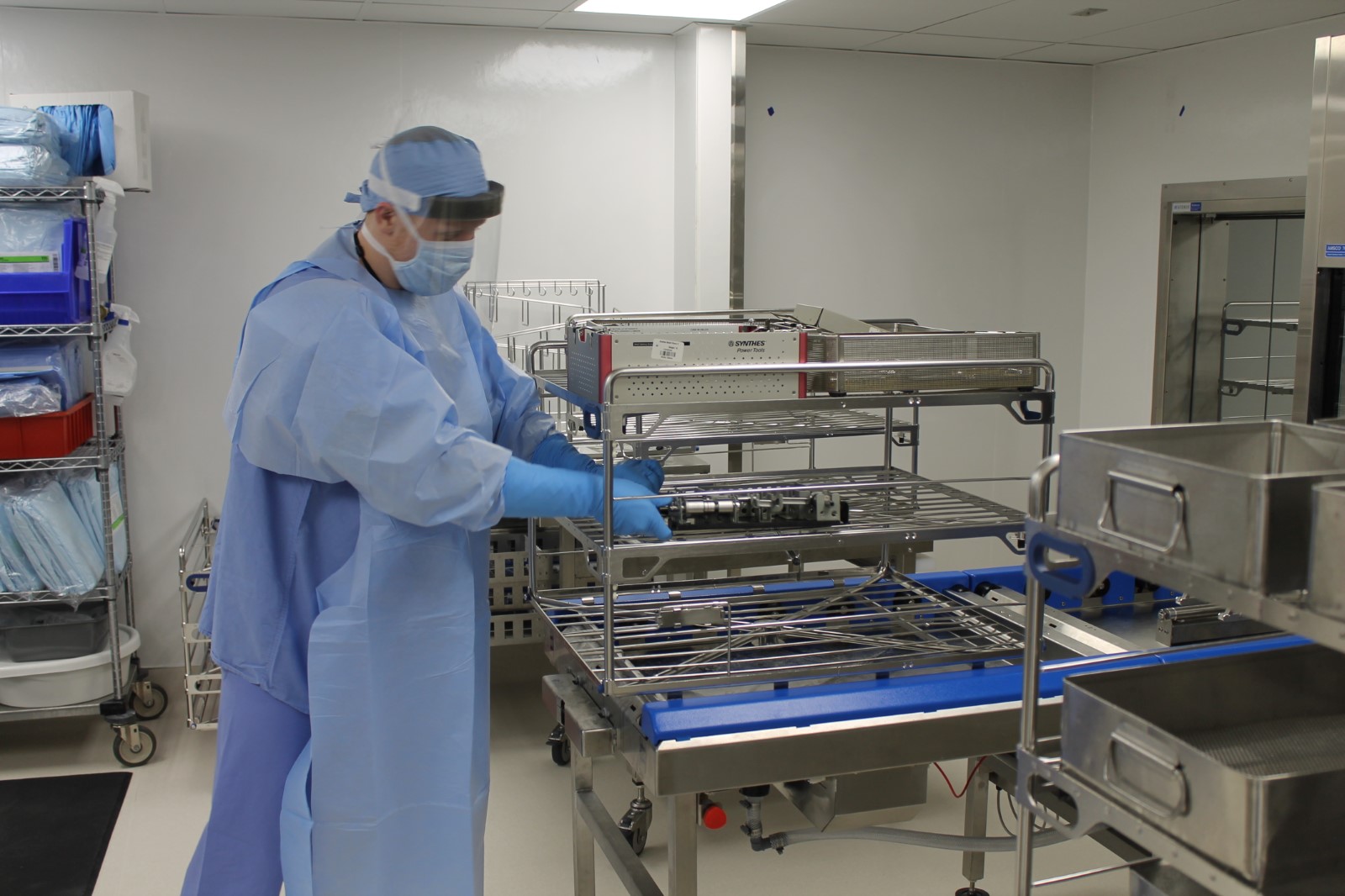 The clean team: Behind the scenes of our state-of-the-art Sterile Processing department
The St. Peter's Sterile Processing team is often referred to as the "heart of the hospital." The 11-member team is in charge of cleaning, sterilizing and distributing every medical instrument and piece of equipment used across the health care system.
---
Update to the Community full reports
---

Family Fun Fest 2021
On the Move BINGO

Register for free by July 28 then play to win prizes!