Our Update to the Community details progress, important projects and priorities at St. Peter's Health, including a host of the latest news from your local health care system.
Inside our Winter 2021 Update to the Community, you'll find a COVID-19 vaccine Q&A, stories about how our staff leads beyond our walls, a look into the successes of our Mobile Crisis Response Team, get an introduction to new providers, and much more. 
Winter 2021 Update features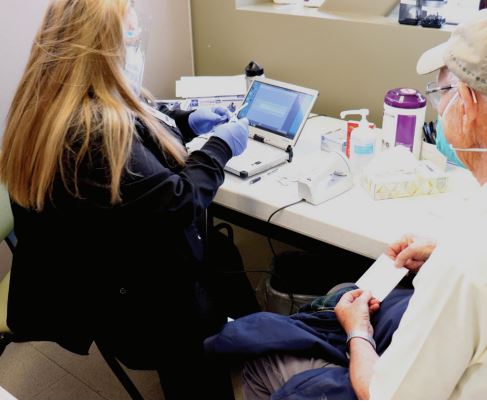 COVID vaccine Q&A
Our COVID-19 vaccine information page includes a vaccine Q&A by Clinical Pharmacy Manager Tom Richardson, PharmD, BCIDP and Infectious Disease Specialist and Hospitalist Dr. Anne Anglim.
Does the vaccine give you COVID-19? No, the COVID-19 vaccine does NOT give you COVID-19
---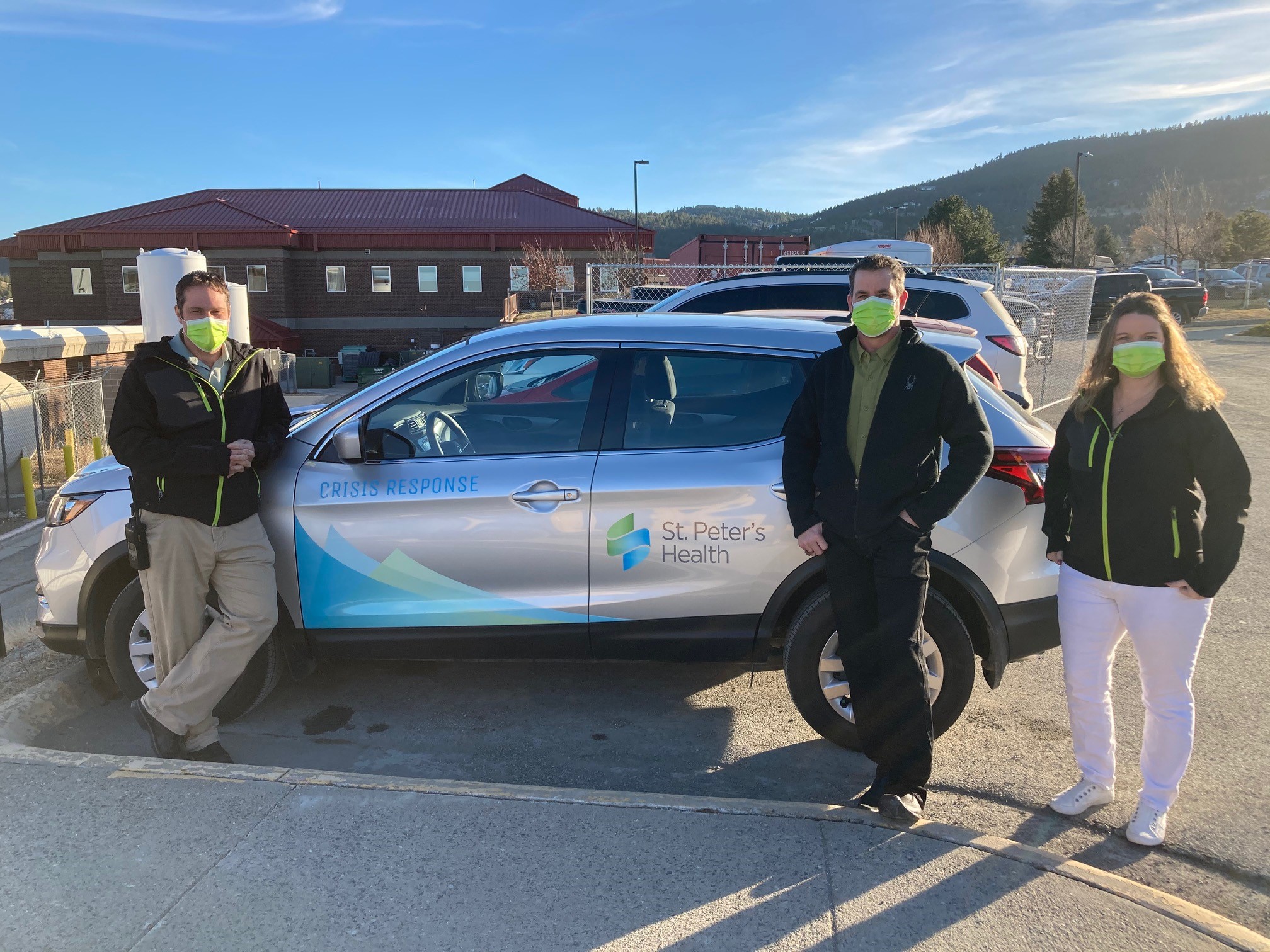 Crisis response team shares early success
The St. Peter's Health Mobile Crisis Response Team (MCRT) program began partnering in November with local law enforcement agencies to provide crisis intervention services throughout the community. In less than four months since the program's launch, our crisis response team can already see the tremendous impact the program is having on community mental health issues.
---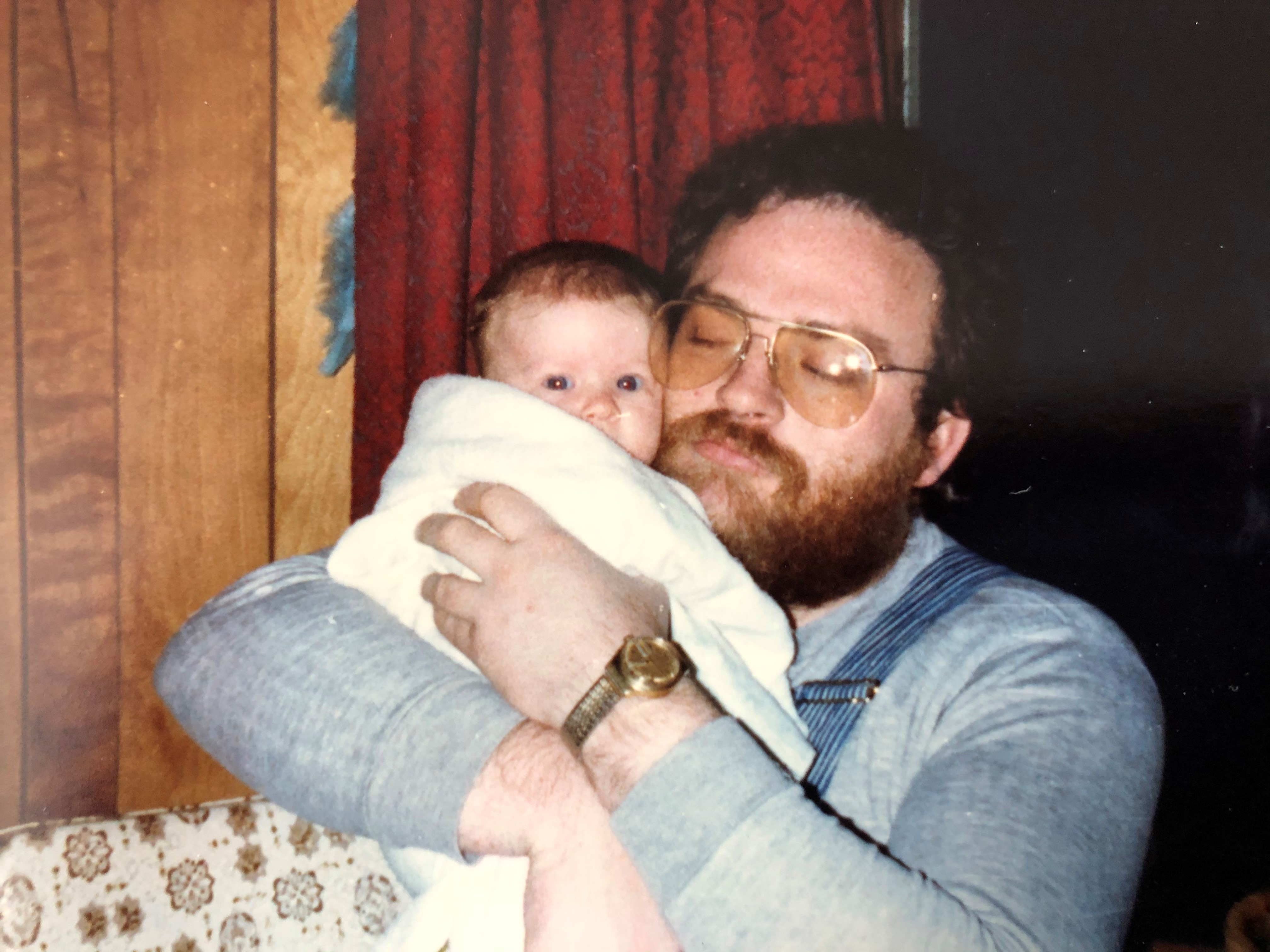 Whole family support: Caring through connection
As a Care Manager at St. Peter's, Kelsey Kyle, RN, PMH-C is proud to say she's dedicated her career to caring for families and children. She knows better than most how important this kind of care can be. 
---
Update to the Community full reports