Our Update to the Community details progress, important projects and priorities at St. Peter's Health, including a host of the latest news from your local health care system.
Inside our Fall 2022 Update to the Community, you'll learn about our efforts and initiatives that give back to the community, recent awards St. Peter's and its staff have earned and get an introduction to our newest providers.
Fall 2022 Update features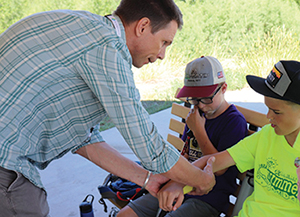 Building healthy communities by giving back
Every year, St. Peter's Health gives back more than $17 million to the Greater Helena community and the five counties we serve. These community benefit dollars don't just help our patients, they help support organizations and efforts outside of St. Peter's that are working to make our community a better place to live. 
---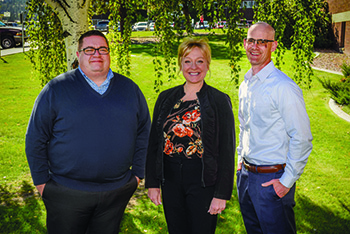 Recognizing excellence in hometown care
St. Peter's and several top executives earned national recognition by the Montana Hospital Association, Becker's, the American Hospital Association and others.

 
Update to the Community full reports