Our Update to the Community details progress, important projects and priorities at St. Peter's Health, including a host of the latest news from your local health care system.
Inside our Fall 2021 Update to the Community, you'll find COVID-19 vaccine and information updates, get an introduction to our newest canine caregivers, learn about our upcoming virtual community forum, and much more.
Fall 2021 Update features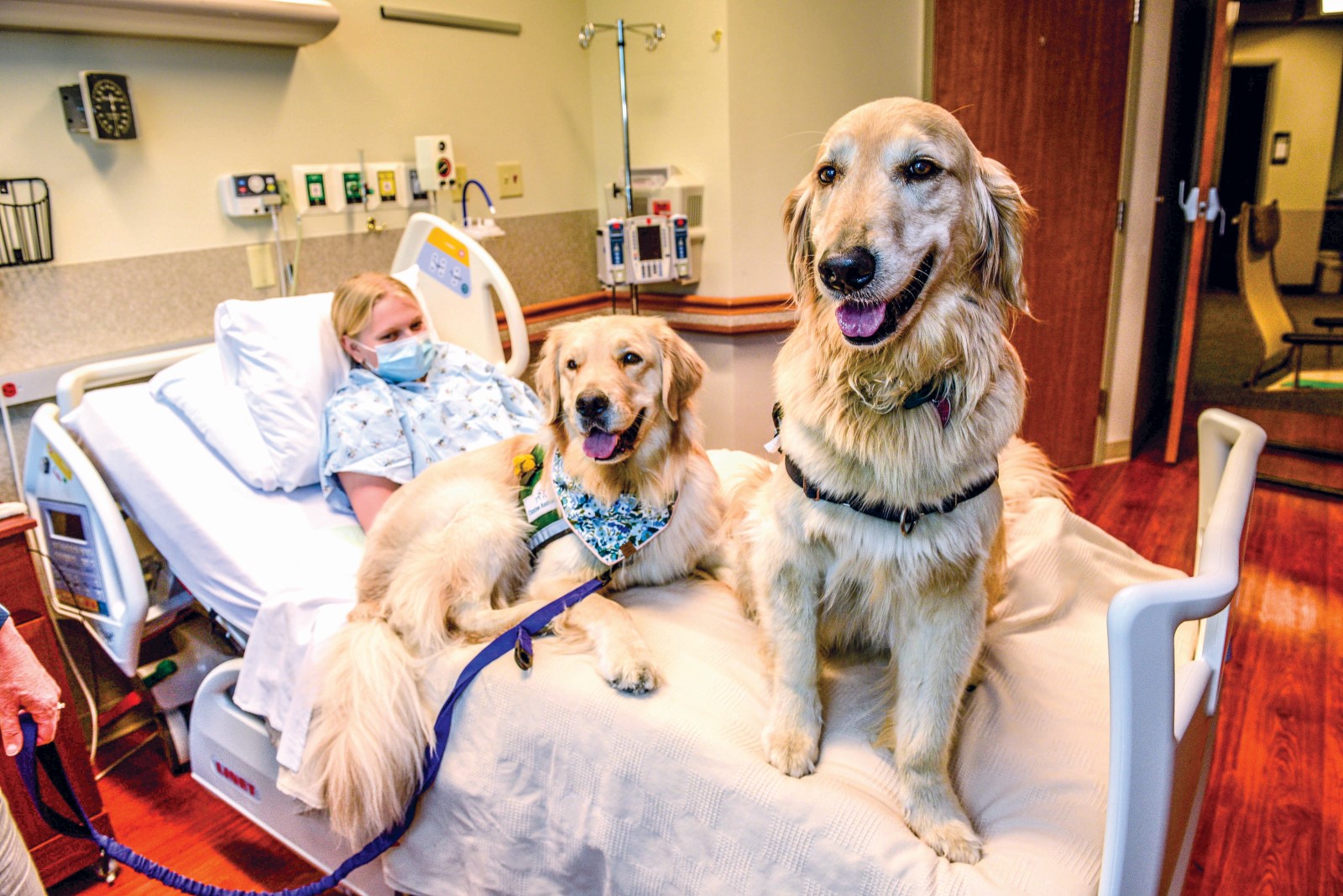 Canine Caregivers: Meet Blue Bonnet and Mocha
Two special new team members have joined St. Peter's: Mocha and Blue Bonnet are trained therapy dogs who work with their handlers throughout the hospital and clinics to provide comfort and calm in a way only dogs know how.
---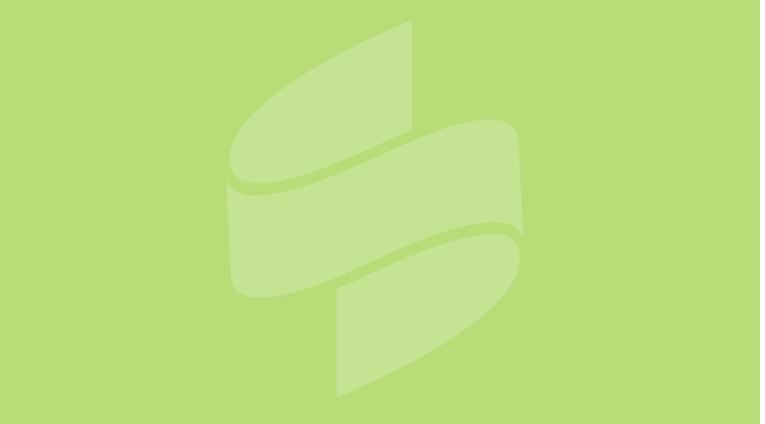 St. Peter's earns prestigious quality recognition
In August 2021, St. Peter's became the first health care system in Montana to receive ISO-9001:2015 Quality Management certification following a spring 2021 on-site survey from the Centers for Medicaid and Medicare (CMS) accrediting agency DNV Healthcare.
---
Get to Know: The Maher family of doctors
It wasn't a given that Drs. Katrina and Robert Maher would follow in their father's footsteps. Dr. James Maher practiced medicine for more than 33 years in Helena before retiring in 2015. Katrina and Robert grew up in Helena and medicine was just a part of life.
---
Update to the Community full reports