Our Update to the Community details progress, important projects and priorities at St. Peter's Health, including a host of the latest news from your local health system.
Inside our Fall 2023 Update to the Community, learn about how we're building gold standard cancer care for our community, see how MRI upgrades have cut exam time in half, meet our community's newest providers and more!
Fall 2023 Update features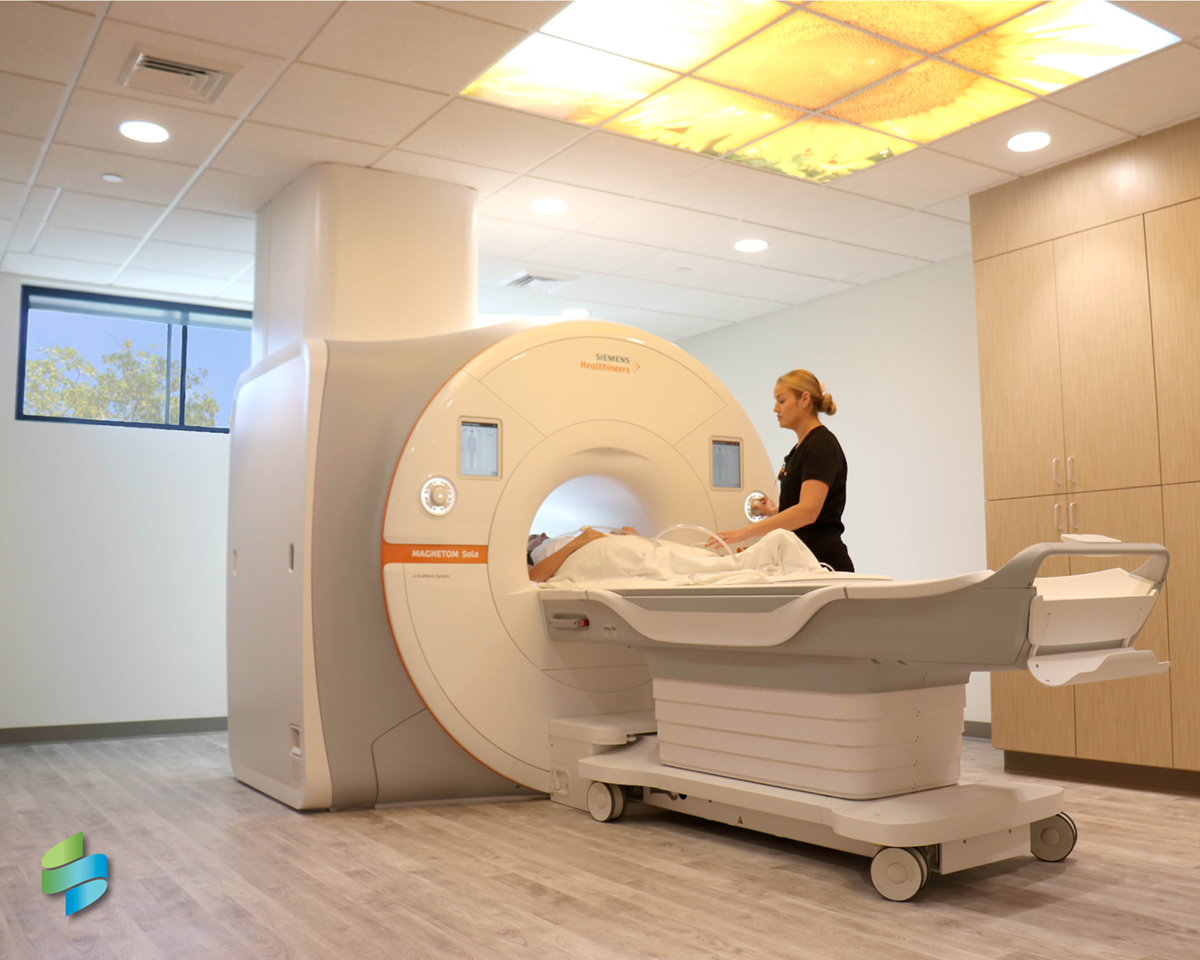 MRI upgrades cut exam time in half
A $2.25 million investment in a second wide-bore MRI machine at St. Peter's Health means exam time is cut in half for patients in need of this important scan. 
---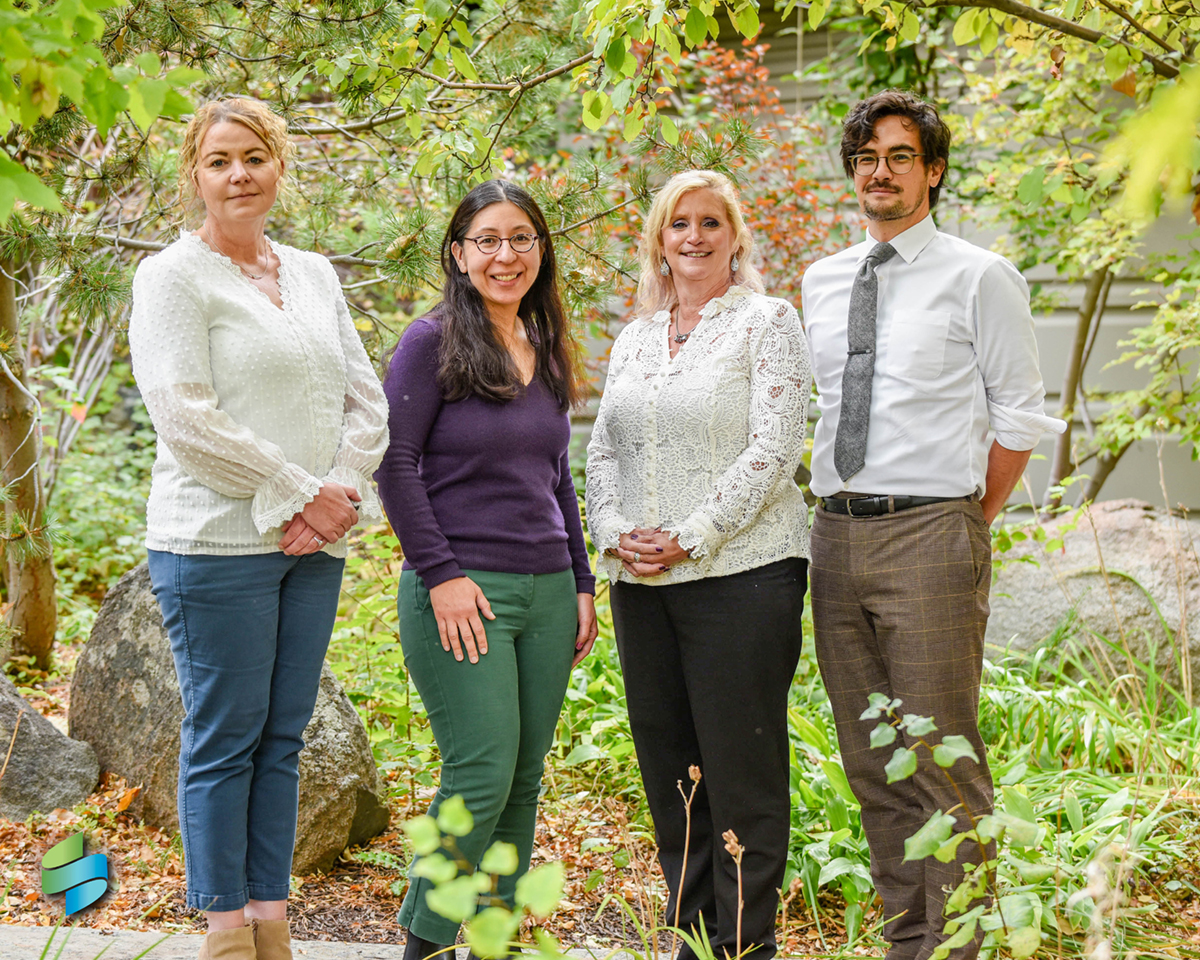 Building gold standard cancer care
St. Peter's growing Cancer Care program recently welcomed two new members to the team. Director Connie Heyob, RN, MSN-FNP, MBA and Melissa Cotner, DNP joined oncologist Elizabeth Bigger, MD and radiation oncologist Andrew Cupino, MD, and together with oncology-certified nurses, medical assistants and technicians provide full-spectrum cancer care for the Helena community. 
---
Update to the Community full reports