We know that the demands of dialysis can take an immense physical and emotional toll on both patients and their families. That's why St. Peter's Health Dialysis Unit offers state-leading care for patients suffering from end stage kidney failure caused by diabetes and other conditions.
St. Peter's Approach to Dialysis
We are driven to provide the highest quality care for you through our nationally ranked outpatient program and our state-leading transplant and home dialysis programs--all run by our highly trained care team with nurses available for support 24 hours a day, seven days a week.
Our integrated care team model includes registered nurses, registered dietitian and social workers who work closely with Nephrologist Dr. Robert LaClair to ensure your treatment is comprehensive and comfortable. They start your care by determining the best route for your condition and work throughout your treatments to connect you with all appropriate education, resources and community services.
Our outpatient dialysis unit includes 13 stations with personal TVs, warm blankets and heated chairs. Inpatient dialysis is also offered from our care team. Our state-leading home dialysis allows more than 50% of our patients to receive treatments at home, beating the national average of 10%. And, we're tops in Montana for helping to facilitate kidney transplants.
Quality Dialysis Care at St. Peter's
Home dialysis program: More than 50% of our patients receive dialysis treatments at home (peritoneal or hemodialysis), ensuring the treatments can better fit into your life.
Highly trained staff: Our unit is staffed with registered nurses, not dialysis technicians, and the majority of our nurses are certified in nephrology.
Transplant program: We lead Montana in transplants per capita, helping to facilitate 5-8 transplants per year. Each transplant candidate is provided with education and counseling to help prepare them for the procedure.
Quality inpatient standards: 100% of our in-center patients meet national standards for adequate dialysis.
Conditions Treated
The Dialysis Unit care team at St. Peter's Health treats a wide range of conditions causing kidney failure, including:
End stage renal disease
Hypertension
Diabetes
Chronic Kidney Disease
Acute Kidney Failure
Dialysis Unit Hours
The Dialysis Unit at St. Peter's Health is open from 6 a.m. to 5:30 p.m., Monday through Saturday. Traveling or visiting patients are accommodated if they can be fit into the schedule and meet hospital admission criteria.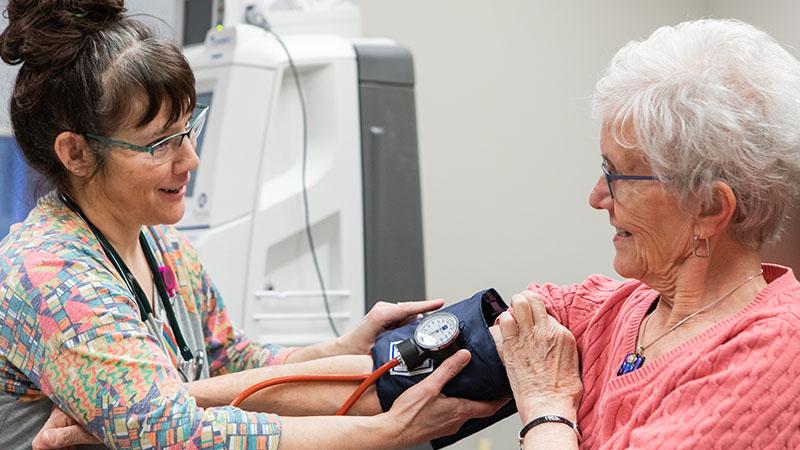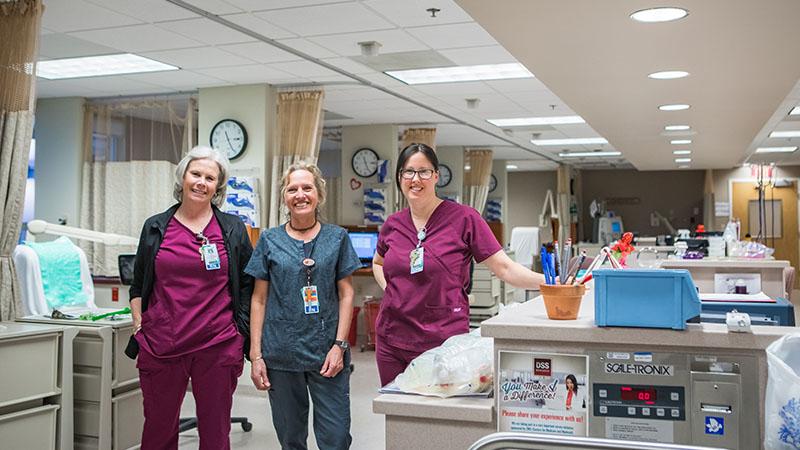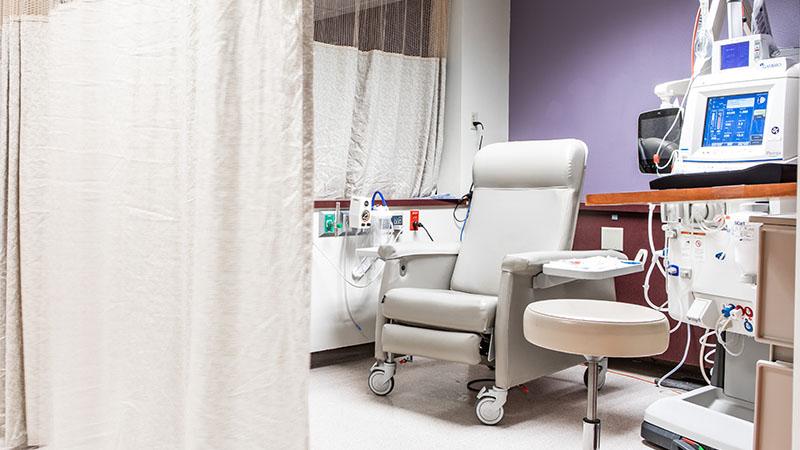 Location(s) of
Dialysis Unit

Services

2475 Broadway
Helena, MT 59601