Physical rehabilitation at St. Peter's Health offers the most comprehensive collection of inpatient and outpatient rehabilitation services in the Helena area.
Locations and Services
St. Peter's Approach to Physical Rehabilitation
At St. Peter's rehab, our mission is to provide superior evidence-based care for all the services we provide. Our staff have advanced training and certifications in many specialty areas.
We continually strive to provide a positive, supportive and team-oriented environment for our patients and their families. We conduct comprehensive assessments on your first visit. Then we develop an individual treatment plan to help you meet your goals.
Quality Physical Rehabilitation at St. Peter's
Integrated, team care: Your physical rehab team is on the same electronic medical record as your doctors at St. Peter's Health. That means we can better target your therapy to meet your health issues holistically. For example, if your records show you are taking blood pressure medication, we tailor—and monitor closely—your exercise regimen to make sure you're staying within your targeted blood pressure range.
Personalized attention: At St. Peter's Health physical rehab, we enjoy spending time with our patients one-on-one. Our goal is to build a relationship with you to better understand your needs and help you meet your goals.
Physical therapy, occupational therapy and speech therapy on one team: We have experienced physical therapists, occupational therapists and speech therapists on our rehab team. For our patients who need all three—particularly our pediatric therapy and neurorehabilitation patients—this combined expertise translates to better-integrated rehab.
Therapy at Capital City Health Club: We have a physical therapy and sports rehab clinic at Capital City Health Club, where you have access to aquatic therapy. You are encouraged to continue your exercise program at Capital City to prevent problems from re-occurring.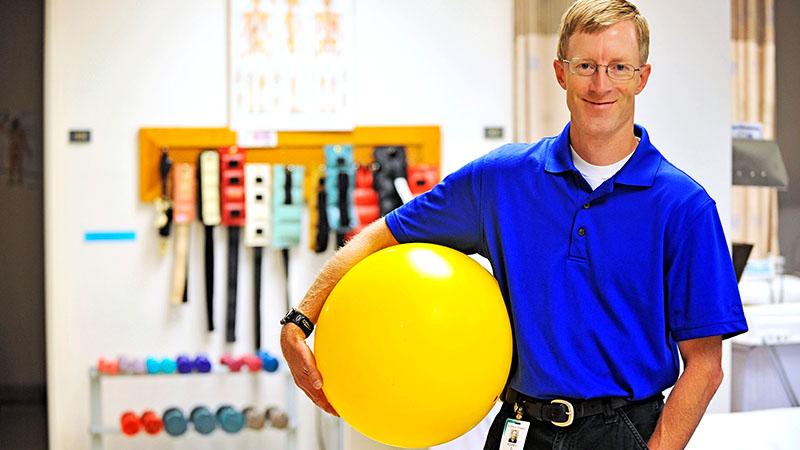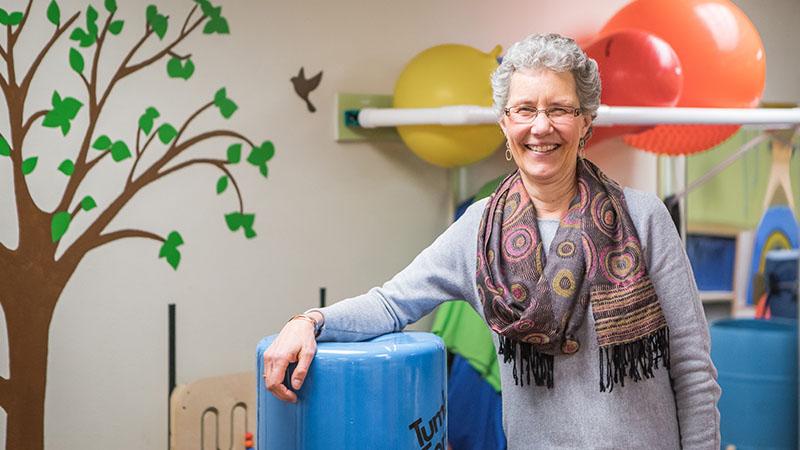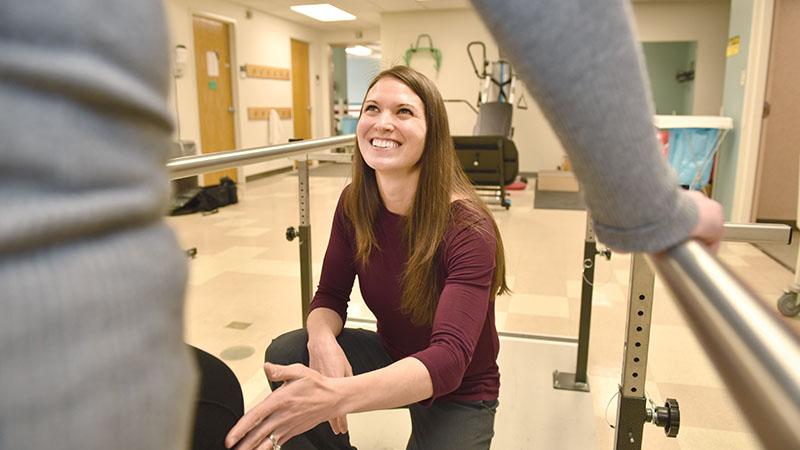 Location(s) of
Physical Rehabilitation

Services