Hospitalists are internal medicine physicians, family medicine physicians, nurse practitioners and physician assistants who focus exclusively on the care of hospitalized patients. The Hospitalist is the physician that cares for you while in the hospital and will coordinate and collaborate with any specialist care you may need while hospitalized.
The goal of the St. Peter's Health hospitalist program is to ensure patients receive excellent inpatient care utilizing a team-based approach that focuses on making the patient's hospital experience the best it can be.
St. Peter's Hospitalists Approach
Hospitalists work as a team to cover hospitalized patients' care 24 hours a day. They assist patients in achieving a smooth and speedy recovery through their expert knowledge of hospital departments and specialists. There is always at least one hospitalist on duty at St. Peter's Health. Because our hospitalists work only in the medical center, they are more readily available to a patient than a doctor who spends much the day outside the medical center in a clinic.
Hospitalists typically care for patients at the request of their primary care physician or because they don't have a primary care physician. At the time of admission to the medical center, a patient's primary care physician or the ER physician will inform the hospitalist of the patient's condition. While hospitalized, the hospitalist and primary care physician may talk further regarding the patient's treatment.
Upon discharge, the hospitalist informs the primary care physician of any further treatment needs. If a patient has no primary care physician, our hospitalist team will assist the patient in arranging for follow up care. 
For more information, contact: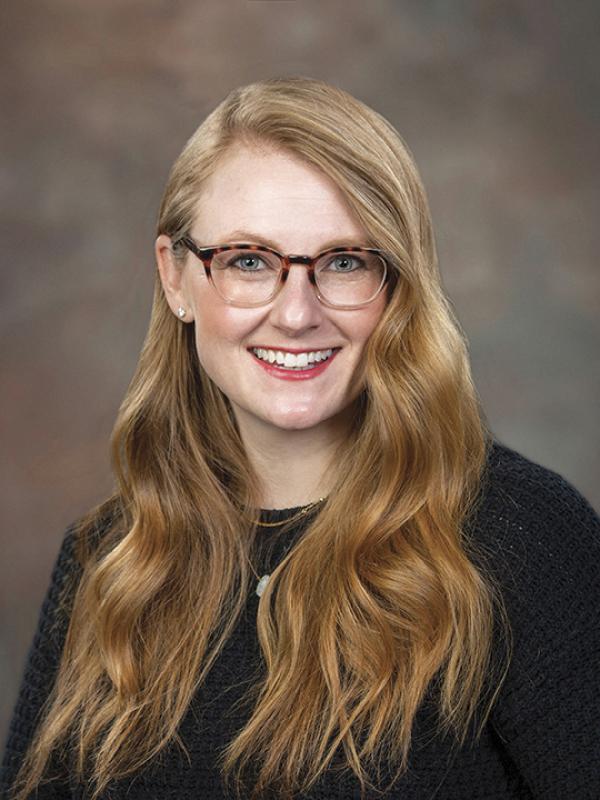 Michelle Boyd, RN
Michelle Boyd, RN, earned her Associate of Nursing at Florence Darlington Tech in Florence, S.C. and is Limited Obstetric Ultrasound certified by the Women's Health Network, LLC.
Michelle is a native of Butte, Mont. and enjoys hiking, camping and adventuring outside with her husband and four children.
Location(s) of
Hospitalists

Services

2475 Broadway
Helena, MT 59601