At St. Peter's Health, we like to think of our primary care team as your lifelong health and wellness guides.
We're there for you—and your family—whether you need an annual check-up or ongoing care for a chronic condition like diabetes or high blood pressure.
Most of our primary care physicians practice family medicine. We also offer internal medicine and obstetric (pregnancy) specialists.
St. Peter's Approach to Primary Care
Our goal is to partner with you to make sure you're up to date on preventive care (such as health screenings or physicals) and address any chronic health issues in a timely manner.
We practice team-based care so that you have the coverage you need, when you need it. Many of our advanced practice providers (APPs)—nurse practitioners and physician assistants—have same day appointments available. Our APPs work closely with our physicians and the rest of your primary care team—so you can rest assured that whomever you see is up-to-date on your care.
Quality Primary Care at St. Peter's
St. Peter's Health is proud to be a Comprehensive Primary Care Plus (CPC+) program, in partnership with the Centers for Medicare and Medicaid.
What does that mean for you? As a CPC+ program, we provide our patients a higher level of team-based care:
Along with our APPs and physicians, we have pharmacists, dietitians and social workers in our clinics to help patients with more of their physical and mental health needs.
All of our clinicians work with each other to ensure your care is coordinated and comprehensive.
For our patients who have additional health needs (such as multiple chronic and serious illnesses), we provide nurse care managers. Your care manager will help you navigate referrals to specialists and go with you to appointments to provide extra support.
Primary Care Programs and Services
Follow-up Care for Chronic Conditions
Immunizations (Vaccines)
Physicals, including Sports Physicals
Preventive Care
Well–Child Visit
Women's Health, including Pregnancy and Childbirth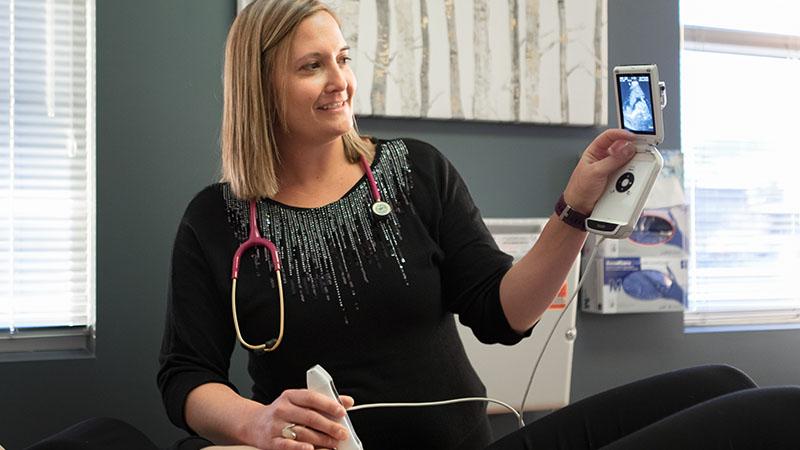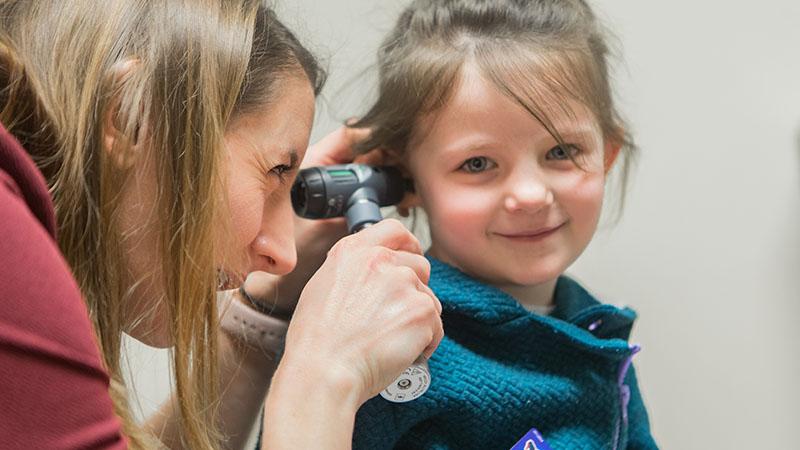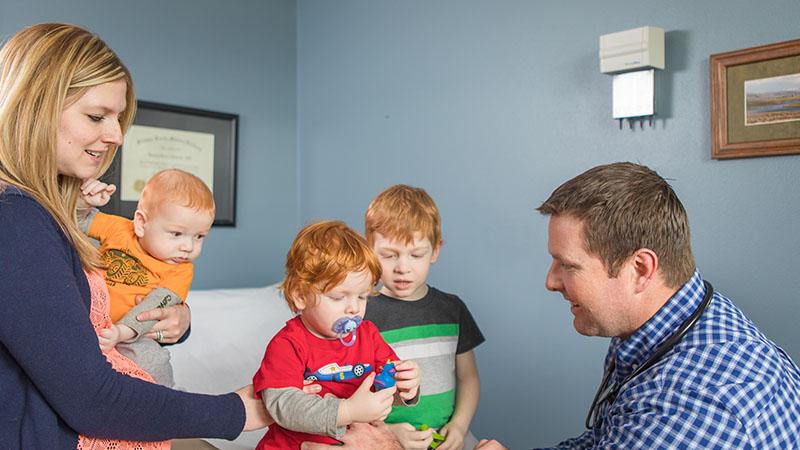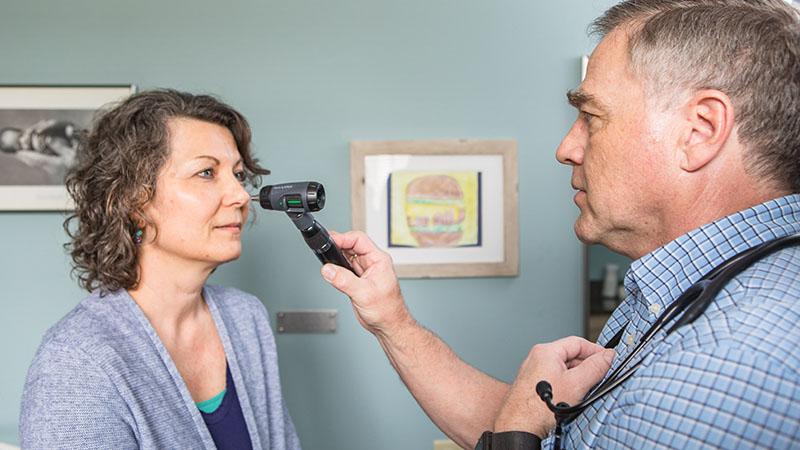 Location(s) of
Primary Care

Services

2550 Broadway
Helena, MT 59601

3330 Ptarmigan Lane
Helena, MT 59602