Diagnostic Imaging at St. Peter's Health provides one–stop, full service imaging for the Helena community 24-hours a day, seven days a week. We're committed to providing the most comfortable care using the best equipment available in our service area—so you get the most accurate results.
We were the first in Montana to offer scans on a 3T large bore MRI and offer all mammograms on 3D mammography machines. We are committed to ongoing investments that continue to bring the latest technology and equipment to our community.
St. Peter's Approach to Diagnostic Imaging
All our equipment is managed by highly experienced technologists and radiologists. The result is the highest quality image—key to ensuring accurate diagnosis so you can receive the most effective treatment.
Our imaging staff take extra care to keep you comfortable during your testing. Our upgraded facilities offer privacy and comfort, including natural light and access to earplugs or headphones for some scans. We know that you may be anxious about your test results after you've had imaging. That's why most results are available to your provider within 24 hours.
Not sure what to expect during your exam? Our short exam informational presentations on CT scans, MRIs, nuclear imaging, ultrasound and x-rays can help you know what to expect and how to prepare. 
Quality Diagnostic Imaging Care at St. Peter's
Our imaging is available on an outpatient, inpatient and emergency basis. Our state-of-the-art imaging equipment includes: 
3T Wide Bore MRI Unit: Our Siemens 3T scanner offers the most advanced technology available for clinical use and offers some of the most cutting-edge technology available. The large opening allows us to maximize patient comfort and ease claustrophobia. If this scanner if preferred, please request it at time of scheduling.
Accreditation by the American College of Radiation: Our breast imaging services are accredited by the American College of Radiation (ACR), one of the premier accrediting organizations for imaging studies. In addition, we track patient safety measures according to quality standards for radiology recommended by the ACR.
Lowest dose radiation: Our equipment provides higher quality images quickly, using lower doses of radiation. In addition, our CT scanners are equipped with software that automatically calculates the lowest dose of radiation needed to produce an effective diagnostic test. We also offer a low dose CT lung scan for lung cancer screening.
Reduced wait times: Our goal is to schedule you for testing within days of you calling for an appointment. We monitor our schedule daily to assess our wait times and do our best to accommodate urgent needs.
Advanced multidetector CT scans: We offer multidetector CT, or CAT scans. Multidetector CT (also known as multislice CT) provides incredibly fast, detailed images. This means that you will be in the scanner for a much shorter period of time, while we receive the highest quality images.
3D mammogram and stereotactic breast biopsy: All of our mammograms are now done on 3D machinery. 3D breast imaging technology offers more comprehensive views for diagnosing breast cancer. We also offer 3D stereotactic breast biopsy. Stereotactic breast biopsy is performed after a mammogram in which we find calcifications or lumps in the breast that need further investigation.
Diagnostic Imaging Programs and Services
We offer a wide variety of tests and exams.
3D Mammogram (Tomosynthesis)
Bone Density Scan (DEXA Scan)
CT Scan (Computed Tomography)
Fluoroscopy
Low Dose CT Scan for Lung Cancer
Magnetic Resonance Imaging (MRI), including 3T Wide Bore MRI Unit
Microwave Ablation
Nuclear Medicine
PET Scan (Positron Emission Tomography)
Stereotactic Breast Biopsy
Transarterial Embolization
Ultrasound
Ventilation–Perfusion Scan (VQ Scan)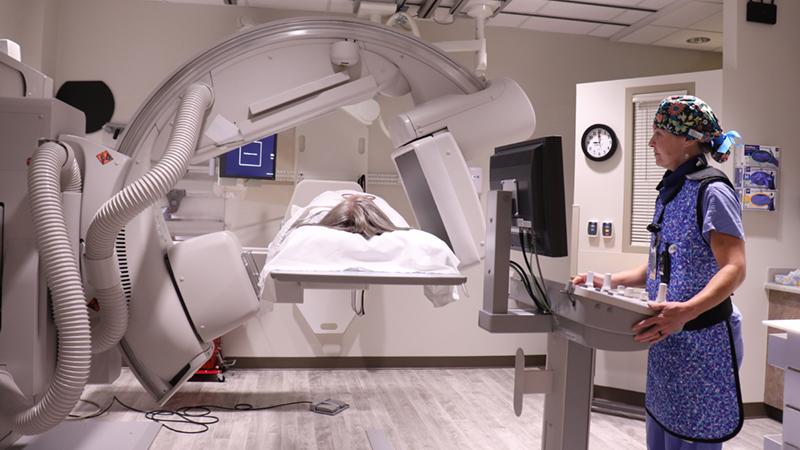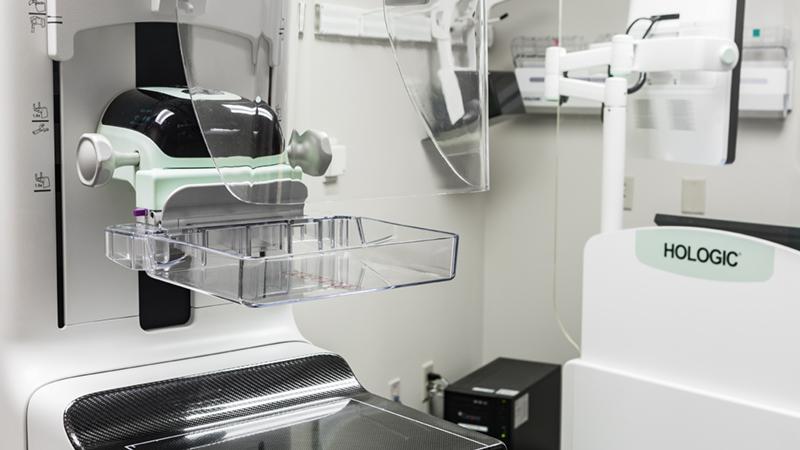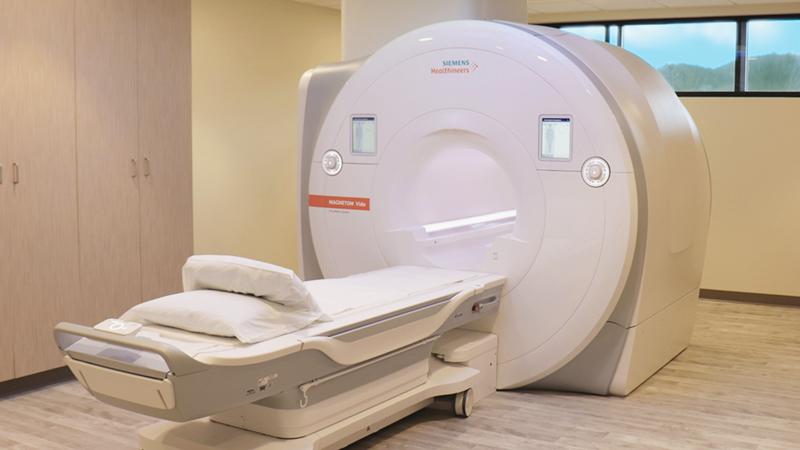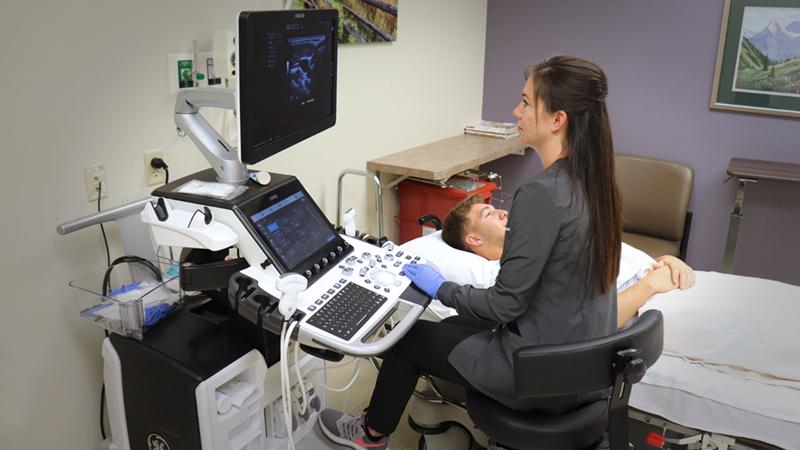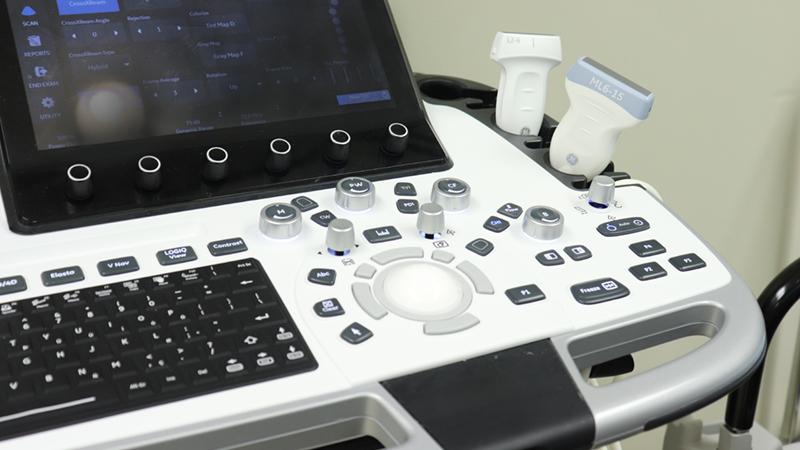 Location(s) of
Diagnostic Imaging

Services

2475 Broadway
Helena, MT 59601